While Bitcoin Seems Stable, Some Crypto Miners Are Still In Trouble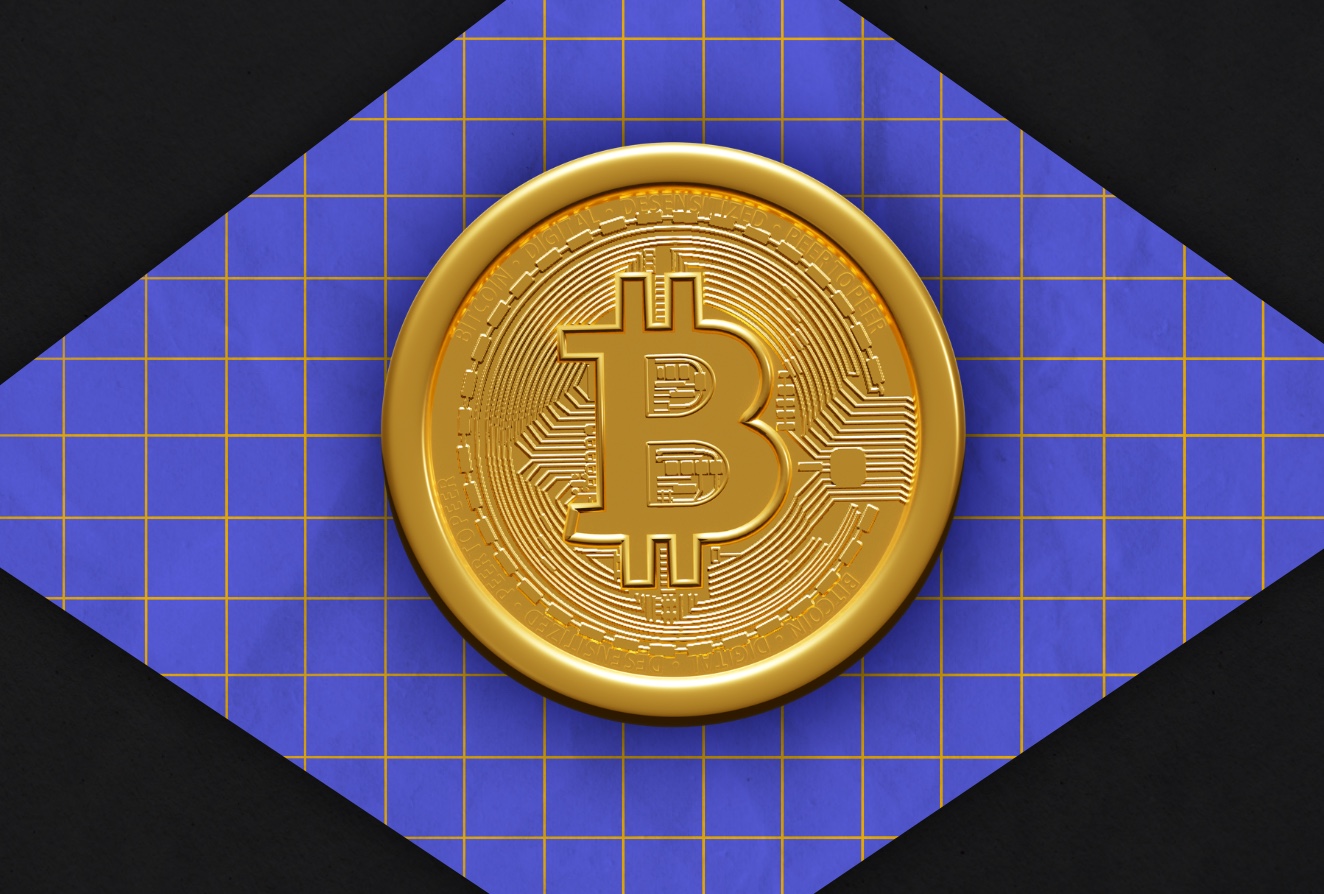 Bitcoin values are a tenth of what they were a year ago, but the prognosis has just improved. The same cannot be true for the miners who power the world's largest cryptocurrency, as seen by the stock market.

Core Scientific stock has fallen 78% since Thursday, while Argo Blockchain shares fell 55% on Monday. These are two of the largest publicly traded crypto miners, and they are suffering financial difficulties. Looking at Bitcoin pricing, you'd never know.

Given the link between cryptos and other risk-sensitive assets that has intensified under 2022's difficult macroeconomic climate, Bitcoin has sunk lower and lower this year due largely to stock market falls.

But things appear to be improving. Bitcoin prices remained between $19,000 and $20,000 for much of September and October, stabilizing while the stock market was significantly more turbulent. Last week's gain sent Bitcoin far above $20,000, which has since stabilized.

Analysts are cautiously predicting that the bottom of Bitcoin's bear market has been reached. After persistently skewing bearish since summertime, sentiment in the Bitcoin options market has just reverted to neutral. For the second week in a row, money is streaming back into Bitcoin funds and out of those betting against the currency, according to crypto asset management CoinShares.

Nonetheless, Bitcoin miners are in serious danger, deteriorating the situation. Understanding the business model helps you understand why.

Bitcoin miners are important to the "proof of work" procedure that keeps the cryptocurrency running. They employ computers — frequently warehouses of them — to solve complicated problems to assist network security and transaction processing, the motivation being payment in Bitcoin. This procedure demands massive quantities of energy. How tough these riddles are, and therefore how much energy must be used, is primarily influenced by the number of miners involved in the process.

A combination of sky-high energy prices, growing competition, and months of low Bitcoin prices is playing havoc on miners' balance sheets. Shares of miners, which have historically moved in lockstep with fluctuations in Bitcoin's price, appear untethered. Many people are leaving.

According to a filing on Thursday, financial concerns forced Core Scientific's board of directors to vote against completing payments due in late October and early November, despite the risk of being sued. The company was considering alternatives such as obtaining extra financing, reorganizing, or possibly filing for bankruptcy.

The scenario appears to be similar to that of Argo Blockchain, which announced in early October that it had achieved an agreement to change payment schedules in order to free up funds. Argo also announced that it would sell mining equipment to obtain funds and that it had reached an agreement with a strategic investor to finance an additional $27 million. The corporation announced on Monday that it no longer expects the arrangement to be completed and will continue seeking other funding options.

D.A. Davidson analyst Christopher Brendler stated in a note on Oct. 21 that "although we still believe in Bitcoin and anticipate considerably more potential in miners, it's time to be even more selective since the agony of a protracted bear market has stressed everyone but the best positioned."

While Brendler lowered the whole sector, he gave Buy ratings to Riot Blockchain and Marathon Digital. Only Core Scientific and Argo Blockchain were demoted to Neutral.

It's an indication that, while Wall Street has recognized the issues with crypto miners, ratings may not completely reflect the seriousness of the situation.