5 Essential Steps to Starting Your Own Forex Brokerage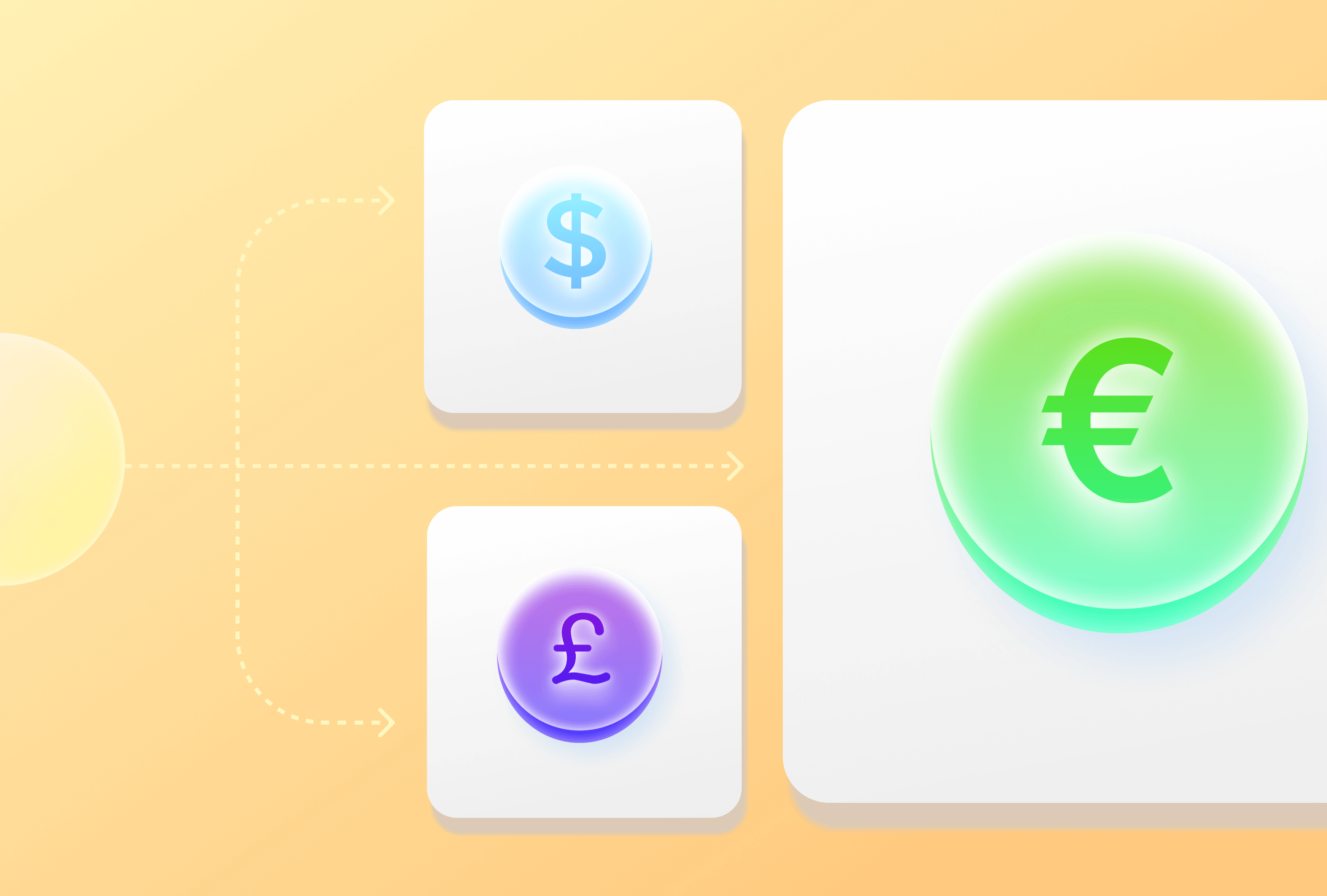 An excellent way to get into online trading is to launch a forex broker. But, like with any company, there are a few things to think about before jumping in. This article will show you how to become an FX broker and discuss in detail five essential steps to starting your own forex business. Further, we will look at what forex brokerages are and how they operate, as well as why running a white label brokerage can be beneficial over starting from scratch. So, let's get started!
What is Forex Brokerage and How Does it Work?
Forex trading involves the simultaneous buying and selling of currencies. The relative worth of the two currencies involved determines the value of a currency pair, which is how currencies are exchanged. For instance, if you buy EUR/USD, you are selling dollars and purchasing euros.

Forex trading does not take place on a central exchange like other financial markets. Instead, currencies are freely exchanged between various market players worldwide.

Foreign exchange is the world's largest and most liquid market. This implies that traders will never lack the possibility to turn a profit. There is, however, a substantial amount of risk associated with currency value fluctuations as they can be swift and unanticipated.

One great way to enter this foreign exchange market is by opening your own forex brokerage. You will have complete control over your company as its owner, which will enable you to give each of your customers a totally unique experience.

The decision to start forex brokerage firm is not an easy one, but it is certainly achievable with the proper preparation and execution. This article will lead you through every step of creating a forex brokerage, from establishing the company to acquiring the required licenses.
The Pluses of Starting Your Own Forex Brokerage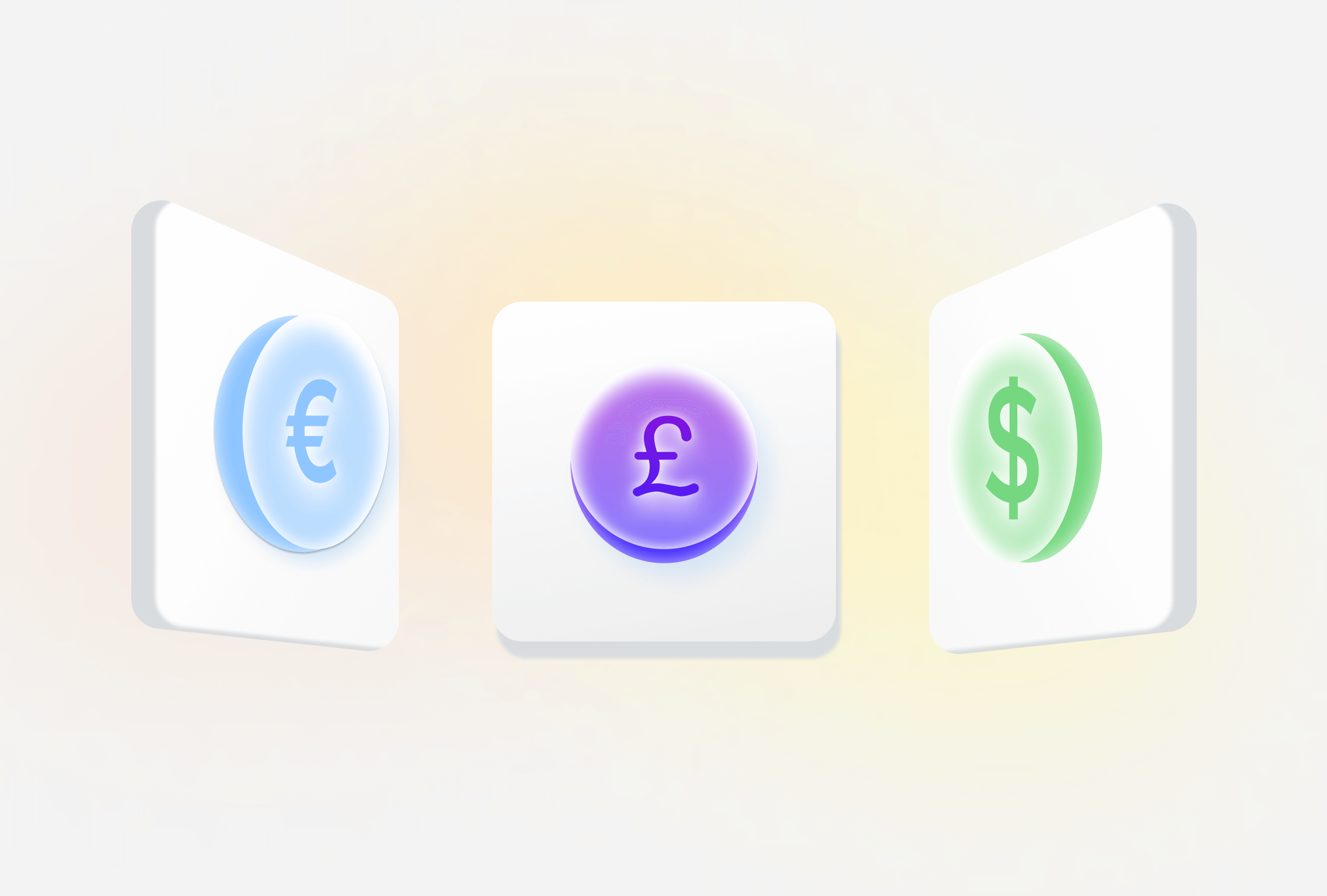 Open a forex broker, and you will reap many benefits. One of these benefits is having complete control over your business. By operating your own brokerage, you can control the amount of leverage and other aspects that affect your bottom line.

Profitability may also be one of the primary drivers behind people choosing the path of making their own forex brokerage over another option. When you run your own brokerage, you retain all profits. This opportunity can be quite enticing if you excel at what you do. Naturally, it's essential to remember that larger rewards also bring larger risks.

A forex brokerage business gives you independence. It grants the ability to take independent action without needing anyone's permission. This is a valid reason to start your own brokerage, but it's important to remember that being your own boss comes with many obligations. Your business must be structured and disciplined if you want to succeed.

So these were some of the main advantages of opening a forex brokerage. Now let's discuss how to really start your own brokerage.
5 Essential Steps to Starting Your Own Forex Brokerage: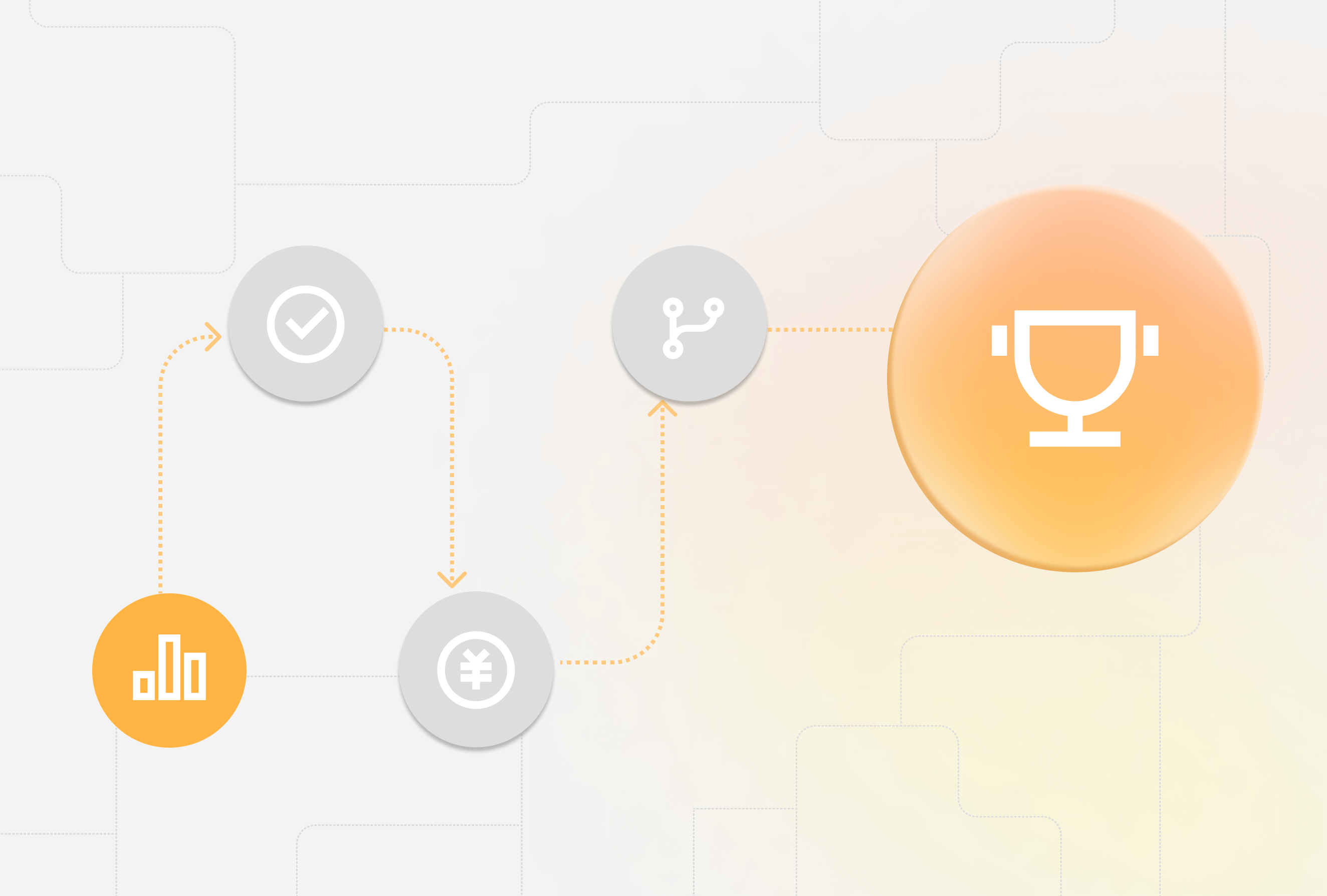 Choose a jurisdiction for your forex brokerage
The first step in beginning any firm is selecting the appropriate business structure. This will determine which permits and registrations are necessary. Partnerships, sole proprietorships, limited liability companies (LLCs), and corporations are the most popular company forms for a forex brokerage.

After deciding on a business structure, you must сhoose a jurisdiction to secure the relevant permits and registrations. The criteria differ based on your business structure, location, and the services you provide.

If you want to start a forex brokerage in the United States, for example, you'll need to register with the National Futures Association (NFA) and receive a Series 3 license. In addition, you must be a member of a recognized Futures Commission Merchant (FCM).

If you want to start a forex brokerage in Canada, you must first register with the Investment Industry Regulatory Organization of Canada (IIROC) and receive a dealing representative license.

In addition, if you want to open a forex brokerage in the United Kingdom, you'll need to get permission from the Financial Conduct Authority (FCA).
The next step is registering your organization with the officials after choosing a jurisdiction for your business. This means providing the necessary documentation and covering any associated charges. For this procedure, you may require various paperwork, but typically you'll need a company license, a money transmitter license, and a broker-dealer license. Depending on your country, state/province, and the registration process, it may be simple or complicated. We recommend you get professional guidance to ensure you fulfill every essential rule.

After that, you need to select a location to run your business from the moment it has been registered and granted a license. This may be a virtual workplace or a real one. If you go for the first option, you must ensure you have the appropriate infrastructure, such as a dependable internet connection and a secure server.
Set up your payment processing relationships
A payment gateway serves as a bridge between the currency trading platform and its users. And here, the saying "the bigger, the better" fits perfectly. While traders use the forex payment system to fund their accounts and withdraw money, the payment processor transfers the sum collected from the users (e.g., trading fees) to the broker's merchant account. It is better for users to have more options available for withdrawing and sending money to their accounts. In exchange for the service, the forex payment gateway deducts a percentage-based or a fixed fee (or both) from each transaction before distributing the funds to the merchant. Again, there are numerous possibilities, so it's crucial to do your homework and pick one that works for your platform.
Or select a white label technology provider and start your brokerage
But instead of building out all the aspects yourself, you can use a white label solution. As you can already see, if you wish to start a forex broker, there are numerous factors to take into account. How will you attract customers? What permits are required by the authorities? And how much money should you have on hand to make up for possible losses?

With the least amount of work and expense possible, you may be able to start a brokerage business by using a readymade forex white label solution. You will get everything you need to launch a brokerage with a white label solution, including a trading platform, liquidity providers, customer support, and marketing materials. White label solutions are the best option for individuals who wish to launch a brokerage but lack the time or finances to do so.
Market your business to attract new clients
As the last step, you must consider marketing if you still want to start your own forex brokerage. Realize how important it is to advertise your business. Identify and develop a marketing strategy that will resonate with your target market. There are many ways to market your business, so it's important to test them all and determine which one works best for you. While traditional strategies like print and television advertising may be effective, they may also be quite costly. Online marketing and social media platforms like Twitter, Facebook, Linkedin, and Google Ads are usually more affordable options to reach a bigger audience.
Verdict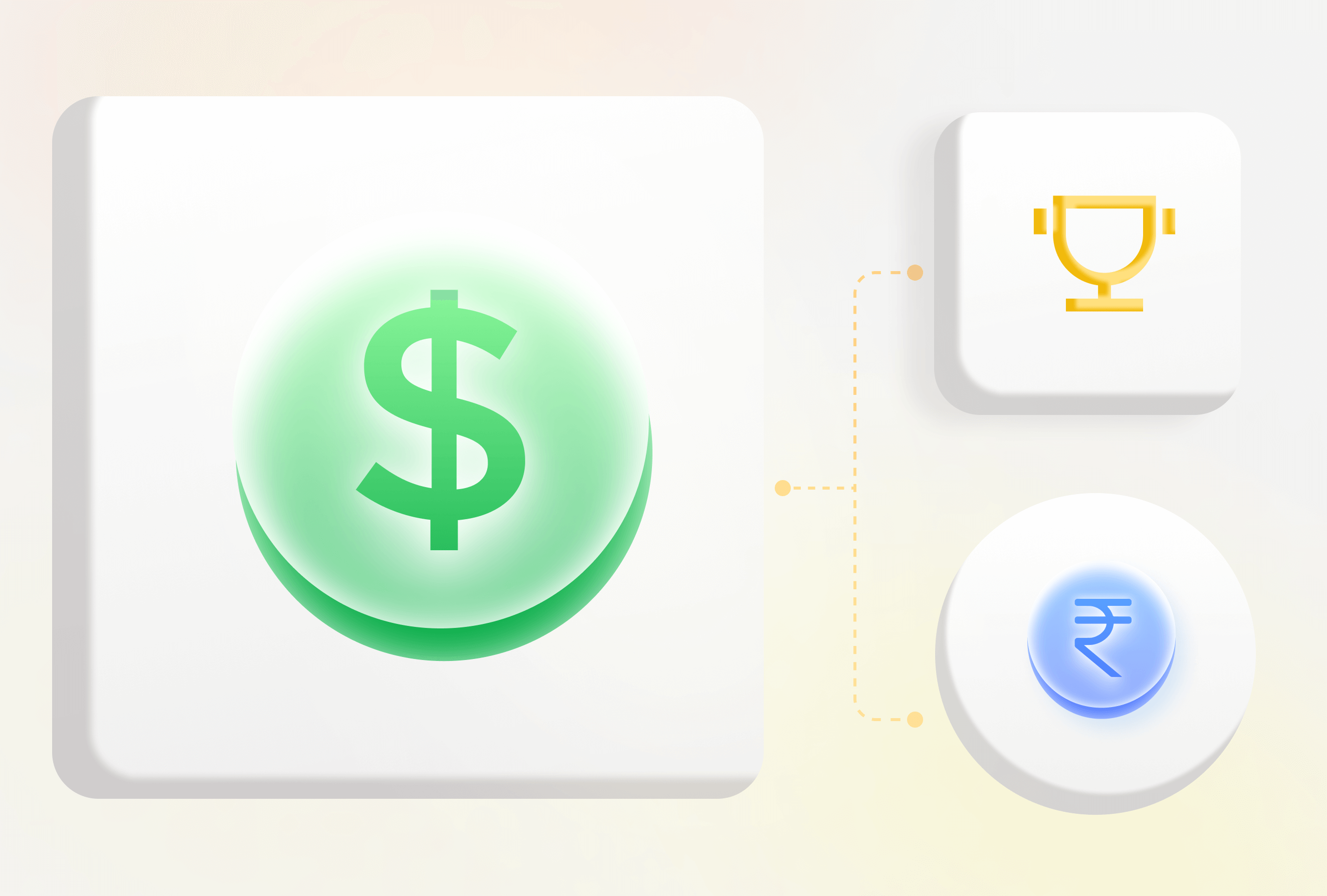 Overall, there are a few crucial considerations when establishing a forex brokerage. Additionally, it is critical to have a strong brand identity, as well as relevant and interesting content. You'll also need to develop efficient marketing techniques to attract new clients and expand your client base. It would also be beneficial if you kept an eye on developments in the industry so that you could alter and adjust your business properly. By analyzing the market and industry thoroughly, you will be able to resolve problems early and prevent them from growing into larger headaches.