These Big Cap Stocks Are Moving the Most Today: From FedEx to Amazon And More.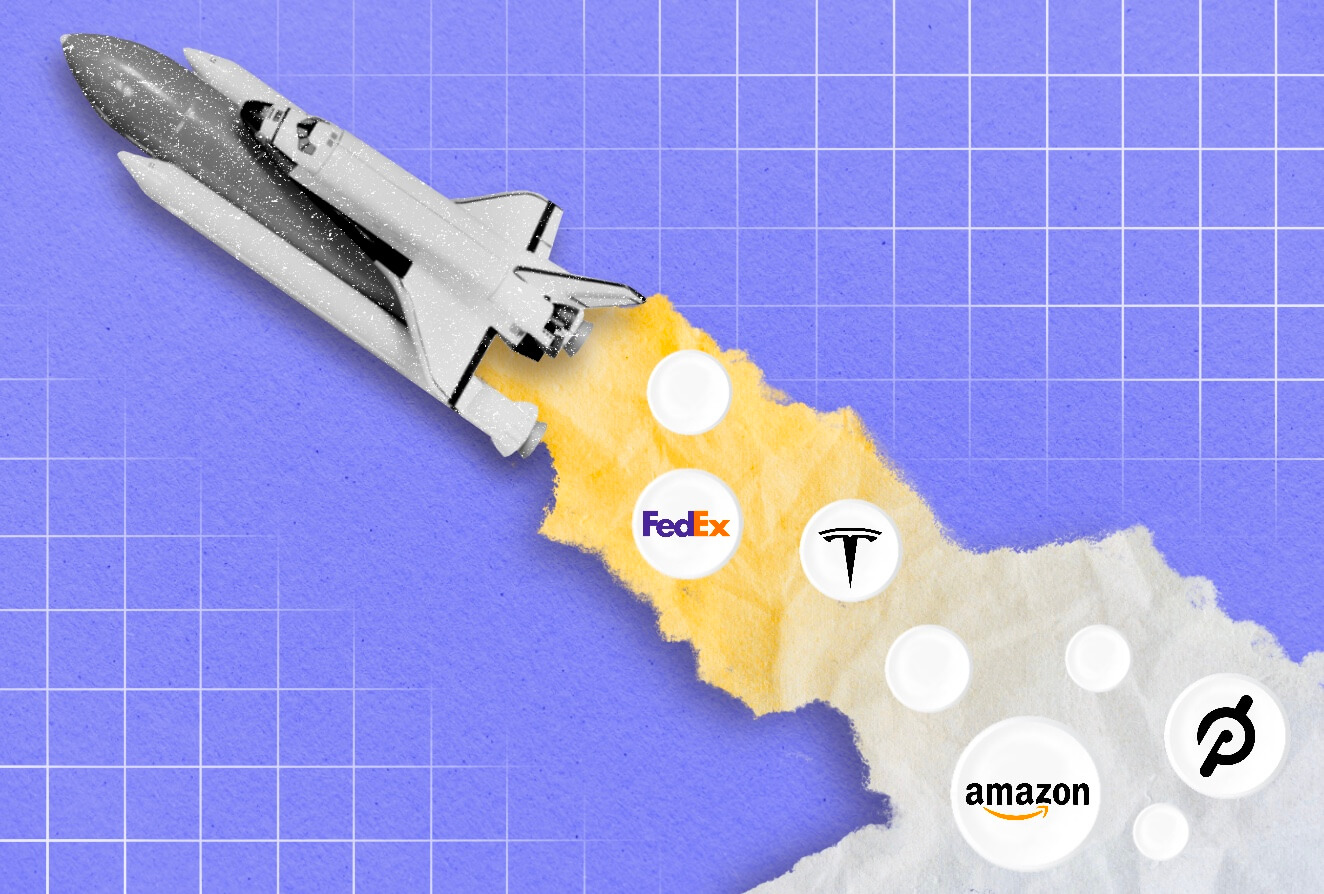 Stock futures fell slightly Wednesday as the S&P 500 fell for the second day in a row, and the focus shifted to Federal Reserve Chairman Jerome Powell's speech before Congress.
And these big cap stocks were primed to move on Wednesday:
FedEx (FDX) was down 3.1% in premarket trade after the transportation company posted fiscal fourth-quarter results above analysts' expectations but gave disappointing forecasts. The business estimates between $16.50 and $18.50 per share for the current fiscal year, up from about $15 per share in fiscal 2023. Wall Street had predicted a share price of around $18.30. FedEx also expects sales to grow "flat to low-single-digit percent" in fiscal 2024.
Other big cap stocks like Tesla (TSLA) were up 1.4%. Elon Musk, CEO of Tesla, met with India's Prime Minister Narendra Modi on Tuesday and expressed confidence that the electric-vehicle maker will be in India as soon as feasible. Musk stated that Modi was pressuring Tesla to make large investments in India, which they expect to do.
Amazon.com (AMZN) was down marginally in premarket trade, falling to $125.62. Jefferies analysts upgraded their price objective on the stock to $150 from $135, citing the company's position as a key beneficiary of the emergence of artificial intelligence, as AWS benefits from increasing usage to train and execute AI models.
Meanwhile, Amazon has announced that Prime Day, the online retailer's annual promotional event, will be held on July 11-12. Amazon reportedly made $12 billion in sales during last year's Prime Day.
La-Z-Boy (LZB) expects fiscal first-quarter sales of $470 million to $490 million, down $604.1 million from the previous year and below analysts' projections of around $522 million.
KB Home (KBH), Patterson Cos. (PDCO), and Winnebago (WGO) are all slated to announce earnings on Wednesday.
Peloton Interactive (PTON) was down 3.5% in premarket trade to $7.97 after Wolfe Research downgraded the digital workout business to Underperform with a price target of $6, according to the Fly.