Pound And Euro Suffer Against Dollar As US Fed Looks To Faster Tapering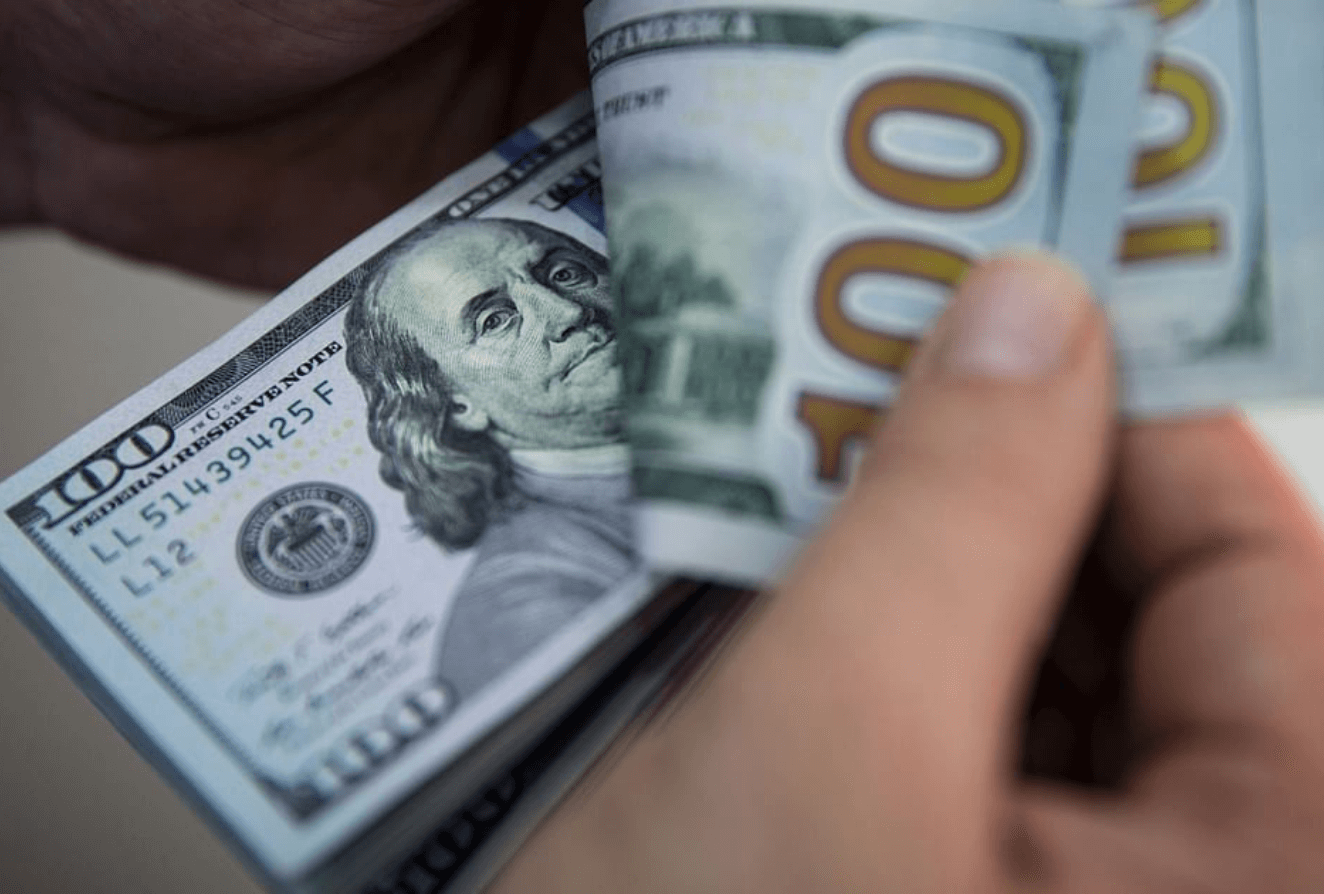 On Thursday, the pound fell dramatically compared to the dollar since 2021, as the potential of the US Federal Reserve strengthening policies more rapidly than expected powered the greenback.

Sterling fell to $1.3304, its lowest level since December 2020, after the Federal Reserve of the United States hinted at ending its stimulus program and boosting interest rates sooner than expected to combat growing inflation.

The pound is also being under pressure by concerns over when the Bank of England (BoE) may boost interest rates.

Wednesday night's minutes from the Fed's last meeting indicated that some officials sought quicker spending cuts than the current $10 billion (£7.5 billion) in U.S. Treasuries and $5 billion in mortgage-backed securities.

They want to get closer to stopping its bond-buying program sooner rather than later after US inflation touched a 30-year high of 6.2 percent last month. It also comes at a time when the labor market has never been tighter since the economic crisis.

People involved stated that the (policy-making) committee must be ready to revise the tempo of asset purchases and the federal funds rate target range earlier than currently expected if inflation remained above levels compatible with the committee's goals.

Participants agreed that the committee would take necessary steps without hesitation to counter inflationary pressures that threatened its long-term goals of controlling inflation

At the same time, the euro fell as a result of the news, reaching its lowest point versus the dollar since July of last year. It was also close to a 21-month low versus the British pound.

As Jeffrey Halley, senior market analyst at OANDA, noted, currency markets were the pressure reliever again, with the US Dollar rising, aided along by a wet German IFO business environment survey, worries of quarantine restrictions, and ECB policy makers pouring a shower of cold water on rate rises.

The US dollar index is nearing its greatest level since July 2020, and it has also surged to its top-level versus the Japanese yen in over five years. It has already increased by more than 6% from its bottom in late May, only six months ago.

Several of the more hawkish views on the Federal Open Market Committee (FOMC) are James Bullard of the St Louis Fed and Raphael Bostic of the Atlanta Fed, and now they seem to be supported by some former doves, as Michael Hewson of CMC Markets stated.

This trend is already being expressed by people like Mary Daly of the San Francisco Fed, who said that she was supporting boosting the tempo of the taper program.

She had previously leaned towards the dovish side in recent statements, so this switch is especially remarkable and shows the FOMC's calculation is changing.