Benefits of Using Cryptocurrency Services for Merchants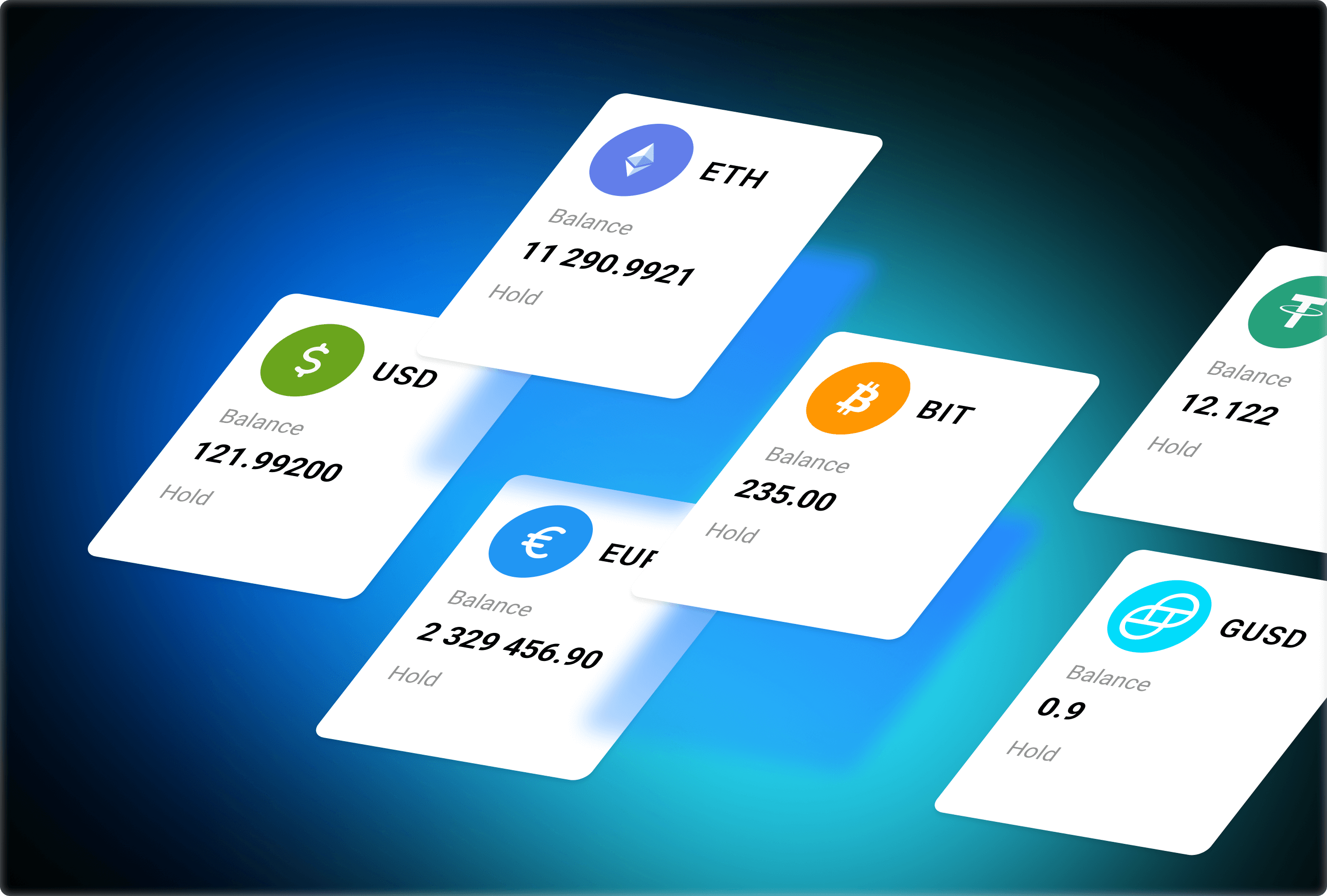 Many people around the world have undoubtedly heard of blockchain technology and cryptocurrencies. Crypto wallets, as well as alternative payment methods, are evolving alongside it, and they are transforming the way we do business online. Merchants using payment processors convert bitcoins and other crypto assets instantly into fiat currency. Still, most people and businesses have not yet decided to accept cryptocurrency payments.

If you are an online commercial merchant, accepting Bitcoin may improve your customers' experience and expand your user base. Here are a few reasons why you should incorporate this service into your online businesses.
What exactly is cryptocurrency?
Firstly, it may be helpful to define cryptocurrency briefly. Simply said, cryptocurrency is a digital asset that is not regulated by any bank or financial institution. The use and distribution of this technology are instead governed by encryption techniques.

The network validates every single transaction, and those transactions are displayed publicly on a blockchain in order to prevent the coin from being spent multiple times by the same person. The key to adopting cryptocurrencies is to realize that every coin is unique. Certain coins provide more safety and confidentiality than others.

Now, why would an online business consider accepting cryptocurrency payments? The reason for this is that cryptocurrency and e-commerce target digitally savvy users. Bitcoin is another option for individuals searching for a quicker and more convenient payment method for products and services. Recently, cryptocurrency has demonstrated the growing popularity of digitally based payments among internet consumers.

Many people today consider receiving payments through Bitcoin to be a smart decision. The benefits of adoption include reduced costs when compared to credit and debit cards, the impossibility of reversing or changing transactions, and many more.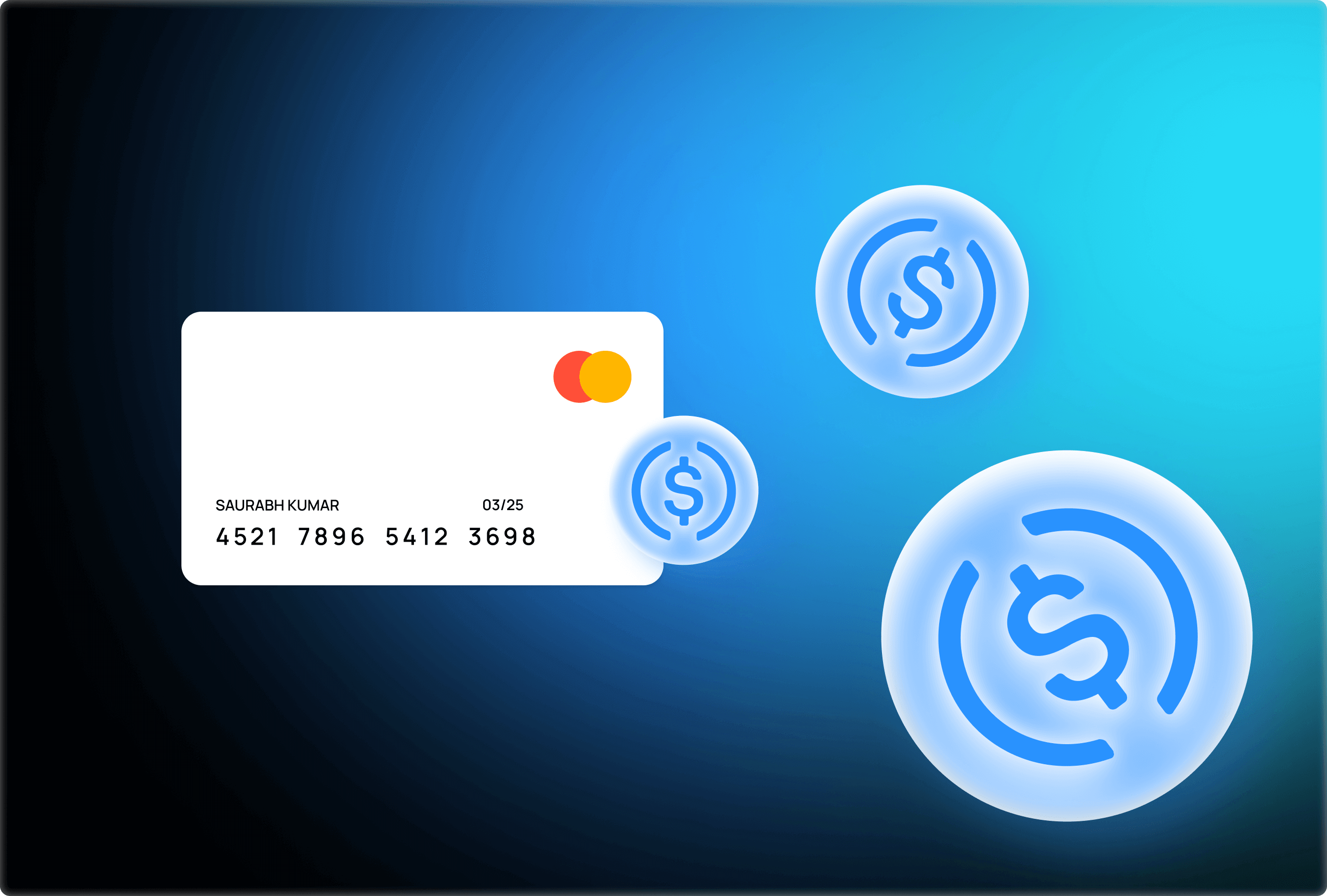 If you're eager to begin accepting Bitcoin, the procedure is pretty straightforward. Here are three steps to follow.

1) Establish a merchant wallet account

It might sound challenging, but such wallets, which provide personalized portals and exchange cryptocurrencies to your bank reserves, are usually set up in minutes.

Specific merchant wallets only accept Bitcoin, whereas others support a variety of altcoins or tokens. Before notifying your consumers what kinds of payments you accept, learn about the currencies that your merchant wallet allows.

2) Incorporate crypto payment alternatives onto your PoS

Accepting and managing consumer payments is simple. When you have your merchant wallet account and public address ready, you must incorporate them into your points of sale (PoS). Your actual point of sale system should include a mobile application that generates a QR code that consumers may scan to transfer funds. In addition, you should provide a cryptocurrency payment option in your online shopping basket.

Each invoice should include your QR code or public address so your customers can send cryptocurrencies using it.

3) Connect transactions to accounting software

Corporations sometimes find it confusing when it comes to taxation. However, complying with tax rules is not difficult; simply classify the income as a cash purchase, as most merchant wallets exchange cryptocurrencies for cash. It is highly recommended to consult your local regulator for recommended practices.

Now, let's take a look at what are the benefits of using cryptocurrency services for business and receiving cryptocurrency payments.


The processing fees on credit and debit cards have cost retailers around the world billions of dollars over the years. Since cryptocurrencies are decentralized, no institution is needed to confirm transactions. This means your company will avoid such costs, saving up to 5% on each transaction.

It's worth noting that many merchant wallets demand a fixed fee of approximately 30 US dollars. All entrepreneurs must make a decision and need to concentrate on whether they are ready and eager to accept change and meet opportunities that await them.


Waiting for funds to appear in your bank account can be really annoying. With Bitcoin, this is not the case anymore. Transactions are completed in 10 to 30 minutes because third parties do not slow the payment procedure. As the world goes digital, people are less willing to wait long for their money.


Transfers all over the world
A company exporting services or commodities or acquiring supplies from other countries may benefit from cryptocurrency. Cryptocurrencies allow you to avoid costly overseas transaction fees and exchange rates.


When you use cryptocurrencies, all payments are irreversible since they are recorded on the blockchain. Blockchain lets you check your transaction history and prevent spending more than you have. With cryptocurrency, each transaction must be approved by both parties, meaning there is little space for fraud.


A large number of users are interested in the cryptocurrency market. More and more people are starting to recognize them globally and learning about investment opportunities. By accepting crypto payments, you can expand your customer base and increase your sales. The more payment choices you provide your consumers, the better.

Now, let's take a look at the three most popular crypto assets that are used daily for fund transactions.
What cryptocurrencies to consider?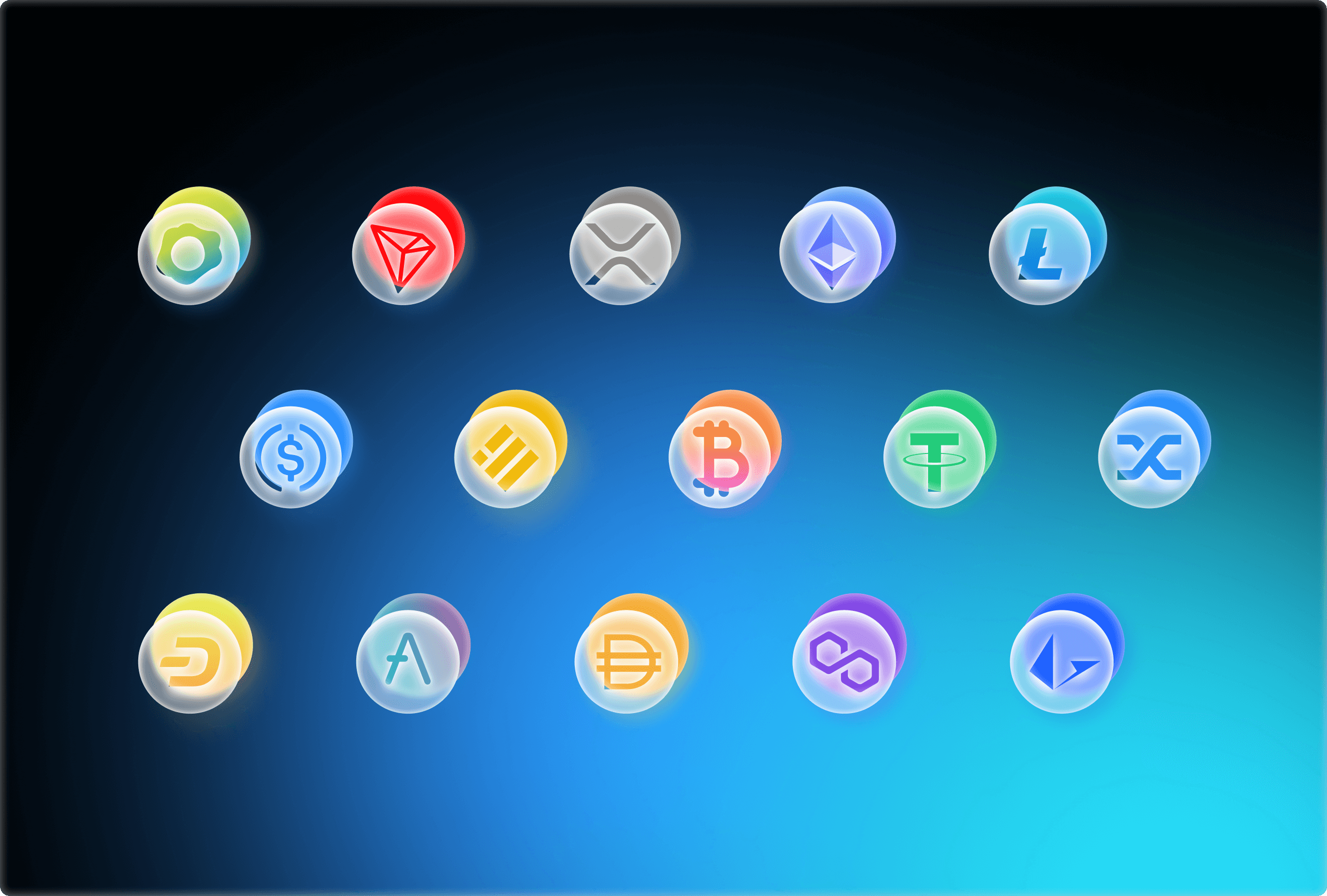 The first and most widely used cryptocurrency is Bitcoin. It was Satoshi Nakamoto, the creator of Bitcoin, who outlined the peer-to-peer electronic cash system concept in 2011. Bitcoin is the most widely recognized cryptocurrency, and for every business considering working with crypto, receiving payments through Bitcoin is a must.


Litecoin is among the world's most popular and earliest cryptocurrencies, and it might be one of many people's alternative payment choices. Because it is simple, inexpensive, and quick, cryptocurrency users are willing to utilize Litecoin for global transactions.


XRP is a self-contained digital asset stored in the decentralized cryptographic XRP Ledger, which is managed by a network of peer-to-peer servers. XRP was created to let users transmit money digitally without incurring high transaction costs and converting periods. XRP is a currency that can be purchased and traded openly, allowing users to transfer money swiftly and securely worldwide.
Conclusion
Overall, the adoption of cryptocurrencies can be beneficial for all types of firms and businesses.

Taking cryptocurrencies has strengths and weaknesses, but the process is straightforward, and the downsides, owing to merchant wallets and seamless currency conversion, are minor. Learn more about cryptocurrencies and join the fintech revolution to keep your business ahead of the competition and attract new customers.