An Introduction to KYC: What it is and Why it Matters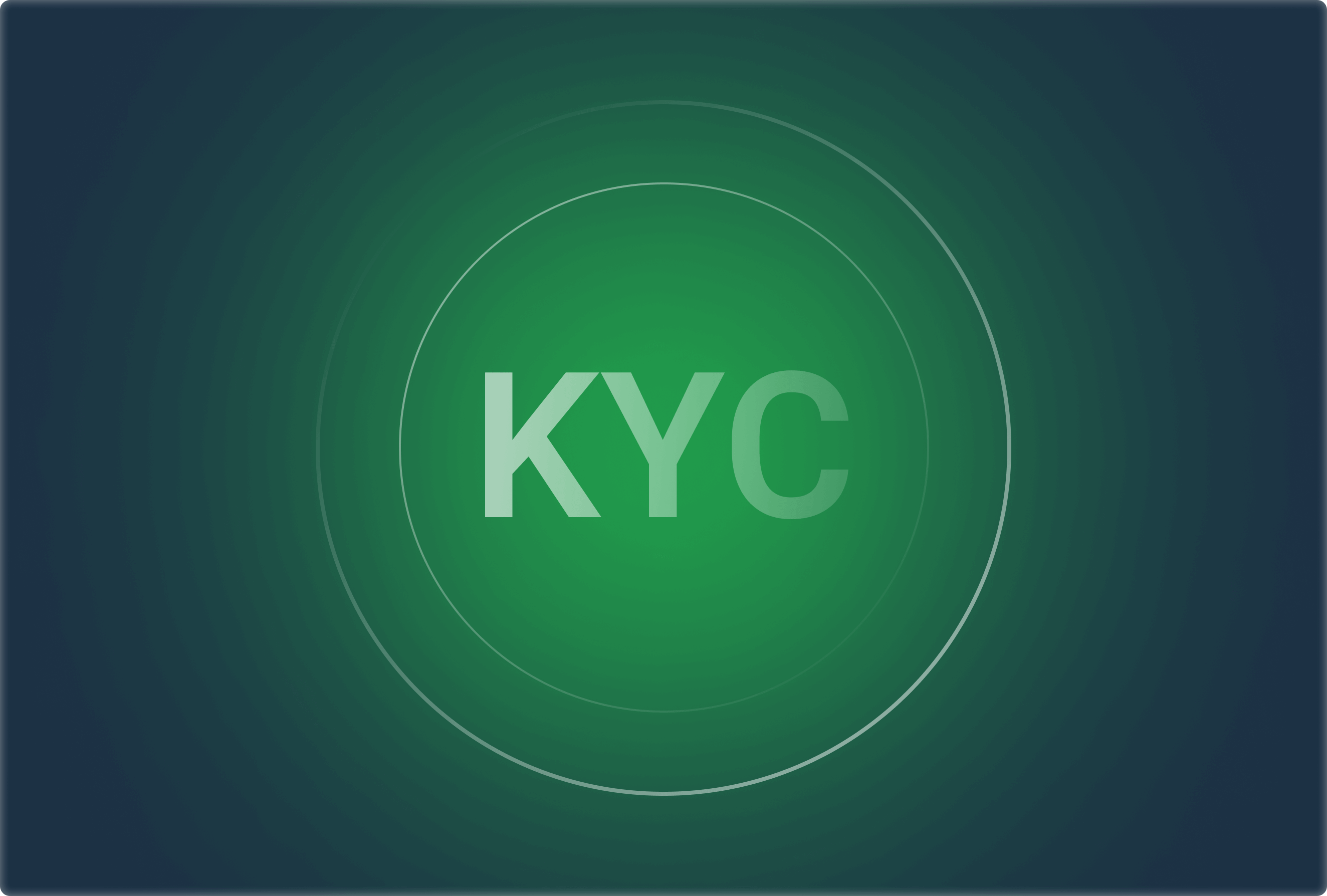 Security is one of the main aspects of people's well-being. Security control at airports, for example, is not a huge surprise for us since so many people gather in one place to travel. To get on the plane, we need to provide an ID card. For financial institutions, identifying their customers and putting measures in place to stop financial crime is an ongoing challenge. Notably, a series of increasingly complicated rules for customer identification known as KYC must be followed by financial institutions (including banks, cryptocurrency exchanges, and financial corporations). This article will describe KYC, who needs it, and why it's crucial. In addition, we will examine AML and KYC more closely before drawing a verdict. So, stay tuned!
KYC: What Is It?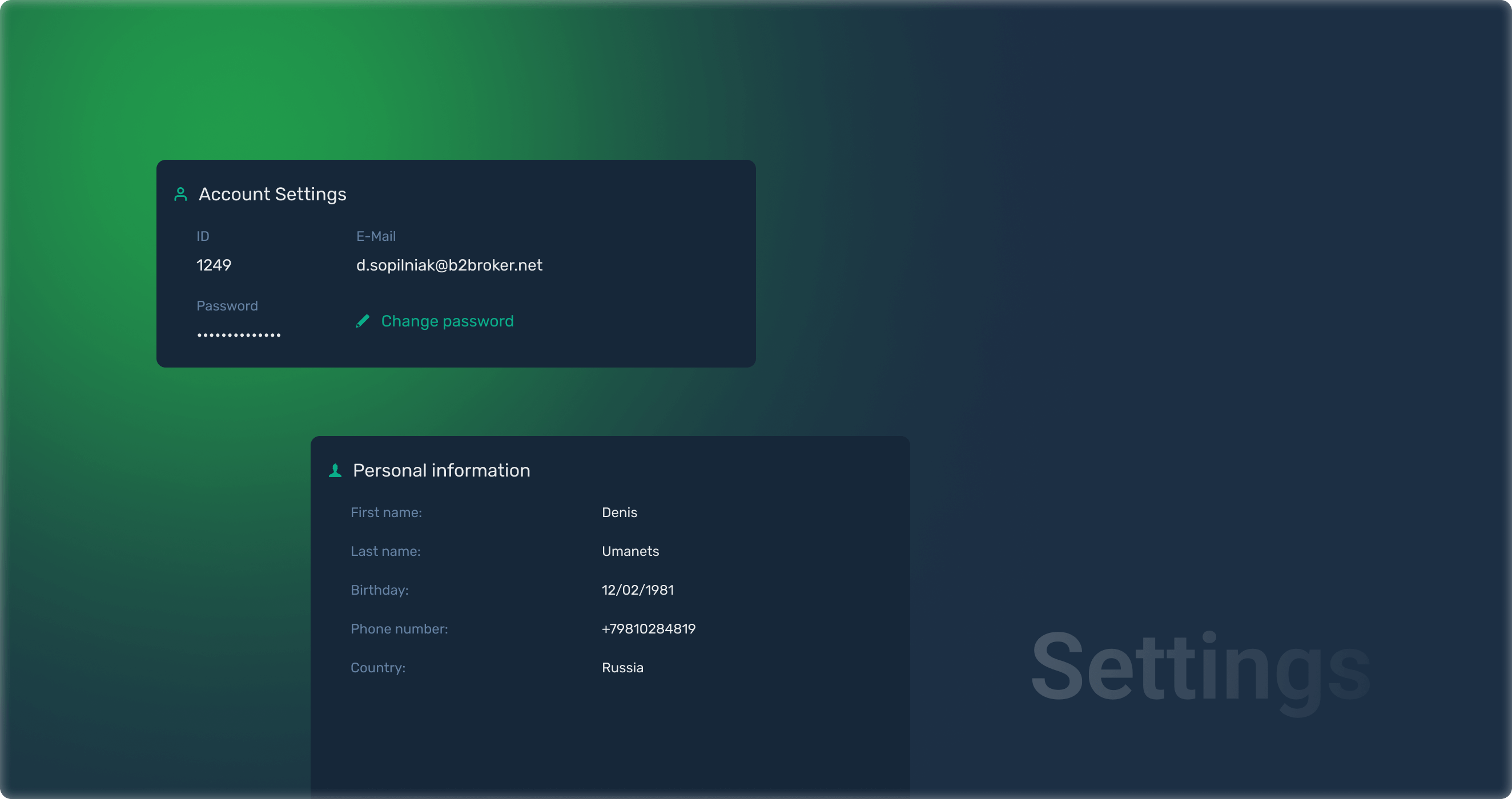 KYC (Know Your Customer) is a collection of procedures for validating a customer's identification before or while conducting business with banks and other financial organizations.

It is a typical due diligence procedure for assessing and monitoring client risk and confirming a customer's identification. KYC verifies that a customer is who he or she claims to be.

Clients must supply credentials that show their identity and address under KYC. ID card verification, facial verification, biometric verification, and/or document verification are all examples of verification credentials. Also, utility bills can be an example of acceptable evidence for verification of address.

KYC is vital for identifying client risk and whether the consumer is permitted to utilize the institution's services.

It is also a legal need to follow Anti-Money Laundering (AML) regulations. Financial organizations must verify that clients who use their services are not involved in illegal activity.

As a result of these requirements, every business, platform, or organization that provides transactions must comply with these requirements.
Who Needs KYC?
To guarantee that they are not assisting money launderers or other criminals, financial institutions, such as banks, cryptocurrency exchanges, and other financial service providers, are required by law to adhere to KYC standards.

Crypto businesses place a lot of emphasis on KYC regulations since they guarantee compliance with legal requirements.

Since the goal of KYC for cryptocurrency exchanges is to prevent criminal activity and identify suspicious behavior as early as possible, these exchanges utilize the KYC data to analyze transaction trends to ensure secure and legal transactions.

Because of this, if you are thinking about the main features to implement when you start a cryptocurrency exchange on your own, it will be essential to include this functionality in order for your exchange to be reliable and effective.

Without KYC verification, a cryptocurrency exchange might be held responsible if a user gets away with committing a crime because the exchange didn't take the necessary precautions. Major exchanges now want to continue adhering to anti-money laundering regulations to make the best security. However, KYC and AML, while sometimes related, do not refer to the same thing.

So as you can understand, KYC regulations have become an increasingly critical issue for almost any institution interacting with money (so, just about every business). While banks must comply with KYC to limit fraud, they also pass down that requirement to those organizations with whom they do business.
Why is KYC so Essential?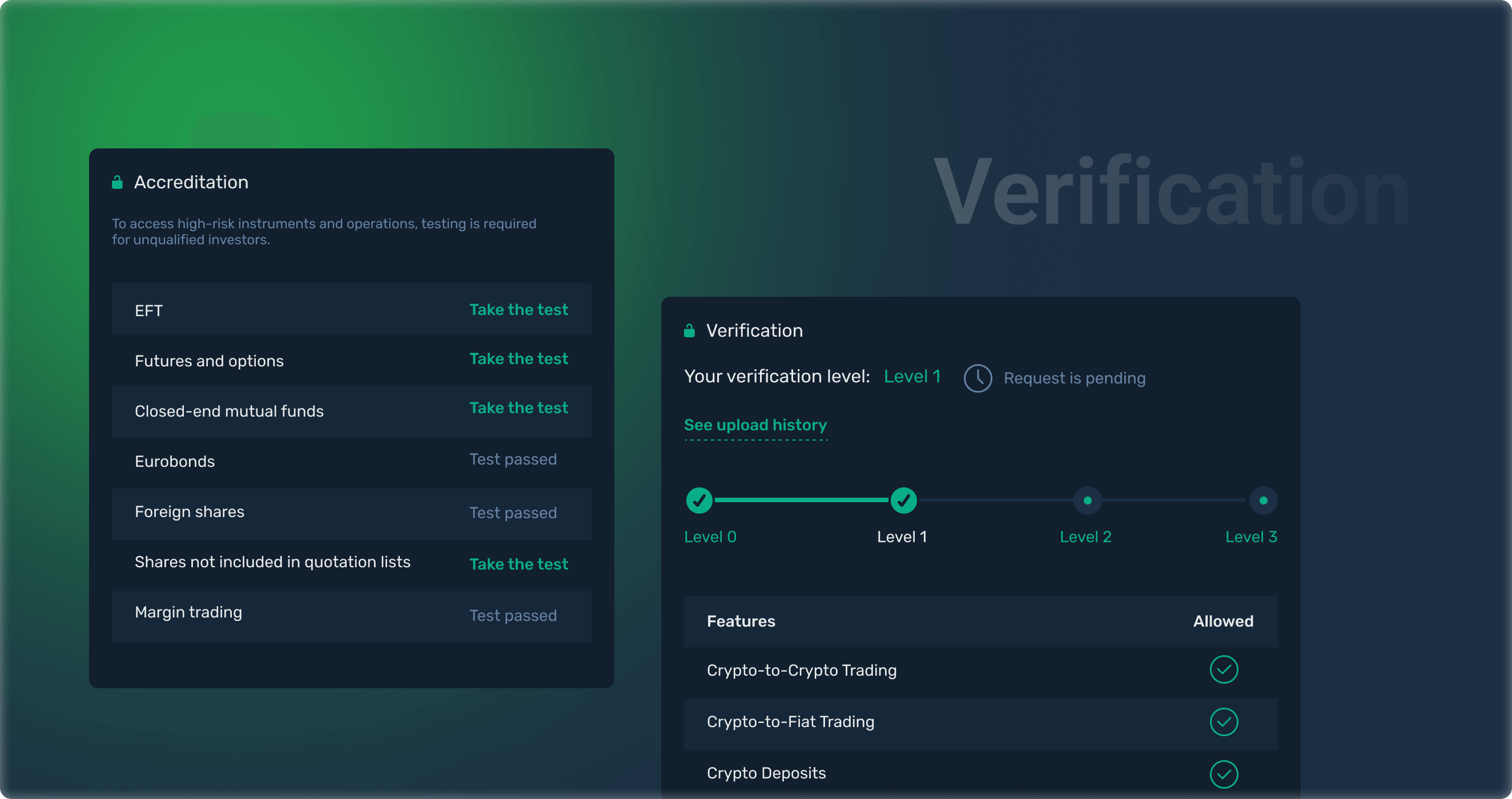 KYC processes aid in the prevention of identity theft, money laundering, fraud, terrorist financing, and other financial crimes. KYC is needed by law for any business that cooperates with funds to validate a customer's identification and detect risk indicators. Noncompliance might result in severe sanctions.
So here are the five main features that make KYC so important to implement:
KYC enables financial organizations to verify a customer's legal identity. This can help to avoid fictitious accounts and identity fraud caused by forged or stolen identification papers.
KYC is intended to prevent fraudulent financial activity, such as applying for a loan with a fake or stolen ID and then receiving funds with a fraudulent account.
The organized and disorganized criminal sectors utilize fake bank accounts to hold funds for drugs, human trafficking, smuggling, racketeering, and other crimes. These illegal sectors try to evade detection by distributing the money among a large number of accounts, but KYC prevents it.
When it comes to crypto trading, it is secure: there are no fraudsters, and the money and cryptocurrency on the exchange are legal.
Even if you are not a client of the exchange, you are protected. Assume your card has been stolen and someone is attempting to charge money from it through a bitcoin exchange. If the exchange does not have AML/KYC, your money is gone forever. And if the exchange has this policy, the fraudsters will be stopped, and your money will be sent back to your account.
AML & KYC: Difference
Anti-money laundering (AML) and Know Your Customer (KYC) are different in that AML refers to the legal and regulatory framework that financial institutions must follow in order to stop money laundering. To be simple, KYC is one petal of AML, while AML is a flower, with each petal having its own feature. More specifically, KYC relates to confirming a customer's identity and is a crucial aspect of the overall AML framework.

While AML might apply to a much larger variety of methods (such as transaction monitoring, increased due diligence, sanctions & PEP screening, and more) to monitor risk before and after KYC checks, KYC exclusively relates to identity verification and risk assessment.

Financial institutions are in charge of developing their KYC. AML legislation, however, differs by country or area. As a result, financial organizations must create KYC processes that follow each set of AML requirements that differ in each country.
Final Thoughts
To stress, as we said, today we are absolutely calm about the increased security control at airports, for example. The value of this procedure, however lengthy, is obvious to us all. Each of us is sacrificing a little bit of our time and comfort in order to be assured of our own safety. It's time to cultivate the same attitude about your financial security. That's why KYC is a necessary step for any business that wants to ensure the safety and security of its customers.

By following the proper procedures and implementing a strong KYC process, your company can avoid potential legal issues and keep your customers happy. Have you started implementing KYC into your business? If not, now is the time to get started!