How to Integrate Crypto Payment Gateway to Your Business?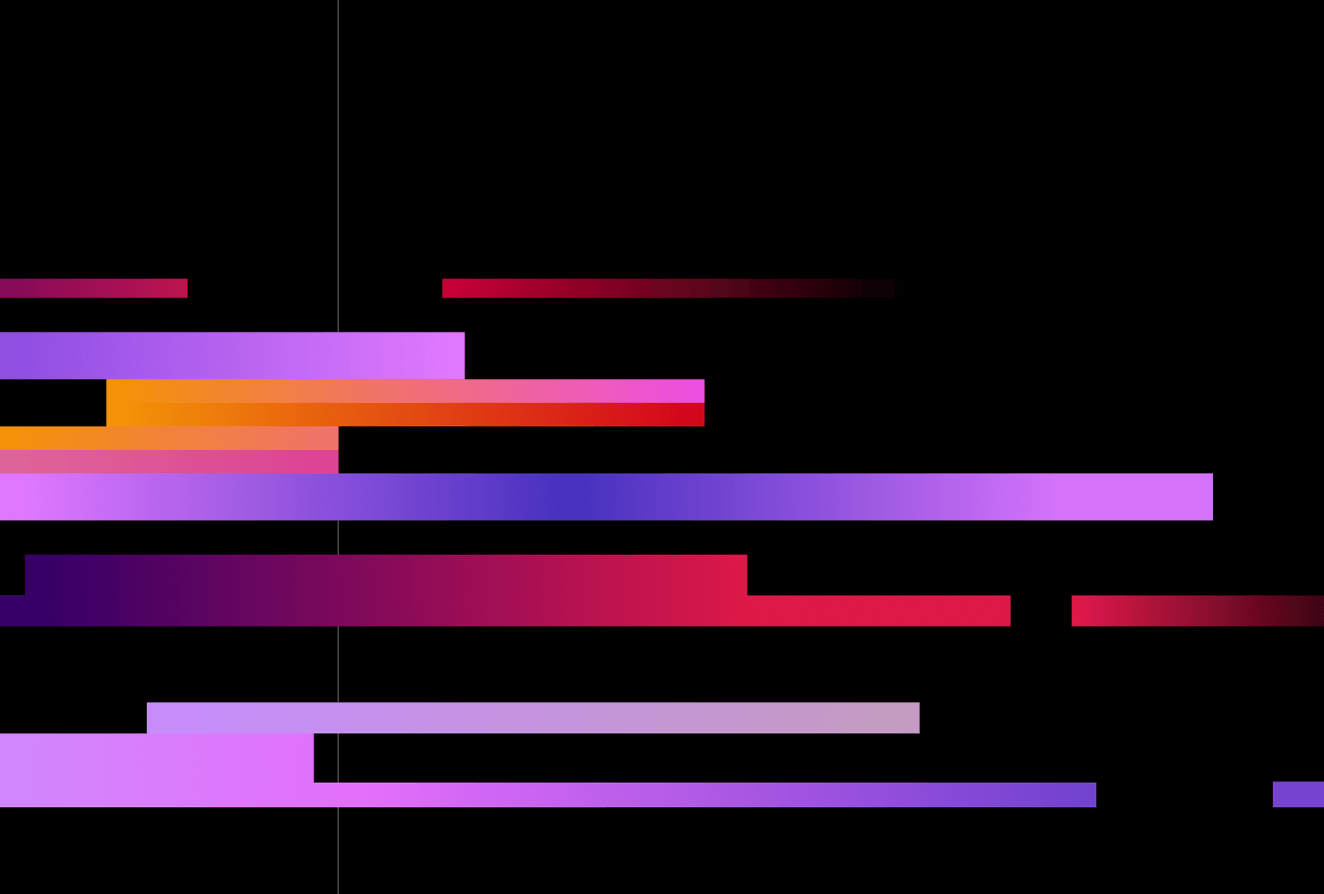 Cryptocurrencies are becoming more and more popular, and as a result, there are more and more exchanges, businesses, and other organizations that work with crypto assets.

Even though the crypto industry is booming, it is still in its early stage, and it has to build a good reputation among merchants who are used to standard and proven means of conducting business. This is especially true when it comes to payment processing.

Third-party operators who handle crypto transactions are known as crypto payment gateways. These kinds of businesses play a vital role in today's crypto and blockchain scene by accelerating merchant acceptance of cryptocurrencies.

Every crypto payment gateway was developed to help retailers use cryptocurrency without difficulties and facilitate converting digital currencies into fiat money. Utilizing such an innovative method makes it easier for merchants to accept crypto payments and increases the usage of digital currencies.

However, there are some aspects that could discourage businesses from accepting cryptocurrency payments in large numbers. Perhaps the most notable one is the volatility of cryptocurrency prices, which reduces the credibility and clients' trust, leading to suspicious attitudes toward crypto assets.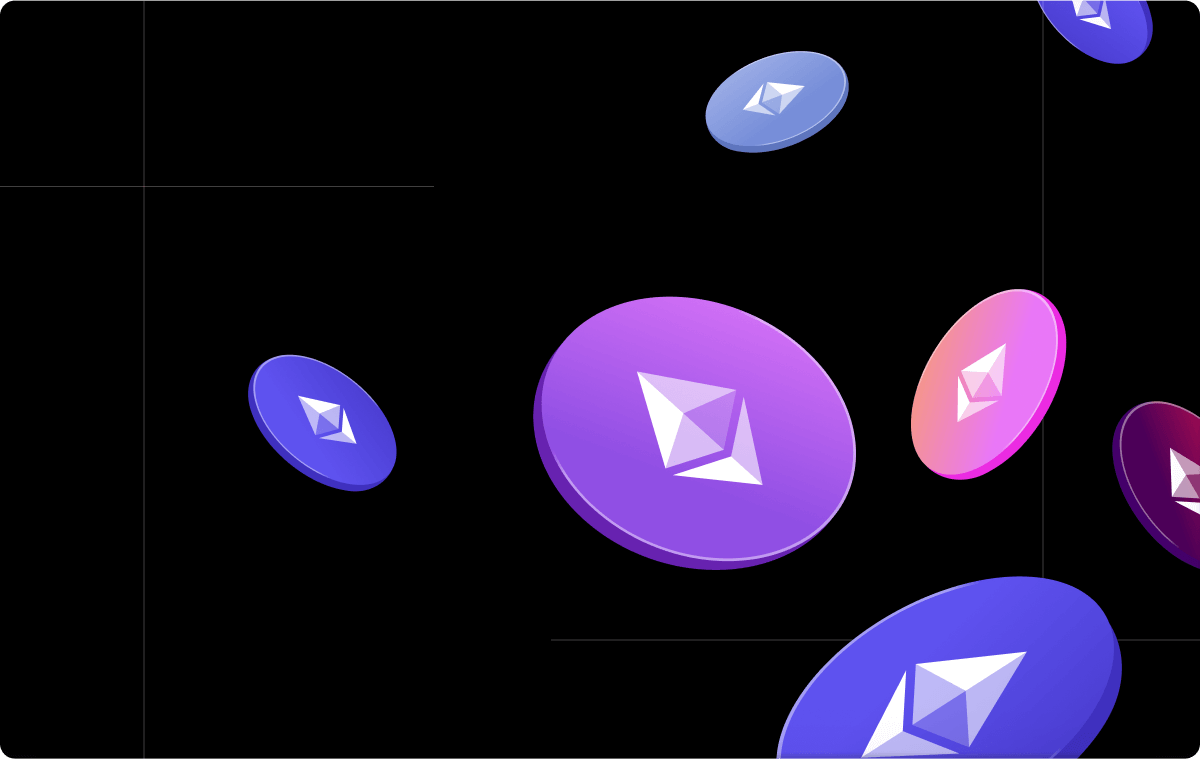 How do cryptocurrency payment gateways operate?
Crypto payment gateways provide a convenient way for merchants to accept virtual currency payments. These gateways work by converting crypto assets into fiat money on behalf of the merchant. This process is similar to what traditional payment processors do.

An automated mechanism, also known as a payment processor, was developed exclusively to collect digital assets and transform them swiftly into fiat money based on the current market value of the cryptocurrency, where the merchant's account is then credited with the exact amount of fiat money. You can transfer the funds to your bank account once you receive them. As soon as your business decides to accept cryptocurrency payments on a daily basis, all your customers will have the opportunity to purchase cryptocurrency from you and conduct transactions with you.

Many businesses are taking advantage of the fact that most of the services are provided entirely online, which means merchants may offer crypto payment choices to their clients without ever having to deal with the real currencies.
How to implement cryptocurrency payments?
First of all, you need to decide which currencies you want to accept — cryptocurrencies or traditional fiat currencies. If you choose the first option, you will also need to make sure that you have a secure cryptocurrency wallet to store your funds. Then, you'll need to set up a crypto payment gateway that can accept crypto payments and convert them into fiat currency.

Crypto payment gateway services may incur additional fees due to the presence of a third party who demands their piece of the profit.

Once your crypto wallet and gateway are set and ready to go, you have to move forward and integrate cryptocurrencies into your website. As soon as you finish this step, it will make crypto available as a payment option throughout the checkout process. You have two most widely used options:


Payment API (Application Programming Interface) is a method that merchants mostly use. It is considered to be one of the preferable solutions. The API is intended to execute cryptocurrency payments on nearly any website, from the checkout to the final point. It enables businesses to implement their ideas with a more personalized approach. The process of using this method is relatively easy. In order to complete the payment, the API delivers a Bitcoin address and a QR code which will show up automatically to let customers confirm the payment. Be aware that the application requires relevant expertise because, in order to launch the API, you'll have to deploy its script on a website. Following API settings may be too complex for a novice customer. Luckily, nowadays, there are straightforward, pre-developed, and efficient solutions for merchants who want to use the flexible API option.
Plugin solutions are an efficient alternative, and they already come with all the required technology. You only need to download and install the plugin or app on your website.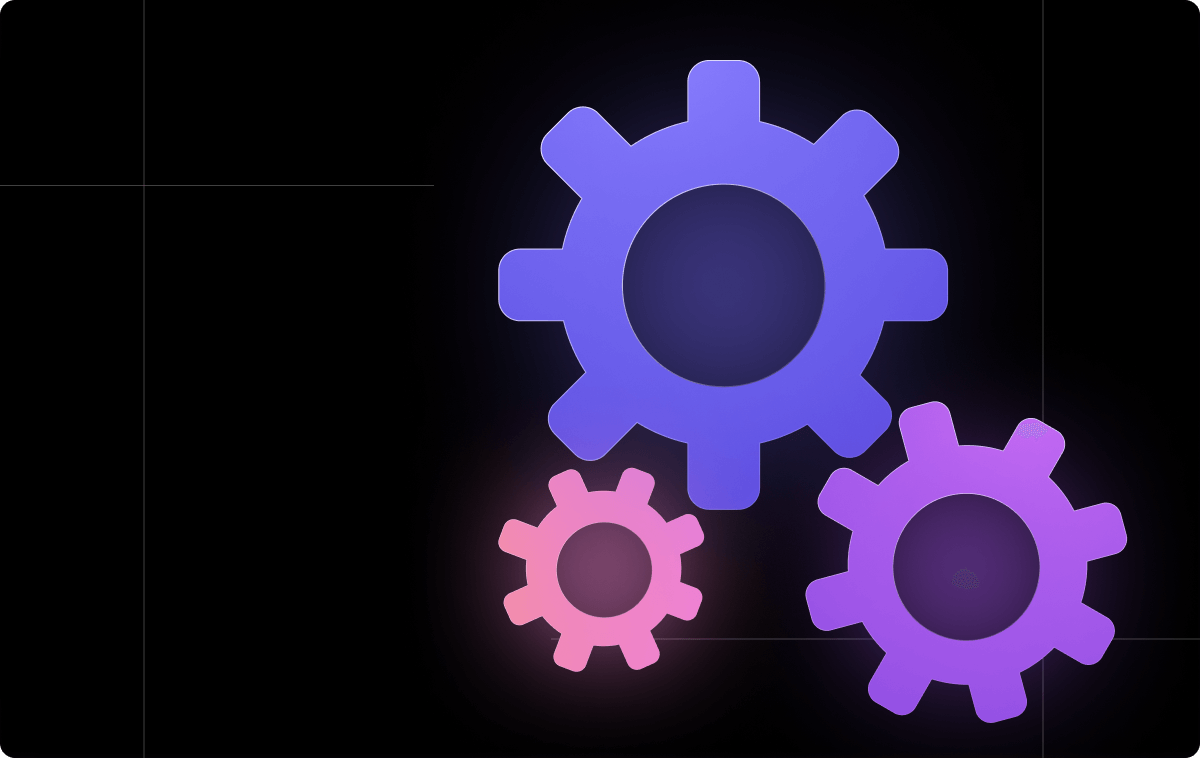 Merchants can easily link the cryptocurrency payment method with a Point-of-Sale system. The program can be accessed online. The merchant could easily use any mobile device to accept Bitcoin payments instantly. The merchant can additionally connect as many PoS devices as he needs to his payment gateway account, making it even easier to process crypto transactions.

You can, for instance, also use the globally known PayPal. This firm allows customers to buy, sell, and hold cryptocurrency on the platform.
Advantages and disadvantages of crypto payment gateways
There are several pros and cons to using a cryptocurrency payment gateway. Here are a few advantages.


Online transactions are quick and simple. Payment gateways can help increase conversion rates and decrease cart abandonment rates.
Payment processing fees are low and innovative compared to other typical payment methods.
Foreign currency conversions and international sales, which were otherwise difficult and expensive, were made much easier and less problematic.
On the contrary, there are some risks too which must be mentioned.

Cryptocurrencies are still largely unregulated. The good news is, however, that authorities globally are working on new laws, which many believe will bring a good reputation and trust to crypto in society. You should also take into account the volatility of exchange rates as well as the unsteadiness of most cryptocurrencies.
Conclusion
Some people still view Bitcoin as escapism, but others are placing huge bets on this new digital currency. Regardless of your stance, accepting cryptocurrency as payment if you are a small business can undoubtedly help raise conversion rates and keep your company ahead of the competition. With time, Bitcoin will become more accessible, and early adopters might be in a unique position to benefit from it.