How to Identify Liquidity?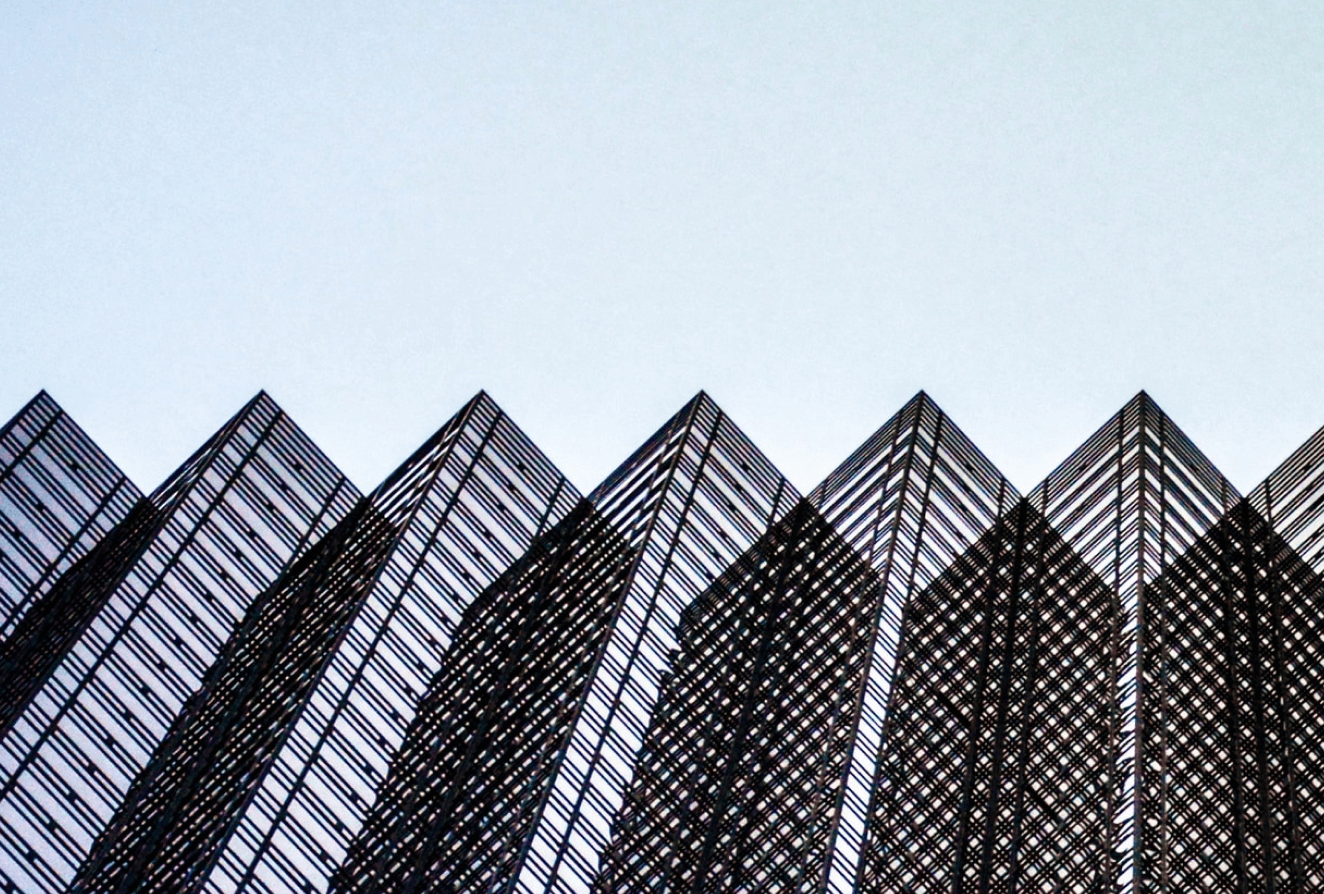 Liquidity (L) is a basic category for traders/investors who've entered financial markets. They need to be ensured of the possibility to buy and sell assets by the market price. Furthermore, the instant execution of orders is of particular interest as well. How to identify liquidity in different financial markets?
The first and foremost concern lies in the fact traders may face different L types, and they need to know the importance of every type. Let's dive into the specification of liquidity on the two most in-demand markets for traders/investors: Forex and digital assets.
How to identify Forex liquidity?
While talking about the overall Forex Liquidity, it has the highest index, as fiat currencies are financial instruments you may buy and sell instantly.

Meanwhile, the Forex market offers players trading pairs, and their L directly depends on their demand. For instance, the four trading pairs (EUR/USD, USD/JPY, AUD/USD, and USD/CAD) form 50.74% of the overall Forex turnover. Furthermore, the statistics show that 16 trading pairs provide more than 99% of the FX turnover. Other trading pairs are evidently less liquid due to the lower demand.

On top of the liquidity of a certain trading pair, there is the L of a certain brokerage platform where traders buy and sell fiat currencies. Some brokers act as market makers and their order books are refilled by traders only. This means when there is no correspondence between bid and ask orders, a request is not executed instantly. The situation frequently leads to price gaps.

The most successful brokers deal with Tier 1 liquidity providers who connect their order book to the largest L pools (major banks and hedge funds). Those liquidity pools control trillions of FX daily turnover, and when a trader places his (her) order, the platform executes it in milliseconds.
How to identify the liquidity of cryptocurrencies?
The second most in-demand financial market where liquidity is of much account is the crypto market. There are also two ways to distinguish liquidity.

While talking about a certain digital asset, traders need to divide the daily turnover by an asset's price. For instance, the daily trading volume of Bitcoin is $32.9 billion, while its liquidity equals 699 000 BTC per 24h. As for USDT, its daily turnover is 75.4 billion USDTs. This shows Tether tokens (5th position) are more liquid than Bitcoin (ranking leader).

The second category is referred to the liquidity of a platform where traders may purchase and sell digital assets. Traders may divide the overall 24h trading volume by the number of markets to understand the liquidity level of a certain trading platform.
B2Broker as a reliable provider of liquidity solutions
Liquidity is frequently the crucial factor for trading platforms; this is why they need to partner with reliable providers to enlarge their order books. B2Broker is an award-winning company that aims to offer the best market solutions to jump your businesses to a new level. As for liquidity, the company provides L solutions for different financial instruments, including Forex, digital assets, ETFs, metals, etc.