Navigating the Ethical Landscape of AI: Challenges and Solutions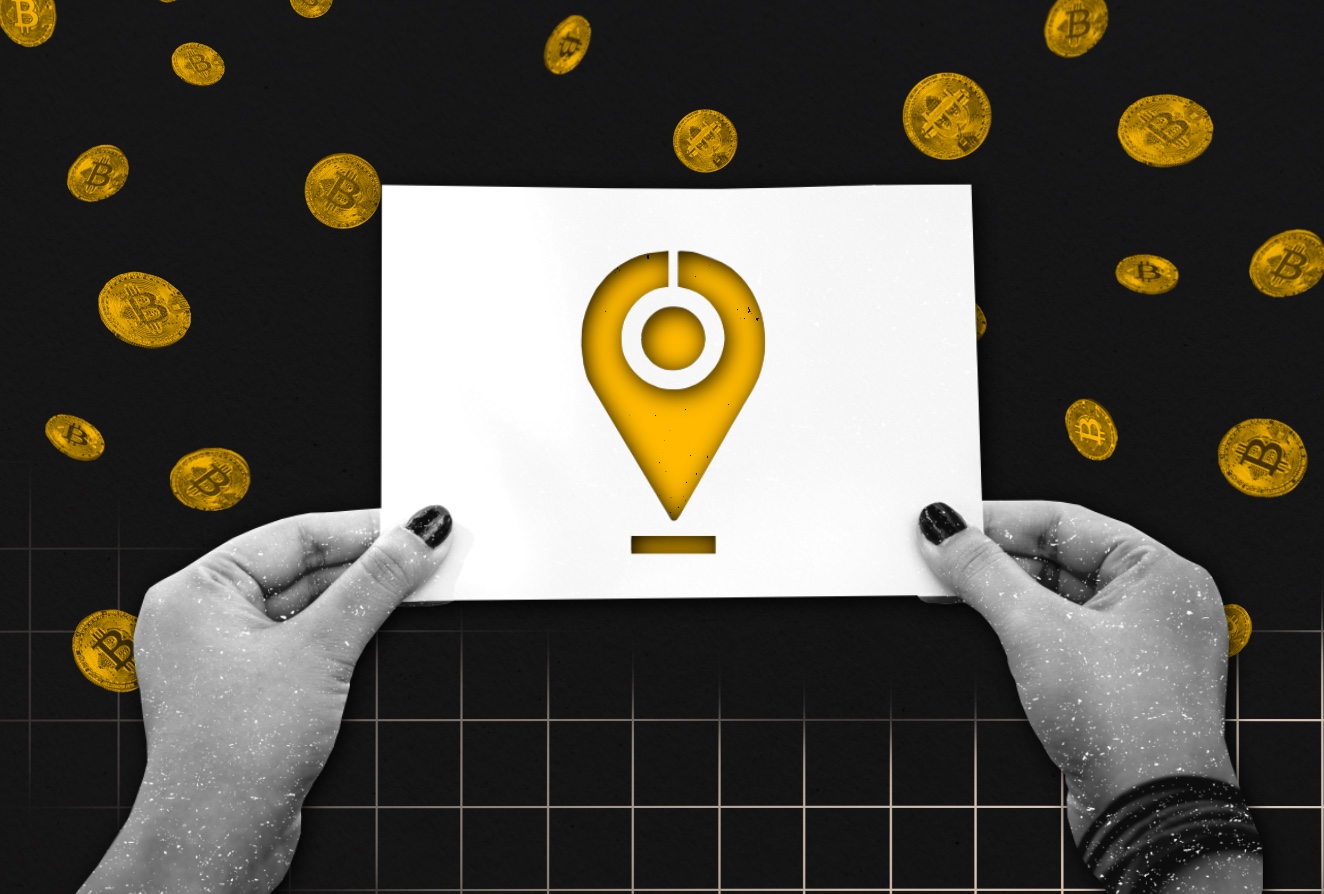 Artificial Intelligence (AI) has swiftly transitioned from science fiction to a tangible reality, revolutionizing industries and reshaping the way we live and work. As AI's capabilities expand, so do the ethical concerns surrounding its deployment.
This article delves into the intricate ethical landscape of AI, highlighting the challenges it presents and proposing potential solutions.
The Ethical Dilemma
At the heart of the ethical debate surrounding AI lies the delicate balance between technological advancement and its consequences. One of the prime concerns is the potential for bias in AI systems. AI detection, while immensely powerful, can inadvertently perpetuate existing biases present in the data it learns from. This can lead to discriminatory outcomes, such as biased lending decisions or unfair hiring practices.
Challenges in AI Ethics
Bias and Fairness: The challenge of minimizing bias in AI systems is multifaceted. Ensuring fairness requires not only addressing biases in training data but also in the algorithms themselves. Solutions involve careful data curation, algorithmic audits, and the development of diverse teams to prevent unintentional biases.
Transparency and Accountability: As AI systems become more complex, their decision-making processes often become opaque. This lack of transparency raises concerns about accountability. Establishing mechanisms to trace and understand AI decision paths is essential to maintaining trust.
Privacy Invasion: AI's ability to process vast amounts of data brings about the potential for mass surveillance and privacy infringement. Striking a balance between utilizing data for beneficial purposes and protecting individuals' privacy is a pressing challenge.
Solutions on the Horizon
Ethical by Design: To combat biases and ensure fairness, AI systems must be designed with ethics in mind from the outset. This involves rigorous testing for bias, adjusting algorithms as needed, and maintaining ongoing monitoring.
Interdisciplinary Collaboration: Addressing AI ethics requires expertise from various disciplines including computer science, ethics, law, and sociology. Collaborative efforts can result in more comprehensive solutions that consider the broader societal impact.
Regulations and Standards: Governments and regulatory bodies play a crucial role in shaping the ethical landscape of AI. Implementing clear regulations and standards can establish a framework for responsible AI development and deployment.
Transparency Measures: Creating mechanisms to make AI decision-making more transparent can enhance accountability. This might involve explaining the rationale behind AI decisions in understandable terms or providing avenues for recourse in case of unjust outcomes.
Data Diversity: To mitigate bias, it's essential to ensure diverse and representative datasets during the training phase. This can involve actively seeking out underrepresented groups and incorporating their data.
AI Detection: A Double-Edged Sword
AI detectors are a powerful tool with wide-ranging applications, from identifying fraudulent transactions to diagnosing medical conditions. However, the ethics surrounding AI detection are intertwined with questions of accuracy and potential misuse. For instance, in law enforcement, AI-powered facial recognition systems have raised concerns about mistaken identities and violation of privacy.
As with any AI application, the challenge lies in refining detection algorithms to minimize errors and mitigate the potential for misuse. This can be achieved through continuous improvement, rigorous testing, and maintaining a keen awareness of the broader ethical implications.
Looking Ahead
Navigating the ethical landscape of AI is an ongoing journey. As technology evolves, so do the challenges and solutions. It is imperative for developers, policymakers, ethicists, and society as a whole to collaborate in shaping an AI-driven world that upholds values of fairness, accountability, and respect for individual rights.
In conclusion, AI's unprecedented capabilities bring both promise and peril. The ethical landscape of AI is complex, encompassing challenges related to bias, transparency, accountability, and privacy. However, through careful design, interdisciplinary collaboration, regulations, transparency measures, and data diversity, we can steer AI toward a future that harnesses its potential while safeguarding against its pitfalls. The journey to an ethically sound AI era requires vigilance, adaptability, and a collective commitment to shaping technology for the betterment of humanity.