Top 5 Forex CRM Solutions for 2022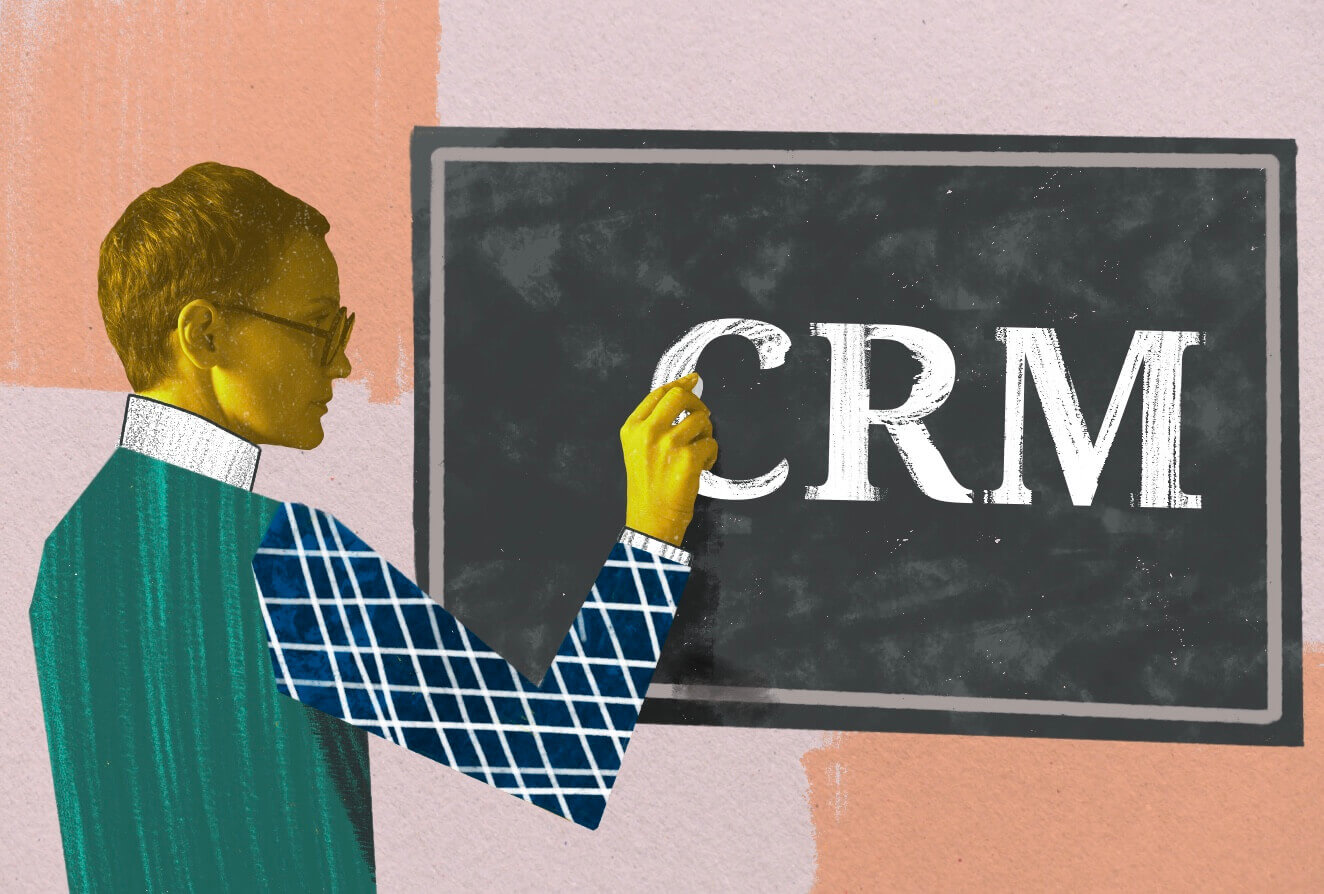 Brokerage businesses utilize CRM (Customer Relationship Management) to communicate with their clients and manage their internal workflow. At this level, organizations build customer relationship management systems around their methods and concepts for engaging with traders, resulting in substantial disparities amongst brokers. In a market where trading platforms, instruments, and trade assets are almost identical, a broker with a more significant offering can obtain an outstanding competitive edge over his competitors.

A reputable CRM for forex brokers enables brokerage firms to communicate more effectively with their clients while also connecting traders and market novices who may do business through the broker's trading platform. This allows a broker to incorporate lead generation, interoperability with MetaTrader 4 and MetaTrader 5, reporting, multi-level IB, and other communication features within the platform.
What Considerations Should You Make When Choosing an FX CRM?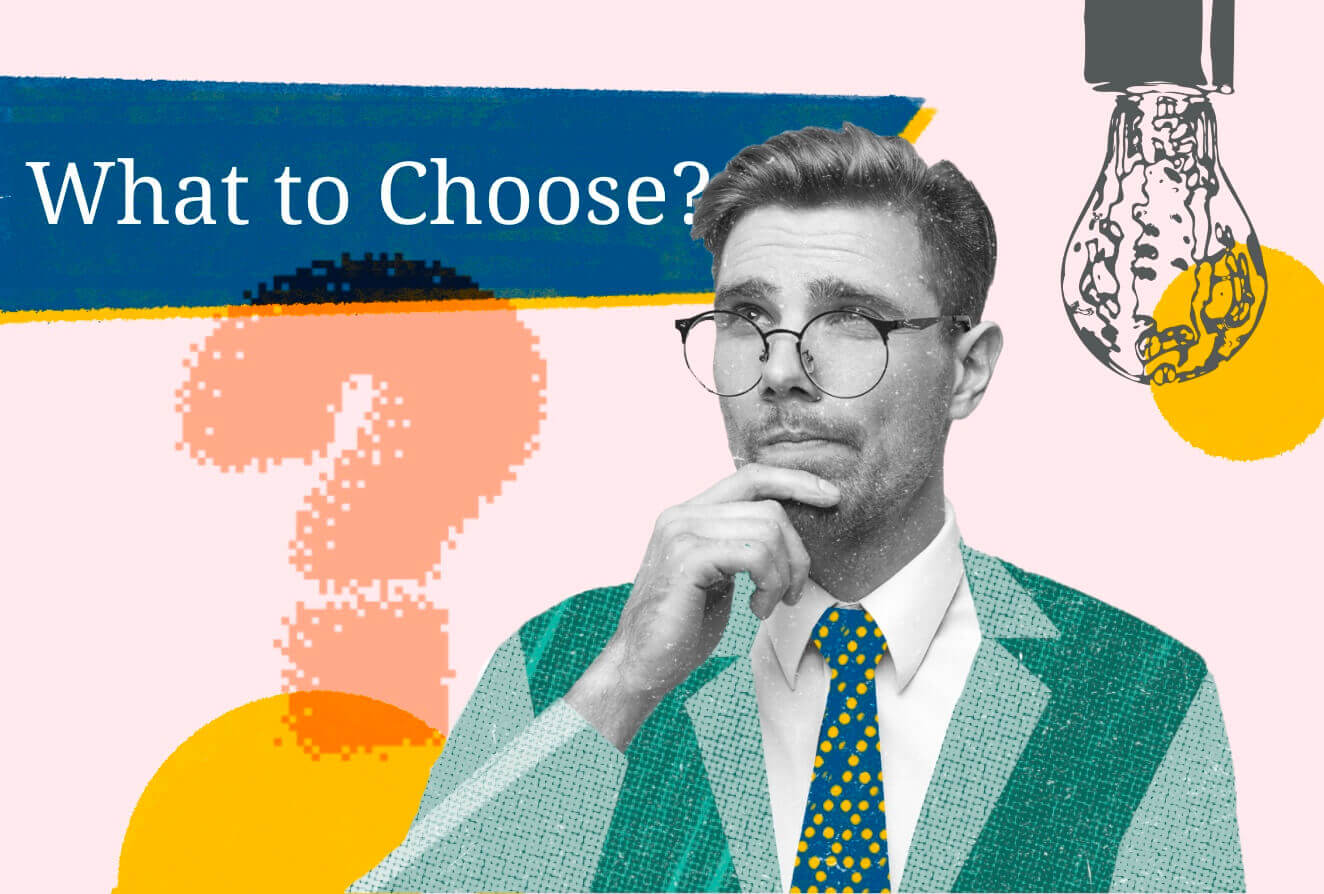 Successful CRM software for financial services may make or break a business. Companies must establish a positive relationship to keep clients for a lengthy period. As a result, picking the best foreign exchange CRM for your business is essential.

How to select the optimal Forex CRM for your brokerage services firm and exponentially grow your customer base:
Automating all manual activities boosts team efficiency When you use the appropriate CRM, data entry and follow-up are automated, helping your business grow and sell more rapidly. Over two-thirds of organizations (68 percent) use CRM solutions to streamline and automate their sales operations.
Keep lines of communication open with consumers Relationship management is vital to any business's success. Therefore, selecting a CRM that streamlines customer involvement and enables you to tailor follow-ups and other contacts is a wise decision.
Increase your closing rate by nurturing your leads Any financial organization faces considerable obstacles regarding prospecting and nurturing leads. You must offer something that no one else can. Investing in a good CRM for forex is a great place to start to increase lead nurturing and conversion.
Increase your business's capacity for lead generation and expansion While you're buried in spreadsheets, others are tracking your leads and ready to take them from you. Make use of a CRM to assist you in creating and monitoring leads while the machine does the tedious work.
Intelligent and adaptable While it may be straightforward to use, what if you are unable to customize it to meet your exact requirements? If you want to get the most out of your CRM, choose one that allows for customization.
Ascertain the safety and security of your clients' personal information To earn the title of outstanding CRM, it must be secure and protect all of your data. Choose one with the greatest degree of security certification to guarantee that the data you sell is protected.
Top 5 FX Broker CRM Solutions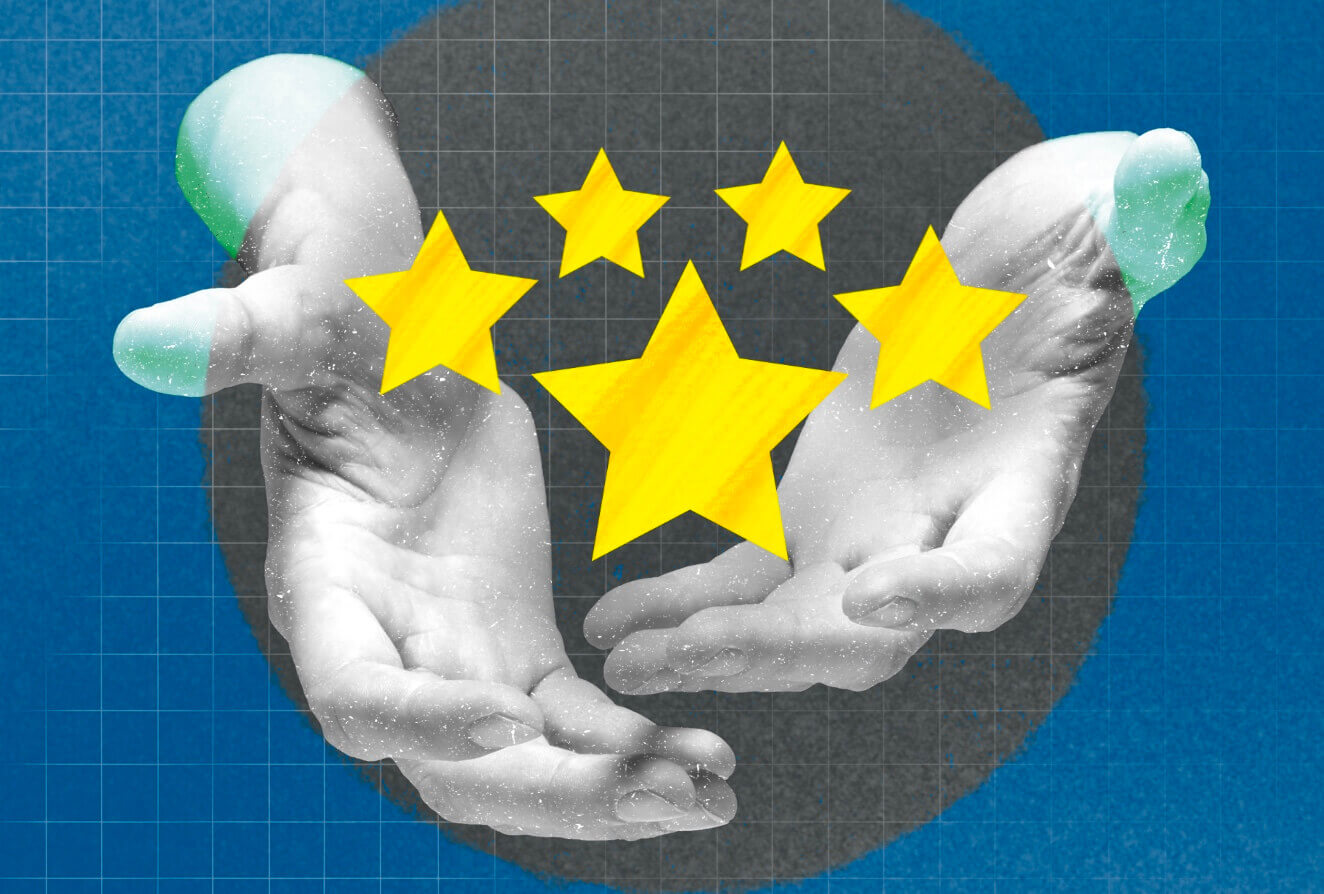 The following is a list of the best forex CRM providers.
1) B2Core
B2Core is the most effective choice available today for brokerage businesses. Having a solution that incorporates a trader's room, back office, and customer relationship management system will contribute to your company's long-term success.

Over 150 financial organizations, including FX brokers, cryptocurrency exchanges, margin trading firms, and other financial institutions, utilize B2Core. Due to the product's three various package options (Basic, Advanced, and Enterprise), any business owner may choose the one that best suits their requirements. As a consequence, popularity has increased.

What are the primary advantages of B2Core as a forex CRM provider?
At the highest echelons of government, safeguards have been implemented. Numerous tools are used to protect both brokers and traders from danger.
Numerous sophisticated options are available. At any moment in time, you have total access to all of the features.
The number of languages that may be supported is limitless. It is possible to get access to B2Core in any language necessary to differentiate and improve the product's usability for the intended audience.
The initiative is overseen by a panel of administrators. You now have access to comprehensive analytical insights as well as substantial administrative capabilities.
B2Core can be set up in a matter of minutes to work with the most common trading platforms on the market. Additionally, business owners may request a free trial edition of the solution in order to assess the solution's creativity before spending their money.

Businesses seeking to dominate their industries and unleash the creativity of their workers should consider investing in B2Core.
2) Leverate
Leverate, founded in 2008 by four friends in Tel Aviv, is one of the world's leading FX Brokerage Technology & Solution Providers. Head-quartered in Tel Aviv, Leverate has offices in the following locations: Limassol, London, Shanghai, Bulgaria, and Romania. Because of this, they have access to the vast majority of the worldwide FX trading sector.

They have developed an advanced broker-oriented broker CRM; LXCRM, which is built for performance, has smart dashboards, allows for easy integration with third-party solutions such as affiliate systems, emailers, SMS, and so on, keeps track of performance, and has different levels of control access for different levels of users.

They may seem to be too large and pricey on the surface, but if you are serious about finding some high-quality FX broker CRM providers, you should request a DEMO from each of them.
3) Finalto
Finalto's slogan is "next-level financial markets". The company's goal is to equip business owners with innovative solutions that stand out from the crowd.

Finalto has launched a number of products, one of which being forex CRM software. Ultimate 360 is a complete trading system that consists of five modules and one next-level trading platform. Brokers will benefit from a multi-asset platform that is accessible through the web and mobile devices.

To supply traders with high-level technology, brokerage firms are granted the freedom to combine numerous liquidity providers, payment providers, and other external services. Both the Start-up and Enterprise editions of the product are available for purchase. Business owners may also get this software via the White Label model, which is available to them.
4) CurrentDesk
CurrentDesk is an FX CRM system that comes equipped with everything your team needs to turn more visitors into active traders.
Improve conversions Utilize intelligent lead routing rules to automatically route leads to sales personnel, allowing them to swiftly contact warm prospects and convert them while interest is still strong.
Obtain visionary insights Consolidate data across many platforms. Utilize a single perspective of a trader and real-time alerts to assist you in concentrating on revenue-generating actions.
Retention of clients Create robust reports that inform your sales and marketing teams on which retention initiatives are succeeding and which may be improved.
Optimize your whole sales and onboarding process This forex management system enables you to monitor lead generation and convert more prospects into active traders.
Increase traffic and lead generation with targeted marketing efforts Create unique campaign identifiers and rewards for easier monitoring and marketing attribution in your CurrentDesk CRM.
5) Dynamic Works SyntelliCore
Dynamic Works is one of the most well-known FX broker CRM providers. A Cyprus-based Forex Brokerage Technology firm that specializes in the provision of a forex CRM system, known as SyntelliCore. The company was founded in 2003 and is headquartered in Cyprus. The business also has offices in Limassol, Cyprus, and London, United Kingdom.

Dynamic Works is a MetaTrader 5 Application Developer with a valid license.

Dynamic reporting, integration with MT4 / MT5 and other trading platforms, lead management and automation, customer and account management, maintain compliance, marketing automation, multi-tier IB system, information security, auto KYC and AML, expandable and scalable CRM through the App Store, MiFID II/MiFIR reporting, Zendesk tracking, campaign module, and many other features are included in SyntelliCore's advanced rich features.