2022 Was a Terrible Year for Tech Stocks. Here is Why.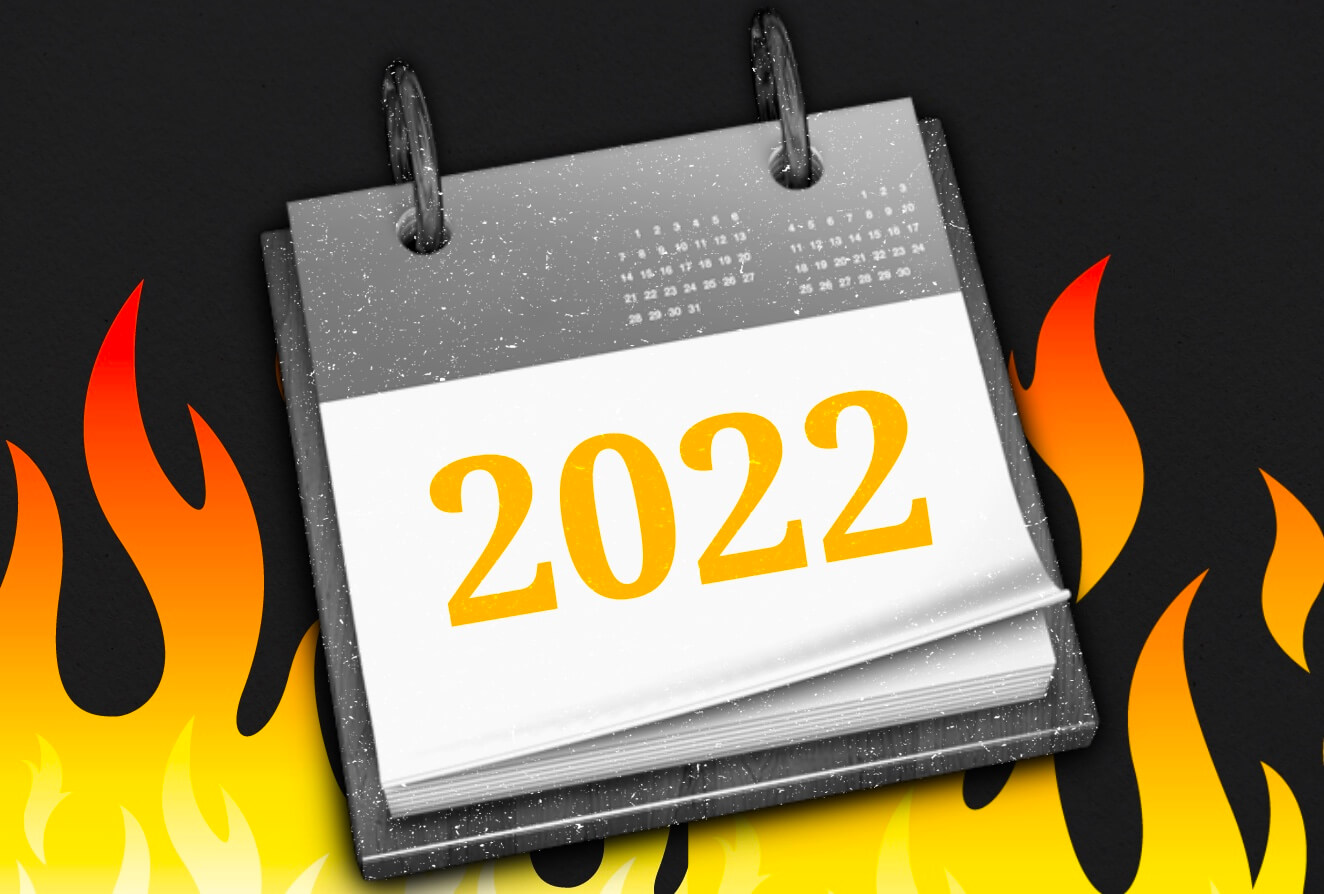 Everything that could have gone wrong for technology investors in 2022 did go wrong. But we should have expected it.
A downturn in tech values was perhaps overdue. In 2019, the Nasdaq Composite rose 35%, 43% in 2020, and 21% in 2021. That's a 136% increase in three years, the biggest advance in technology shares since the internet bubble bloated the tech-heavy index by 440% in the last five years of the 1990s.
Tech stocks peaked in November 2021 and began to fall as investors realized that the Federal Reserve's enormous capital infusions were going to stop, and the Fed was making huge cuts to battle inflation. Following the 2008 financial crisis, the Fed and Treasury went into the easy-money mode, flooding the market with investment and eventually spawning speculative bubbles in meme stocks, SPACs, and cryptocurrencies, among other risky bets. As a result, the big unraveling began with the new year.
"It will be a tough year for anything in tech," Satori Fund portfolio manager Dan Niles сlaimed in late 2021.
And he was right. The Federal Reserve raised rates seven times this year, totaling 4.25 percentage points. High rates are nearly always negative for high-growth, low-profit technology firms that have led the market upward in the past three years. When you combine it with a rising currency, component shortages, declining consumer demand, high inflation, and recession anxieties, you have a formula for a bad year for technology stocks.
If you look at the stocks, Apple (AAPL), Microsoft (MSFT), Alphabet (GOOGL), Tesla (TSLA), Nvidia (NVDA), Meta Platforms (META), Amazon.com (AMZN), and Netflix (NFLX) collectively lost $4.8 trillion in market cap, roughly equal to Japan's annual GDP — and 40% of the combined valuation of those eight stocks at the beginning of the year. Apple performed the best, losing a quarter of its value by 2022. Amazon, whose valuation has fallen below $1 trillion, has dropped 49%, losing more than $825 billion.
As we wrote in our previous news, our predictions came true. On Meta Platforms, it is still a really bearish situation. The Meta is having problems with its AD business and the TikTok threat, and the payout from the metaverse appears to be "several years away." Following Meta's upgrades, the stock dropped 36% in April. Although Meta shares are statistically cheap, we continue to perceive Meta as fundamentally unstable, and we remain unconvinced that the metaverse gamble will pay off. However, if Congress ever bans TikTok, as some politicians have threatened, Meta's stock may benefit in the short-term boost.
We also voiced our worries about Apple in earlier articles, highlighting both problems with the iPhone 14 supply chain and the possible impact of falling consumer spending. In the last month, Apple has lost 11% of its value. The actual true test will be the December quarter profits, which will be released late next month.
Finally, in July, we suggested looking for Chinese equities to buy. In October, Chinese equities reached a low point. And we thought we had blown it with our May 30 recommendation of Snowflake (SNOW), a cloud-based data analytics startup, but the stock has since outperformed. It is currently up 9%.
As we can see, here are not the best results for the end of 2022, but still, it is better than a recession.