How to Become a Liquidity Provider?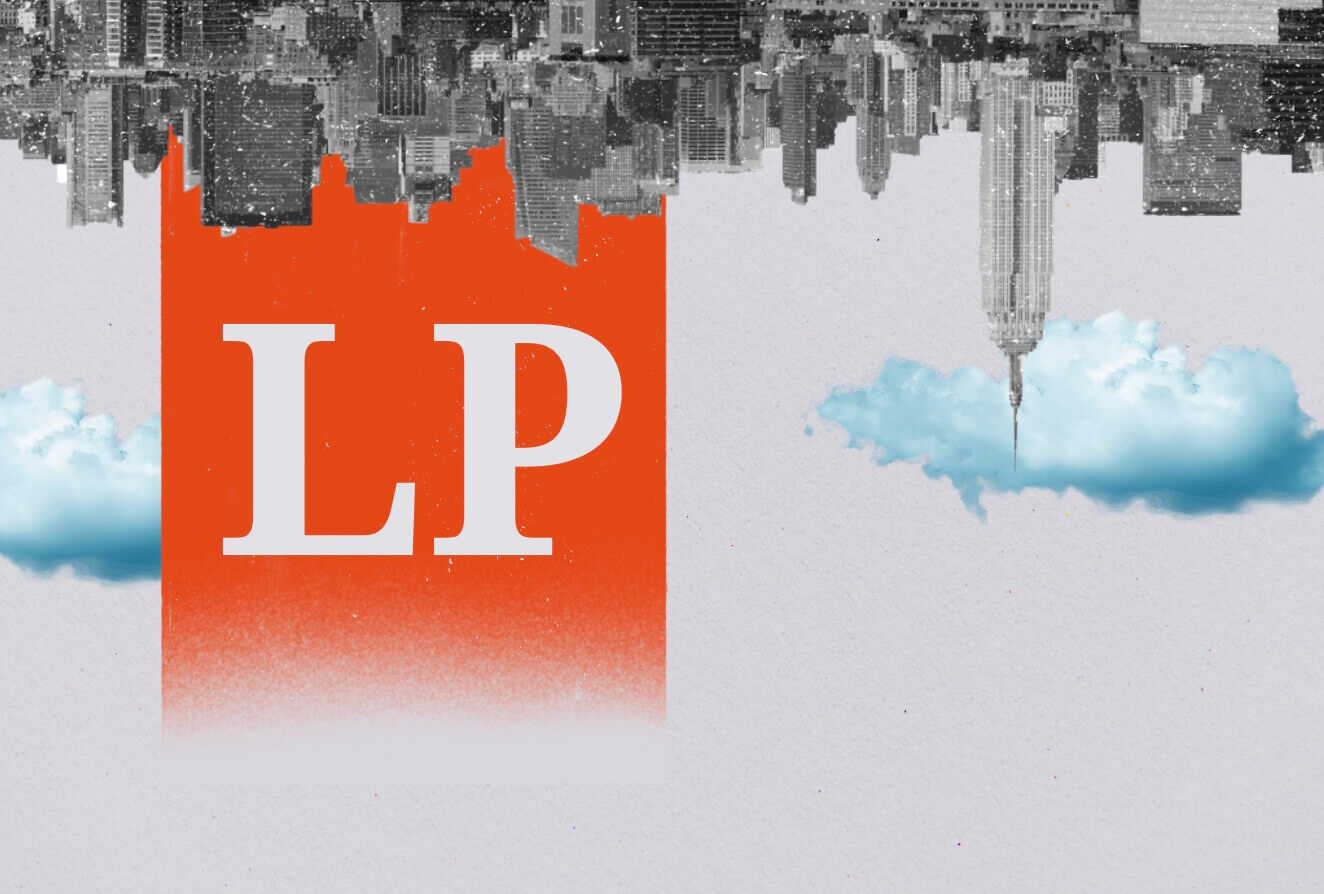 Liquidity providers are among the most powerful catalysts that drive brokerage companies towards success. A brokerage company needs to connect its order books to reliable liquidity providers, no matter which markets are taken into account (Forex, cryptocurrencies, metals, etc.).
What is the role of a liquidity provider (LP)?
LPs are so-called third parties that connect brokers/exchanges and market makers (banks, investment funds, other major players). The direct interaction is impossible, as market makers deal with large trades only, and brokers cannot fulfill the required conditions.

This is why orders are executed directly by the largest financial institutions, and brokers are charged a liquidity provider fee that depends on trading volumes and the chosen company you deal with.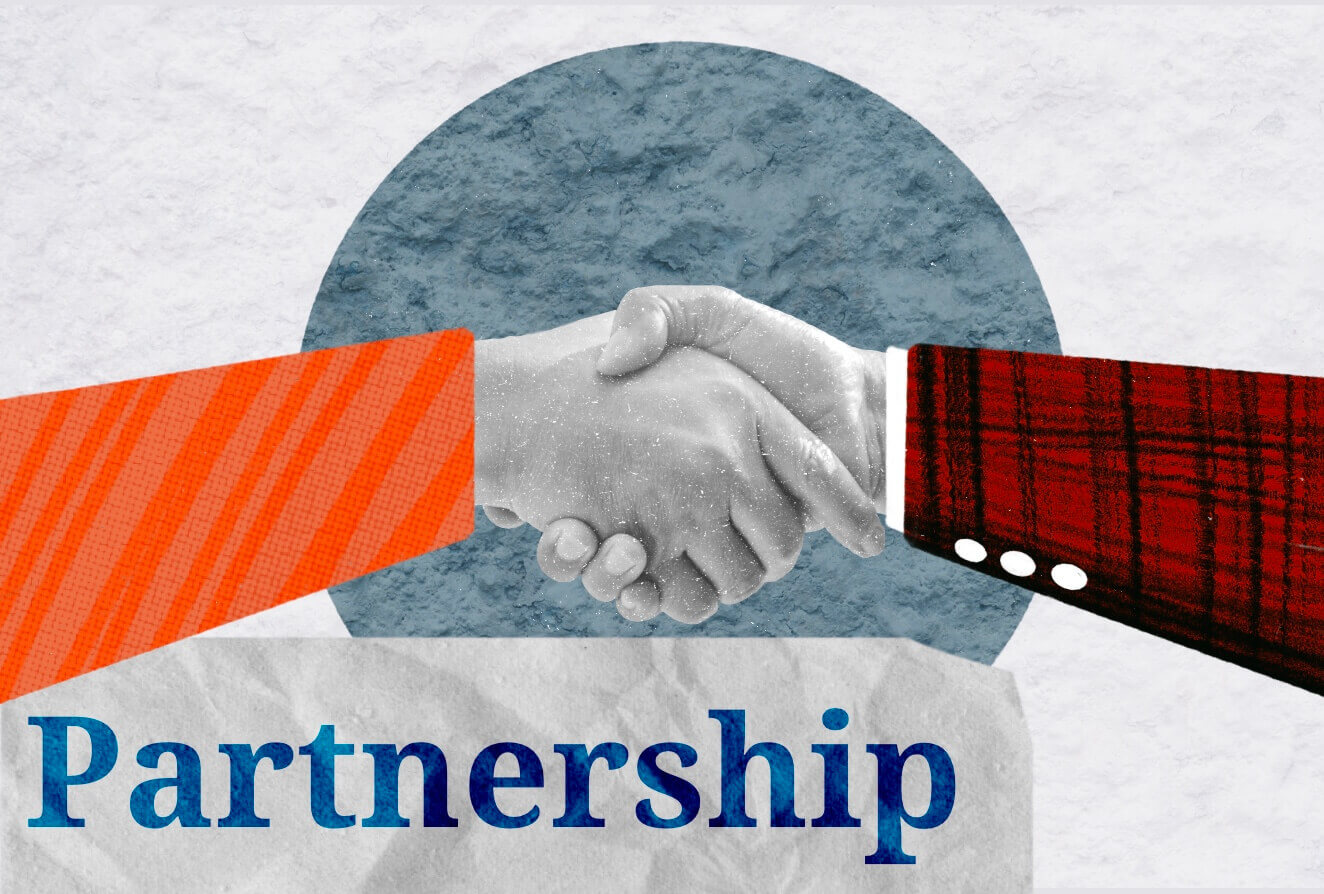 How to become a liquidity provider: basic steps
When a company wants to become a liquidity provider, a license is among the most important aspects. Brokerage companies deal with licensed LPs only. Beginner providers may start their business in jurisdictions with weak regulation (Belize, Saint-Vincent and the Grenadines, Vanuatu), while reliable leading companies are licensed in EU jurisdictions (Cyprus, Estonia, Malta).

When you've registered a company and got a license, focus your attention on LP contracts. Communicate with PoP brokers, liquidity pools, Tier 1 banks to sign contracts and provide your client with access to deep liquidity pools. The more participants you connect with – the better.

The same concerns other markets. For instance, you need to provide brokers with spot market liquidity for cryptocurrency. Sign LP contracts with exchanges, crypto brokers, investment funds, and other major players to form a large liquidity pool.
A dive into technologies
LPs cannot offer a brokerage company to provide liquidity without any technologies. LPs need to integrate high-level software that will be responsible for the interaction process between brokers and market makers.

First and foremost, integrate a next-level matching engine with high transaction processing speed (10 000 transactions per second is enough). Deal with technology providers with a proven success history who are interested in pushing your business to success.

While talking about other technologies a successful LP uses, experts outline the FIX API Connector and bridge solutions for trading platforms to unlock direct access to the market.
Partnership conditions for brokerage companies
If all the steps are undergone, an LP is ready to enter the market, and brokerage companies expect to get beneficial conditions; this is why providers need to comprehend deeply how liquidity providers make money. Conditions should be clear and transparent so that brokerage businesses could face no hidden payments or fees.

Work out an agreement with clear conditions, fees, and special requirements to make your clients trust you.
B2Broker as a leading LP solution
Newer brokerage companies look through the liquidity providers list, and B2Broker always occupies leading positions in such rankings, as the company's subdivision, B2Prime, welcomes brokers to access one of the deepest liquidity pools in the market. The company provides Prime-of-Prime liquidity for different instruments: Forex, crypto CFDs, indexes, commodities, etc.

When your business needs a quick and effective solution, claim the company and connect your brokerage business to a giant liquidity pool where orders are executed instantly.