4 BNPL Platforms Facts to Know as Apple "Pay Later" Debuts.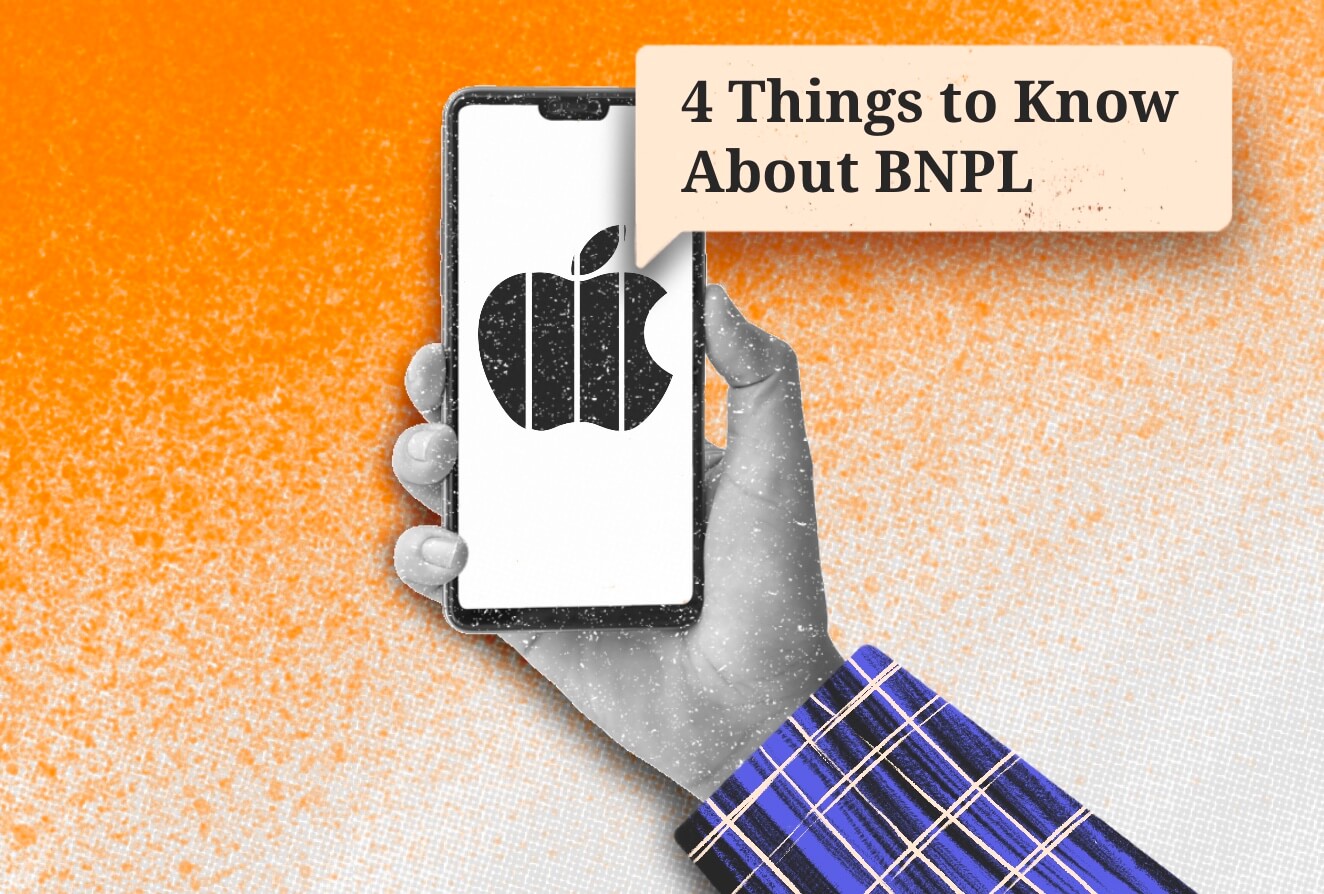 On Tuesday, Apple introduced Apple Pay Later, bringing the world's largest tech corporation into the buy now, pay later space—and ushering in a new age of competition for BNPL loans.
With BNPL platforms once again in the limelight, here are four things to know about the split-payment options, who is using them, and what buyers are purchasing.
It's Easy to Get a BNPL Platforms Loan
Want to receive a BNPL loan? That is not difficult. According to Benedict Guttman-Kenney, who co-wrote an economic research study on BNPL published in the March 2023 issue of the Journal of Behavioral and Experimental Finance, "the majority of loans" are granted.
Indeed, "73 percent of applicants were granted for credit in 2021," up from a year earlier, according to a Consumer Financial Protection Bureau analysis issued in September that analyzed five BNPL lenders, including Affirm Holdings (AFRM), Afterpay, Klarna, PayPal (PYPL), and Zip.
The CFPB said in its most recent credit card report that credit card approvals were 36% in 2020 and 41% in 2019.
Although the specifics vary per lender, Guttman-Kenney told Barron's that they often ask for borrowers' names, addresses, phone numbers, and some form of credit or debit card.
Certain lenders may do a credit check and may or may not ask for your income, he added, adding that income verification is unusual.
BNPL Platforms Users Are Increasingly Distressed
In a March study, the CFPB gave some insight into the sorts of customers that use the loans, revealing that they are more likely to be in financial hardship. According to the survey, indicators of financial trouble include greater credit card debt and utilization rates and a higher risk of having an overdraft.
When attempting to analyze the data, this creates a chicken-or-the-egg issue. The report reads that we cannot tell whether customers in distress are more likely to use BNPL, for example, to substitute away from high-interest loans they already hold, or whether BNPL use causes consumers to expand borrowing using other non-BNPL products.
According to Guttman-Kenney, the difference in financial hardship between people who use BNPL and those who do not use BNPL is too big to be linked to BNPL alone.
"I think it's pretty unlikely that BNPL is the only thing leading them to be in this situation," he said.
BNPL Isn't Just for Electronics Anymore
Once upon a time, internet buyers loaded their trolleys with devices. According to industry surveys, they are now buying groceries.
According to an Adobe Analytics study issued this month, "groceries' proportion of BNPL orders" increased by 40% during the first two months of 2023, while home furnishings increased by 38%, clothes increased by 8%, and electronics decreased by 14%.
"The rise of buy now, pay later usage for groceries tells us that consumers are likely making bigger purchases online to take advantage of special promotions and stock up on staples, thus managing living expenses in more flexible ways," lead analyst of Adobe Digital Insights Vivek Pandya wrote in the report.
BNPL Isn't Going Anywhere
Consumers may be utilizing BNPL platforms for needs right now, but even if inflation becomes less of an issue, BNPL is unlikely to disappear. Pandya believes that the degree of ease and the interest-free component will retain it as a viable way for merchants to promote development on their web platforms through it.
It is obvious from Apple's foray into the market, which is another step toward mainstreaming BNPL platforms. Major players in the market had a mixed month in March — Affirm shares fell 17%, while PayPal increased nearly 3% — but BNPL is expected to stick around.