PayPal Is Pushing Further Into Crypto as Payments Competition Heats Up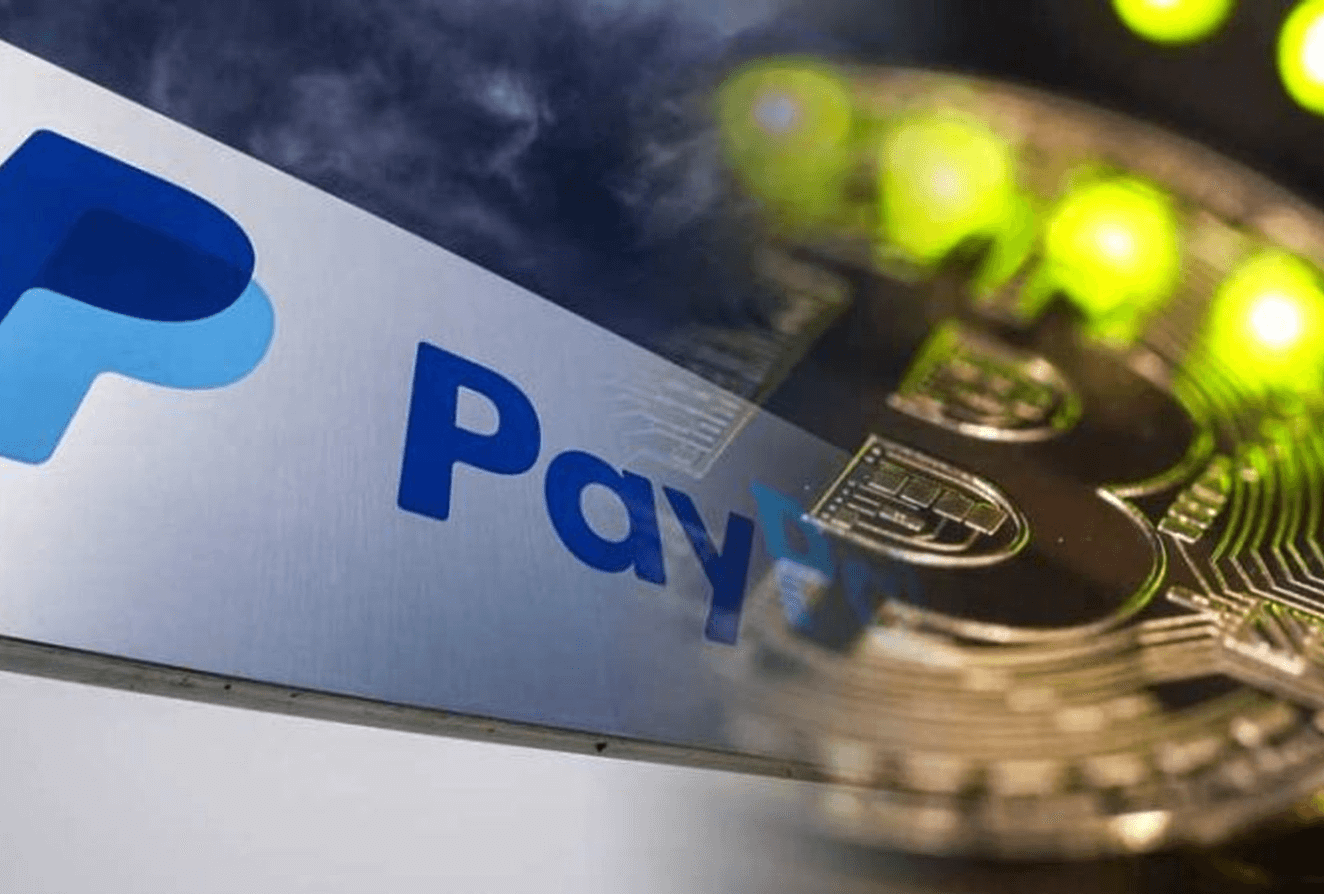 PayPal (PYPL) Holdings is looking to cryptocurrency for revenue growth as it competes in the digital payments space with Apple (AAPL) and others.

PayPal (PYPL) said on Tuesday that its app will now accept crypto transfers to other digital wallets and exchanges, making it significantly more useful for peer-to-peer transfers and transactions through other brokerages.

On the PayPal app, users may now purchase and sell a few tokens, including Bitcoin, Ethereum, Bitcoin Cash, and Litecoin.

However, moving such coins to another user or exchange hasn't been possible.

The corporation stated that it would not charge fees for cryptocurrency transactions to other PayPal customers. Users will have to pay network fees for transfers made outside of PayPal, which are payments made to the operators of blockchains such as Ethereum or Bitcoin for the execution of transactions.

PayPal charges fees for crypto trading and takes a portion of exchange rates for crypto-to-dollar transactions.

The additional features could make PayPal significantly more competitive with other full-featured crypto wallets, like Metamask and Coinbase Global COIN wallets (COIN).

PayPal is also making inroads into cryptocurrency in other ways. Users of its app may now convert their crypto holdings to cash while making online purchases. Users of the company's Venmo credit card may now use cash back earned from card transactions to acquire cryptocurrency.

"We are leaning ahead on all the things that may happen as you move towards a digital dollar and a DLT [distributed ledger technology] world," CEO Dan Schulman said during the company's first-quarter earnings call in April referring to blockchains like Bitcoin and Ethereum.

The cryptocurrency attempts come as Apple (AAPL) develops new payment systems, directly competing with PayPal. Apple said on Monday that it intends to offer a "buy now, pay later" service via Apple Pay, similar to the BNPL services already provided by PayPal, Affirm (AFRM), Block (SQ), and other firms.

PayPal, Apple, and others are all vying for the title of "super app," digital wallets that handle everything from peer-to-peer transfers to savings, purchases, credit cards, and other consumer financial services.

PayPal could probably benefit from a cryptocurrency boost. When the firm backtracked on its growth ambitions in February, it surprised Wall Street, leading its stock to lose 30% of its value in two days.

According to average predictions, the company's annualized transaction growth would be 11.9 percent this year, down from 17.5 percent in 2021. Wall Street forecasts a 2.7 percent increase in active accounts this year to 437.5 million, down from a 13 percent increase in 2021.

Total payment volume through PayPal's applications is predicted to increase 14.4% this year to $1.4 trillion, down from 33% growth to $1.25 trillion in 2021.

PayPal's sales and profitability, as well as its shares, are suffering as growth slows. Analysts anticipate an 11.5 percent gain in sales this year to $28.2 billion, down from an 18 percent increase in 2021. Earnings per share are predicted to dip 15.6 percent to $3.88.

According to FactSet, Wall Street's stock price predictions have similarly dropped, from an average of $272 in December 2021 to $116 presently.

PayPal stock has been down 53% this year and more than 70% from its 52-week high of roughly $310. On Tuesday afternoon, the stock was trading at about $87.80, up 1.2 percent.