5 Things to Know in Crypto Today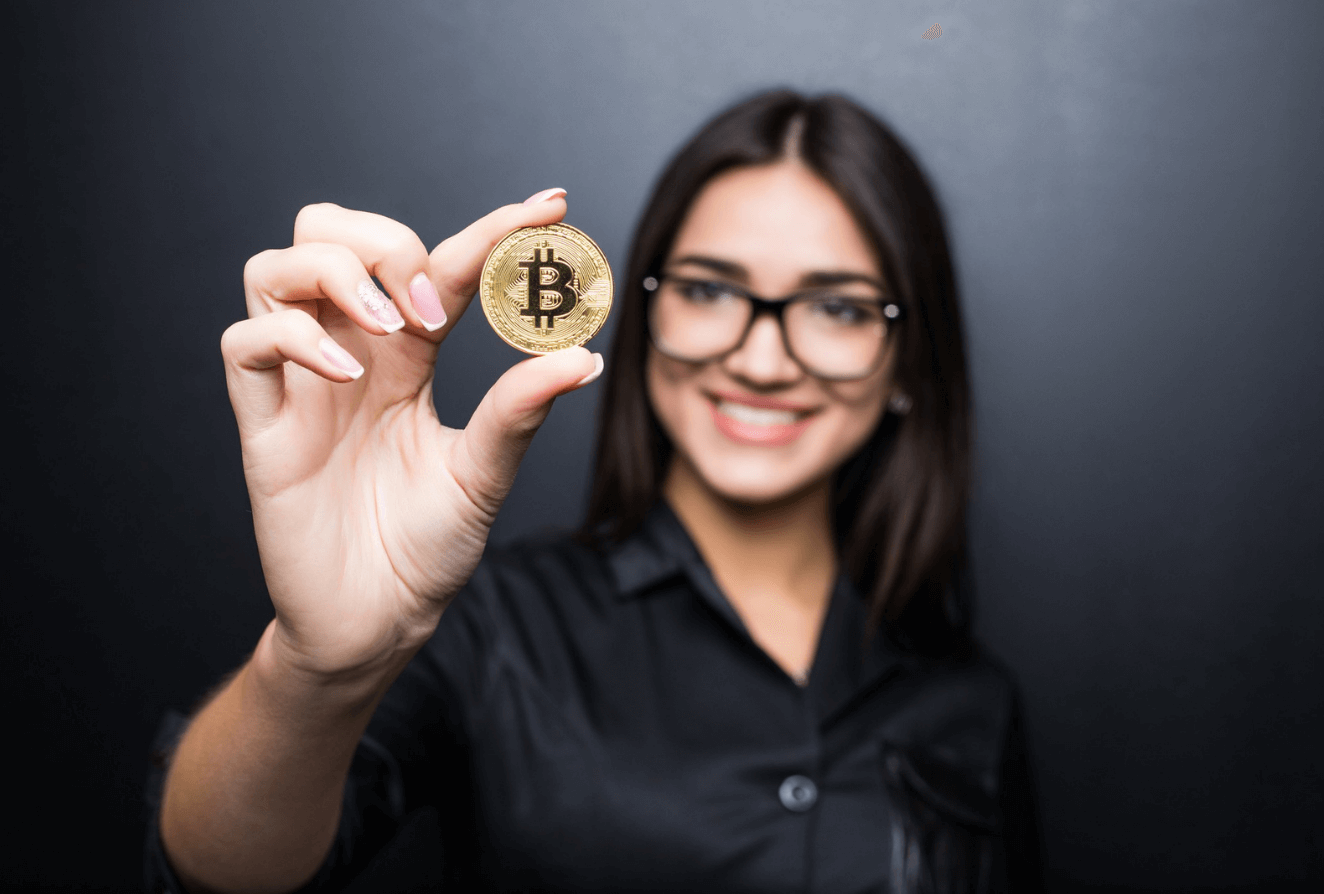 As the United States commemorates Independence Day, cryptocurrency markets are standstill
The price of cryptocurrencies has fluctuated slightly since last Friday. Things are not expected to resume until Tuesday, when US markets reopen. Local markets are shuttered as Americans celebrate Independence Day. During the last three days, the market value of all cryptocurrencies has stabilized at roughly $850 billion, with Bitcoin selling at $19,000 and Ethereum around $1,000.

Even though the week began quietly, it will soon get chaotic. The most important event for cryptocurrency traders will be the release of the minutes from the Fed's meeting last month on Wednesday, which are expected to be extremely hawkish-sounding (where they implemented the most significant rate hike in 28 years of 75 bps). The official June labour market report, due out on Friday, as well as the earlier-released ISM Services PMI data, will be closely scrutinized for hints about the status of the US economy.

The job market has remained a pillar of the US economy. However, sky-high inflation is affecting US consumers and may have already pushed the economy into a technical recession (as indicated by this week's ISM data). Indeed, the Fed is confident that it can raise interest rates fast due to the strength of the labor market (with the unemployment rate clinging to pre-pandemic levels).

As a result, favorable labor market data on Friday raises expectations of Fed tightening, which may be detrimental to risk appetite. Cryptocurrency, which traditionally prefers more hospitable financial conditions, may suffer as a result of this (even if that is due to a weaker growth outlook, like during the first year and a half of the pandemic).
BlockFi Might Be Purchased by FTX for up to $240M
Last Friday, BlockFi CEO Zac Prince announced on Twitter that the cryptocurrency loan platform and FTX, a major international crypto exchange, had established a new arrangement. BlockFi and FTX agreed to a new $400 million revolving credit facility, as well as a "variable price of up to $240 million dependent on performance triggers" option for FTX to buy BlockFi.

BlockFi entered into the deal, according to Prince, in reaction to the significant volatility in the cryptocurrency market in order to "bolster liquidity and protect customer funds." The shareholders' contract is still waiting.

In related news, FTX CEO Mr. Sam Bankman-Fried told Bloomberg agency last Friday that he is open to the notion of buying out failing cryptocurrency miners. "I don't want to rule out the prospect of a truly compelling opportunity for us," he said.

Such buy-outs, according to Bankman-Fried, may help prevent future financial hardship from spreading throughout the cryptocurrency industry. He noted that "when we think about the mining business, they do have a little role in the probable contagion spread" because some miners were using their mining equipment as collateral for loans.
Voyager Digital, Withdrawals of Vauld Halt, Celsius Cutts 23% of Employees
Following in the footsteps of a growing number of its competitors, leading cryptocurrency brokerage Voyager Digital said last Friday that it will temporarily suspend trading, new deposits, withdrawals, and loyalty awards. The company linked the decision to the failure of the troubled cryptocurrency hedge fund Three Arrows Capital (3AC) to repay a significant debt.

The company's CEO announced on Twitter that the decision will provide Voyager time to repair its balance sheet in order to protect assets and preserve the platform's future. Voyager sent a default notice to 3AC on Wednesday.

According to other reports, Celsius Network, a cryptocurrency finance platform, would restructure the company and lose 150 jobs, or around 23% of its employees. Due to "extreme market conditions," the site ceased taking customer withdrawals on June 12.

Many experts and cryptocurrency commentators fear Celsius will eventually run out of funds. According to a recent declaration, the corporation is looking into ways to "protect and maintain" its assets. While rival cryptocurrency loan startup Nexo has also offered to buy out Celsius fully, Goldman Sachs is reportedly planning a $2 billion financing campaign to purchase distressed Celsius assets.

Vauld, a cryptocurrency loan provider, was the latest major platform to suspend trading and withdrawals on Monday. Last month, the company laid off 30% of its personnel and indicated in a blog post that it is also considering restructuring options.

It is also worth noting that crypto analysts believe that if the cryptocurrency bear market worsens, sending the industry into an even deeper recession, more exchanges and lending platforms will be compelled to prohibit withdrawals, and more crypto firms will be forced to decrease employee numbers.
Rumours of an impending withdrawal halt are denied by KuCoin
In terms of withdrawal freezes, popular pseudo-anonymous accounts advised their followers to withdraw funds from the exchange as soon as possible over the weekend. This sparked a Twitter frenzy for KuCoin, a major global cryptocurrency exchange.

KuCoin CEO Johnny Lyu quickly blasted the "FUD" on Twitter (fear, uncertainty, and doubt). Lyu argues that KuCoin has suffered "immense pain" as a result of any "coin crisis" and that it has no exposure to LUNA, 3AC, or Babel Finance. Furthermore, KuCoin has no plans to halt withdrawals, according to Lyu, and the exchange is operating normally.
Meta Abandons Its Digital Payment Experiment And Shuts Down Novi
Meta Platforms, Facebook's parent company, announced last Friday that it would stop the Novi digital wallet payment test as well as its efforts to establish the "Diem" stablecoin (formerly known as libra). Facebook unveiled grand plans to launch its stablecoin-based cryptocurrency payments system in 2019. However, because of severe regulatory opposition, these ideas were never really pursued.