Alibaba and JD.com Head for Record Gains. What Sparked the Turnaround for Chinese Stocks.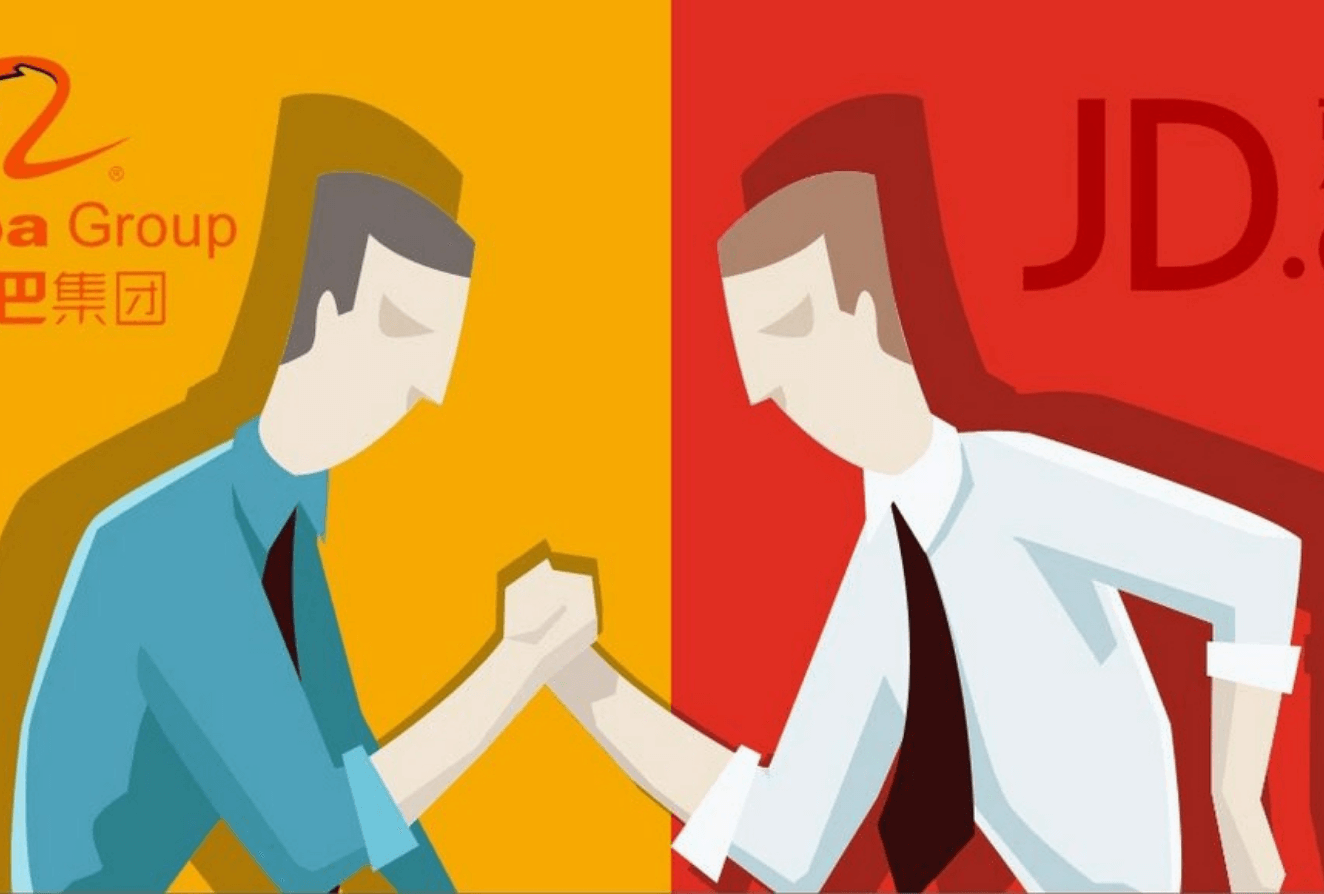 On Wednesday, shares of some of China's major corporations soared to record highs following reports that the government will support the stock market, stimulate economic development, and ease an onerous regulatory environment.

Alibaba's (BABA) stock climbed more than 20% in US trade, while its Hong Kong-listed shares surged 27%. JD.com (JD) gained 30% following a nearly 35% spike in Asian trade.

If Alibaba and JD.com are able to seal the day with these gains, it will be the biggest day on record for both equities. The rise was also visible on a broader scale, with the Invesco Golden Dragon China ETF (PGJ) up 25% and on course to shatter its one-day gain record.

Investors have been buoyed by optimism after China's top administrative body said it will take "concrete moves" in the first quarter to stabilize the country's stock markets and improve economic development, according to the state-run Xinhua News Agency.

The authorities will achieve their objectives through monetary policy and fresh loans, according to the study, which was also released on the website of the Chinese State Council.

Promising regulatory improvements were also reported out of China, which is a positive indication for the country's struggling technology sector.

The Chinese government stated that it has maintained open dialogue with US regulators and is negotiating a cooperation agreement. Along with supporting foreign listings, the State Council stated that authorities should "steadily progress and finish the rectification work on major platform businesses as soon as feasible" through open and predictable regulation.

The prospect of Chinese companies being delisted in the United States due to a lack of accounting transparency has been a significant headwind for the country's predominantly foreign-listed technology industry in recent months. More generally, regulatory scrutiny has eroded the market value of businesses like Alibaba over the last year—the stock fell about 50% in 2021—as Beijing cracked down on the technology industry.

In the recent week, the selloff in Chinese equities, particularly those listed in the United States, has accelerated. Alibaba, JD.com, and other companies gained on Wednesday, reversing recent losses; both stocks had lost over a quarter of their value over the previous five days.

Investors have been concerned about a trinity of pressures, including US regulatory worries, increased Covid-19 lockdowns in China, and the threat of penalties if China assists Russia in its fight against Ukraine.

"Last year's governmental crackdown on internet companies and other industries tarnished investors' perceptions of the area," said Russ Mould, an analyst at broker AJ Bell. "The haste with which Beijing has reacted to this week's sell-off indicates that it does not wish to see events spiral out of hand."

For firms such as Alibaba, Wednesday's advances might represent the start of something greater.

As previously noted by Barron's, at least two critical elements are necessary for an Alibaba recovery: a dramatic improvement in the regulatory environment and a reversal in the Chinese economy and consumer spending fundamentals.

Both of those considerations might become a reality if the State Council's commitments are properly implemented.

"It is unquestionably fantastic news," Bo Pei, an analyst with US-based Tiger Securities, told Barron's. "I believe we have reached a tipping point in terms of regulatory concerns."

"While the supporting policies will not have an immediate impact, they should reassure investors that an inflection point will occur later this year," Pei added, referring to the attempts to improve economic growth, which might help Alibaba through the knock-on effect on consumer spending.

Other analysts, on the other hand, were more circumspect.

"We have no idea how the State Council will fulfill this commitment," Danny Law, an analyst with Guotai Junan Securities, one of the largest investment banks in China, told Barron's.

"In our opinion, improving market sentiment is always a very short-term catalyst, until investors observe genuine market movement/stimulation/changes."
Comments Of Expert :
"China just wanted to make Jack Ma bleed a bit but Alibaba,JD,Tencent are extremely important company for China economic success.People still need to be cautious where we could see CCP ask them to separate the business, create 2 different entity(like Standard&Oil). Alibaba could be separated between Technology and E-commerce/Tencent with video games-social media/Technology and JD.com with retailing/Logistic-Finance. We already saw some companies like JD.com that separated JD finance and JD health. Creating a smaller company wouldn't be that bad."

Jeremie Lachance

Commentator of Barron's