Alibaba Stock Price Target Cut Again as More Analysts Smile on Rival JD.com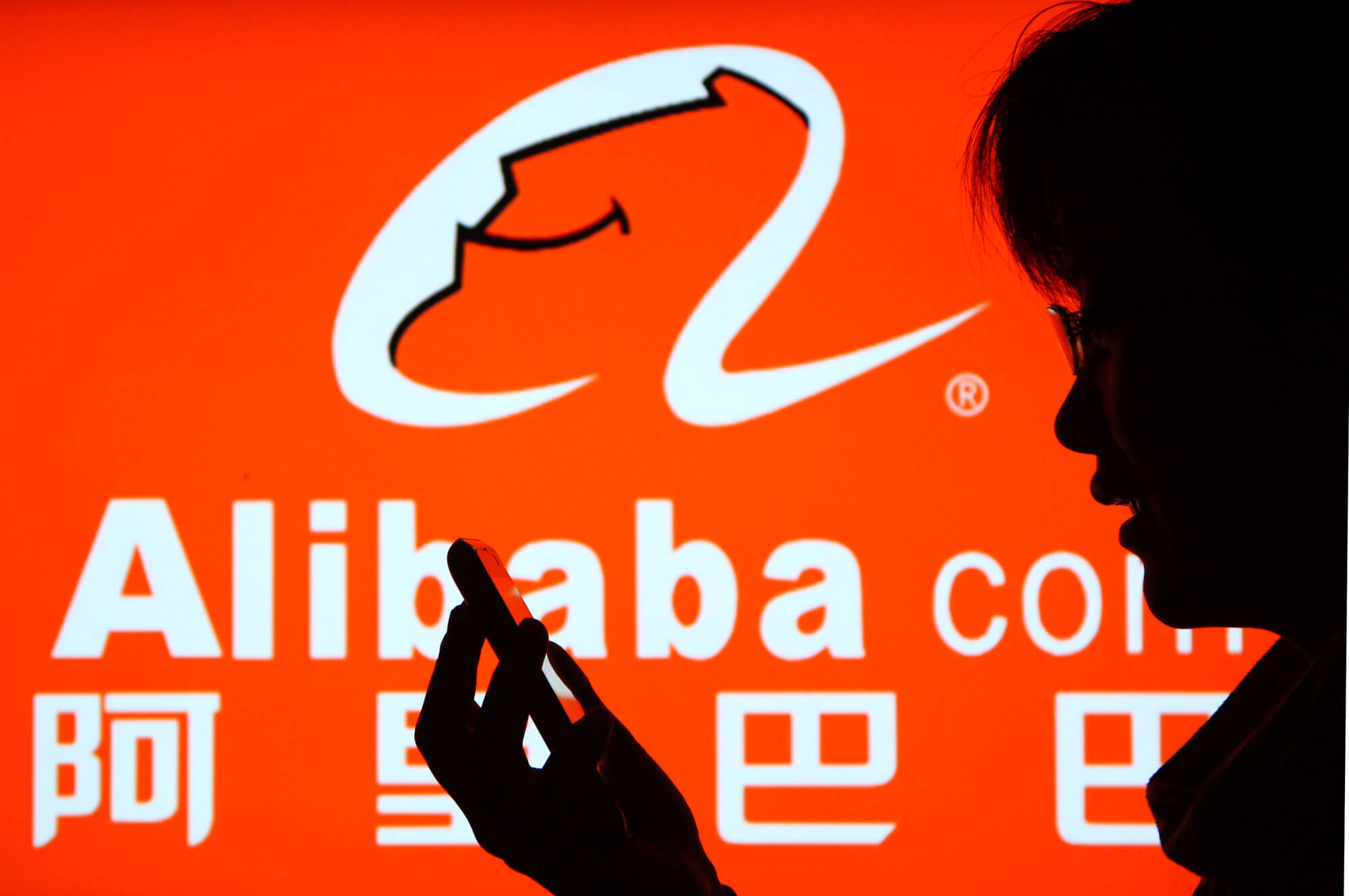 Following a year of regulatory pressure and, more recently, abysmal quarterly results, Alibaba stock has been facing a reevaluation by Wall Street.

Some financial experts have even argued that JD.com, the Chinese e-commerce behemoth's competitor, is a better buy.

Alibaba (ticker: BABA) is still dealing with the fallout from its actions. Susquehanna Investment Group's recent report is the latest illustration of this trend, with a team of analysts downgrading their outlook for Alibaba stock while upping their price target for JD.com (JD).

Analysts at the investment firm, led by Shyam Patil, cut their price target for Alibaba shares by 35% on Wednesday, from $310 to $200, but retained their Positive rating. Susquehanna's price aim is still a 46 percent increase, with the stock closing at $136.52 on Wednesday.

Alibaba's stock rose 2.2 percent on the New York Stock Exchange on Wednesday due to the Thanksgiving break. On Thursday, Alibaba's Hong Kong-listed shares (9988.HK) climbed 2.7 percent. In 2021, the stock has plummeted more than 40% and is already at its lowest level since late 2018.

The Susquehanna team added, "Alibaba has been coping with a regulatory overhang, and now China's faltering economy is placing pressure on the business in the short term."

Both investors and analysts were unimpressed by Alibaba's most recent quarterly results, prompting Patil's critique. The company missed sales and profits expectations, cut its full-year estimate, and revealed the extent to which decreasing margins had sliced profitability.

The gloomy financial forecasts added to the pressure on a company that has already been pummeled this year, much like the rest of Chinese tech.

China's internet behemoths have found themselves on the wrong side of authorities as President Xi Jinping tightens his grip on the economy, but some observers believe the worst is over.

Susquehanna, like Deutsche Bank analysts and asset management firm Needham, feels that Alibaba still has reasons to be optimistic.

"While Covid may cause a short-term economic slowdown, we continue to regard Alibaba as the China e-commerce category killer with a large secular growth opportunity and maintain our long-term-oriented bullish stance," they said.

While Patil's team cut Alibaba's price target, they upped competitor JD.com's price target by 19 percent, from $80 to $95 on Wednesday, while maintaining a Neutral rating on the firm.

On Wednesday, JD.com's U.S.-listed shares (JD) declined 0.1 percent, while its Hong Kong-listed shares (9618.H.K.) increased 0.6 percent.

The stock has a 6 percent upside potential after closing at $89.36 on Wednesday. JD.com is up 3.5 percent this year, which isn't great, but it surpasses the Hang Seng Tech Index's 25% year-to-date fall, which is also down 42 percent from its February all-time highs.

JD.com's most recent sales figures were far more positive than Alibaba's: the company recorded a 25% year-over-year growth in quarterly revenue.

Patin's team said that they "continue to appreciate JD's posture in the broad and rising Chinese e-commerce sector," and that they "see the potential for longer-term upside from scaling its advertising and logistics initiatives, and like the company's ability to effectively incubate new companies."

However, the stock faces significant risks in the future. "Economic, pandemic, and supply chain challenges will undoubtedly be headwinds soon," they said.