Expert Opinion: China's Revised Delisting Rule Boosts Alibaba and Other Stocks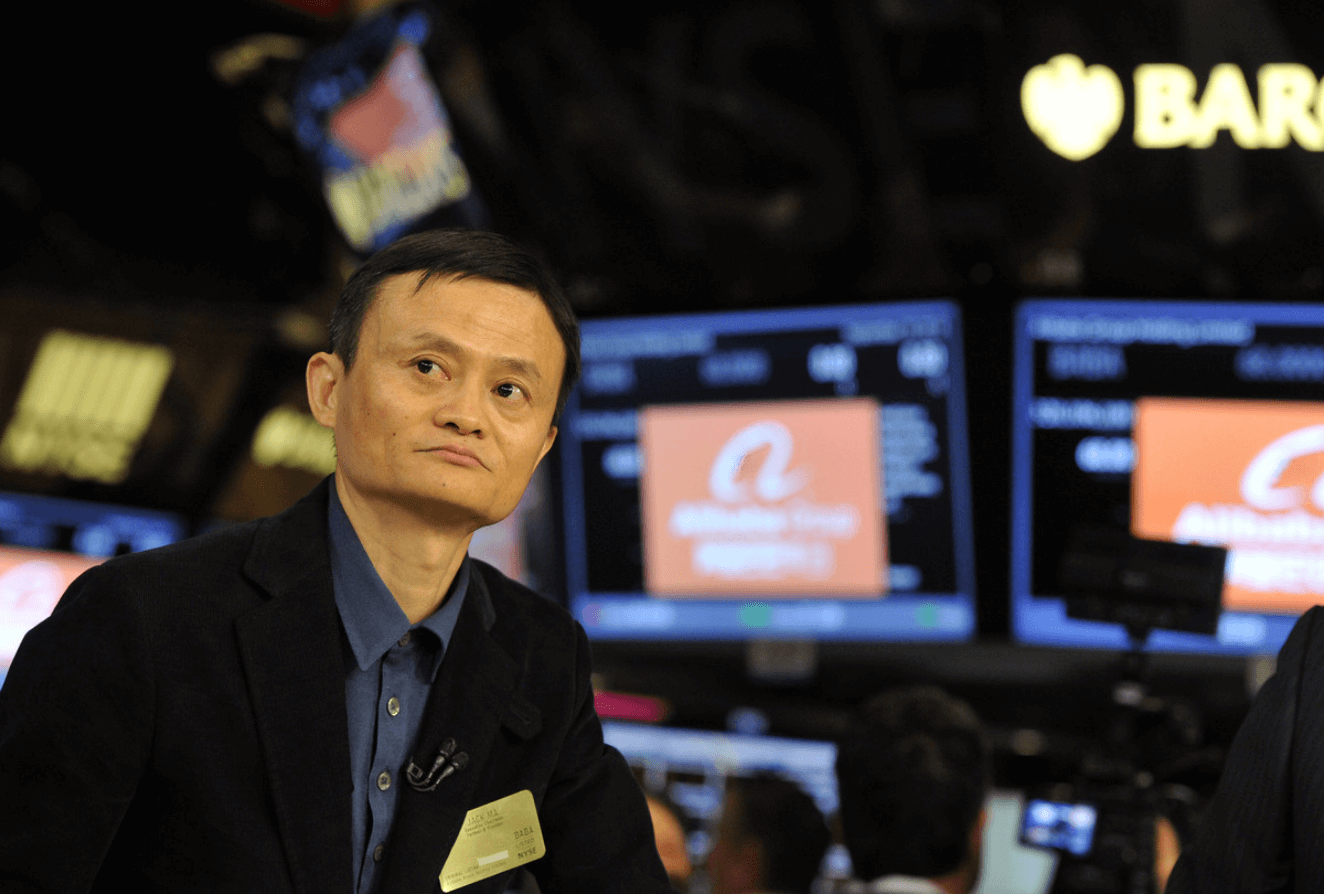 The likelihood of a major delisting of Chinese equities such as Alibaba Group Holding (BABA), NetEase (NTES), and Baidu (BIDU) from US markets has decreased. However, the danger persists, adding to the repercussions from Covid lockdowns in places like Shanghai, as well as geopolitical concerns that might put Chinese equities under pressure in the near term.

The Invesco Golden Dragon (PGJ) exchange-traded fund (PGJ), which invests in US-listed stocks, jumped 7% to $32.44 on Monday, while the iShares MSCI China ETF (MCHI) increased nearly 3% to $56.36. However, investors may not want to jump on the new gain and may even want to reduce their exposure to internet firms, which has been a source of volatility.

Investors interpreted a planned regulation change by Chinese officials that would allow non-Chinese government entities access to audit papers as positive news. Previously, regulators did not grant the United States complete access to the audit working documents of Chinese enterprises. That is the issue at the heart of the Holding Foreign Firms Accountable Act, which has launched a process to delist Chinese companies unless they comply with U.S. auditing disclosures for three years in a row — by 2024.

According to a client note from Bernstein analyst Robin Zhu, the elimination of a critical language that on-site inspections must be "controlled" by Chinese authorities was the "first tangible public action" China took to boost the likelihood of some form of settlement to keep Chinese firms in compliance. He emphasized that Chinese officials have acknowledged that the records and materials given in audit disclosures "rarely include state secrets and sensitive information."

Also encouraging, according to KraneShares Chief Investment Officer Brendan Ahern, the move came not only from securities authorities but also from China's Ministry of Finance and State Secretariat.

"The likelihood of delisting decreases, but it is not gone," he says. Bernstein's Zhu also emphasized that concerns exist, noting that much would depend on how the regulation change is implemented. Here's why the regulation modification might not be enough: Regulators in the United States have made it clear that full compliance is required or there will be no agreement.

The Public Company Accounting Oversight Board (PCAOB) stated last week in a statement that it is continuing to communicate with Chinese authorities, but that its request for full access to relevant audit documents, especially from businesses in sensitive areas, is non-negotiable.

And China's regulatory modification falls short of meeting that basic US requirement. It still requires Chinese companies to obtain regulatory approval before sharing any audit material, and it also requires approval for the transfer of any documents that could "disclose state secrets or harm the state and public interests," according to Thomas Gatley, a senior analyst at Gavekal Dragonomics, in a note to clients. According to Gatley, the most likely conclusion is that most Chinese companies would be delisted from US exchanges.

The United States has never experienced the type of widespread delisting that may occur if no deal is reached, which is why some experts believe a workaround is still possible.

This might include organizations with sensitive information, such as state-owned corporations like PetroChina (PTR), or even some online companies voluntarily delisting due to China's worries about data security.

More Chinese firms are anticipated to seek secondary listings in Hong Kong, with some, such as Li Auto (LI) and Xpeng (XPEV), aiming to make Hong Kong their principal listing, allowing them to reach mainland Chinese investors via the Stock Connect program.

And, regardless of what happens with regulators, these moves will bring their own adjustments as more investors choose local shares. Last year, the MSCI China index switched out the ADRs of Alibaba, JD.com (JD), and NetEase for these companies' Hong Kong listings.

MSCI's June rebalance might result in more such swaps for businesses that have had their secondary listings in Hong Kong for a time and fulfill specific liquidity standards, such as Baidu and perhaps Bilibili (BILI). "Big global U.S. asset managers will just be conservative because the danger remains," Ahern adds.

The broader concern for investors is whether Chinese technology firms like Alibaba, which are trading at two standard deviations below five-year historical values, are worth jumping on, especially following a slew of reassurances from Chinese officials earlier this month aimed to calm markets.

However, the potential of delisting is only one of the short-term problems.

China's tight Covid restrictions have put places like Shanghai, a population of 25 million people, under lockdown for a prolonged period of time as it deals with record cases, and the shifting geopolitical scene as China attempts to remain neutral in the Ukraine crisis adds another layer of uncertainty.

The Biden administration is still developing its China strategy, and a China bill is being debated in Congress, both of which might dampen investor enthusiasm for Chinese companies.

"We consider such rebounds as good selling moments rather than strong purchasing opportunities since we believe the challenges to those equities are cyclical and structural," BCA China Strategist Jing Sima said in a briefing on Chinese technology firms last week.

"The economic cycle hasn't bottomed yet, and it's going to have a very rough bottom with a comeback in Covid cases and citywide lockdowns."

Bargain seekers should take their time because the instability is likely to last for a long time.
Expert Opinion:
"Alibaba PE ratio is discriminatory low compared to the industry competitors. China is the number one economy in the world, it is a fact. Not number two what some are suggesting. There is no poverty in China and China has the healthiest and biggest middle class in the world. All these facts are telling us that Alibaba is in a superior position to Amazon domestically and internationally. People around the world and especially in Asia and Africa use Alibaba 80-90 percent more than Amazon. Alibaba is more valuable and is better than Amazon. And regulations in China are good for workers and consumers and in the long run good for companies too. It makes the economy healthy. One-sided enviable news contributes to under evaluation of Alibaba .That don't like competitors. Nobody can stop China's progress and Alibaba of course. If you want to make serious money buy Alibaba (BABA)."

— Xin Wen Huang

Yahoo Finance

If you want to suggest your news and share your professional comments for commercial offers DM us: [email protected]