Mastercard Acquires Major Crypto Forensics Outfit CipherTrace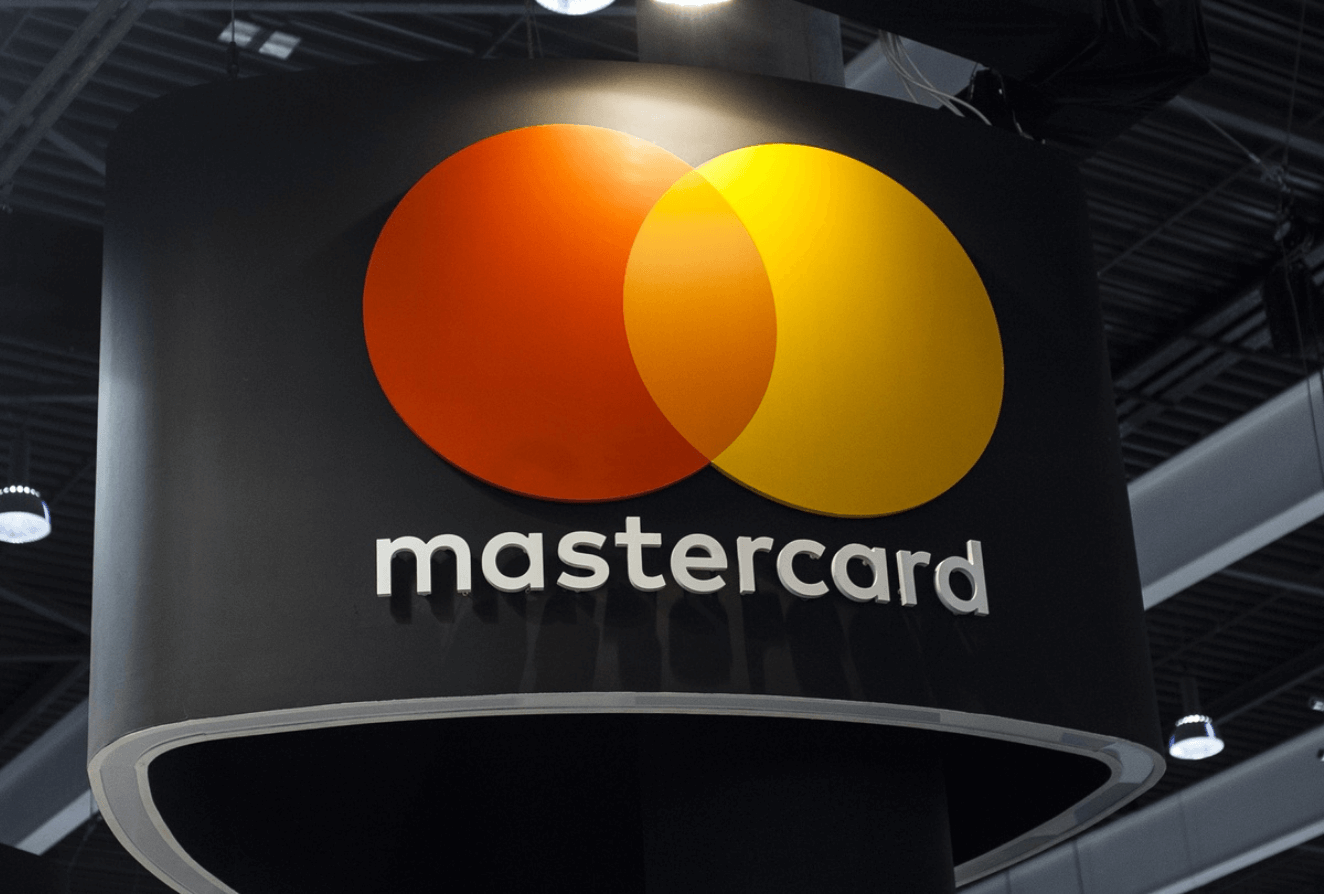 Given the company's recent action, Mastercard's focus on crypto and digital currency appears to have taken on a new dimension.

The global payments behemoth has agreed to buy CipherTrace, a blockchain intelligence startup with crypto forensics capabilities for over 900 cryptocurrencies, according to a press release issued on Thursday.

Mastercard plans to integrate CipherTrace's operations into its own cyber security solutions for digital assets as part of the acquisition.

Mastercard will integrate its cyber capabilities with CipherTrace technology to differentiate its card and real-time payments architecture, according to the statement. The agreement will allow Mastercard's clients and partners to utilize digital assets while remaining in compliance with financial regulatory requirements.

Ajay Bhalla, Mastercard's cyber and intelligence chief, commented on the acquisition, saying that the expansion of the crypto industry has forced the need for trustworthy and safe operations.

Indeed, Mastercard has been active in the crypto and blockchain investing space, forming agreements with key crypto primitives such as Gemini and BitPay in the crypto credit and debit card space.

Mastercard's CEO declared in July that the corporation needed to create a strong footprint in the crypto industry. The payments behemoth announced aspirations to become the de-facto testing partner for stablecoin and central bank digital currency projects at the time.

According to a survey released in May, 40% of individuals plan to use cryptocurrency for payments in 2022.

The purchase of CipherTrace, a key player in the crypto forensics space, could be aimed at increasing cooperation with central banks and stablecoin issuers on digital currency issues.