Expert Opinion: Apple May Have 40 Million Subscribers for Streaming TV Service, Analyst Says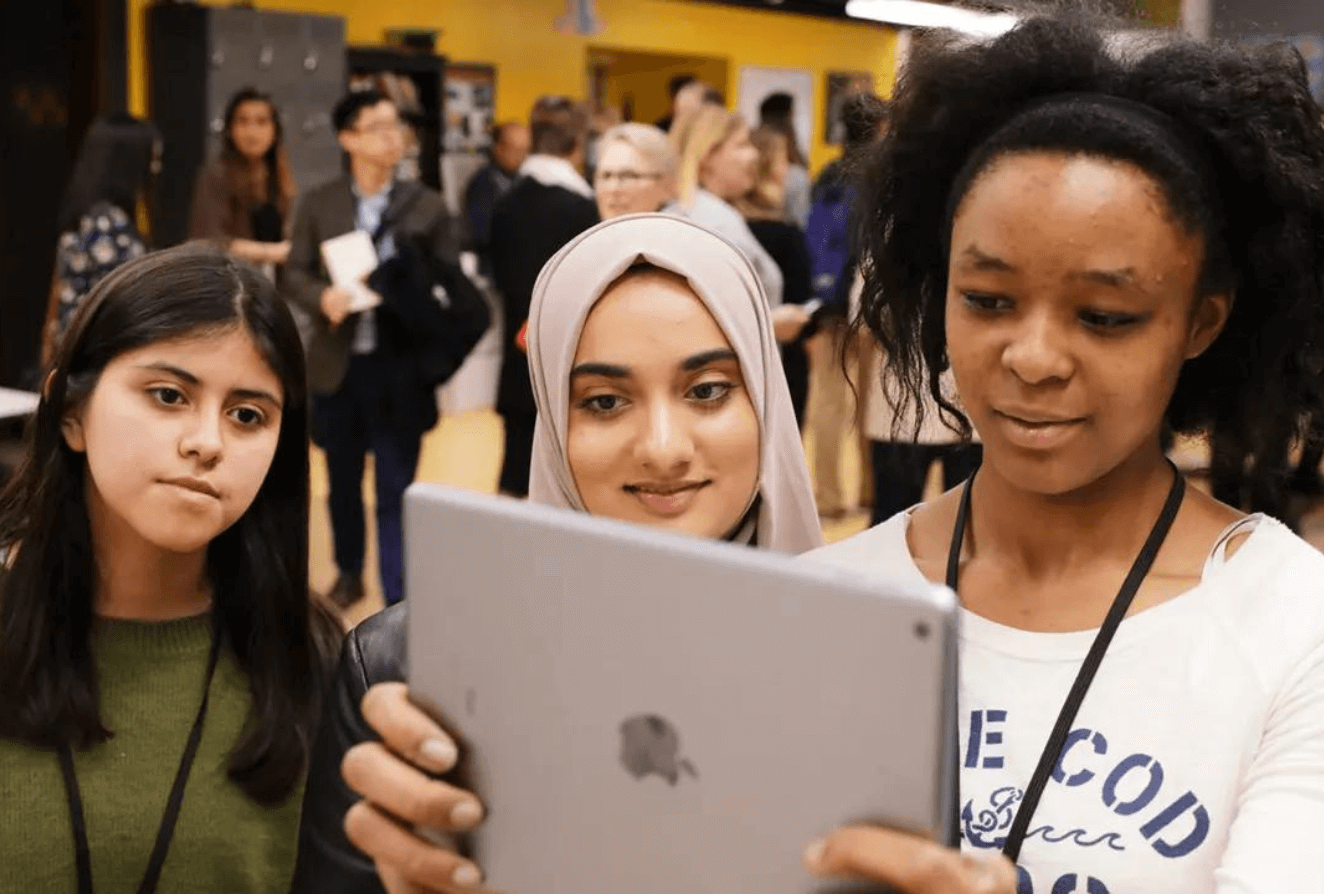 Apple has so far released fewer financial facts concerning Apple TV+, the company's fledgling streaming video service. Apple does not provide any information regarding subscriber totals, financial performance, or content spending, making it difficult to assess how the service is performing. To help fill the void, Bernstein analyst Toni Sacconaghi stepped up Monday with some educated guesses on how Apple TV+ compares to its much larger competitors.

Sacconaghi claimed that Apple (AAPL) had between 20 million and 40 million paying users, with yearly revenue ranging between $1 billion and $2 billion. That's not much for a firm with about $400 billion in annual revenue, but he believes the service is vital for strategic reasons.

According to the Bernstein analyst, Apple spends more than $3 billion each year on content, including new programs and sports broadcasting rights, implying that Apple loses between $1 billion and $2 billion per year on the service.

With a monthly service fee of $4.99 — or $50 a year — he highlighted that the service seemed inexpensive when compared to competing services like Netflix NFLX (NFLX), Hulu, Disney DIS (DIS), and others. He thinks that Apple today has around 673 hours of content (excluding sports), compared to 30,000 to 50,000 hours at Netflix, Amazon (AMZN), Prime Video, and Paramount PARA (PARA).

Sacconaghi also stated that practically all of Apple's programming is unique and of great quality, including CODA, which won Best Picture at the recent Academy Awards. "The focus of Apple TV+ is obviously on quality above quantity, which is consistent with Apple's brand," he added.

According to Sacconaghi, Apple TV+ will never be important to Apple's financial performance; he points out that Netflix, which has more than 200 million customers, has a market worth of $82 billion, or less than 4% of Apple's $2.3 trillion valuations. So, what is Apple's motivation?

"Apple's service offerings usually have two goals," Sacconaghi noted. The first goal is to create financial returns, while the second is to improve Apple's whole ecosystem.

Given that TV+ is available on non-Apple devices — you can view it in any web browser, for example — he believes the primary objective is to "build a mostly subscription/recurring income business that can assist revenue rise in Apple's services company." According to his interactions with the firm, Apple "ultimately wants the business to be stand-alone successful" and will change price and maybe content investment to get there.

Nonetheless, Sacconaghi sees the service as a potentially important feature in combined hardware or service offers. He believes Apple TV+ may be a "strong aspect" of a combined hardware and services package, which Apple has not mentioned but has been the topic of continuing media and analyst speculation.
Expert Opinion:
"POTUS said XOM made more money than god but AAPL made way much more money than XOM. So does that mean AAPL should be also cutting the price of their products to help reduce the USA/World inflation? No. It's capitalism & free mkts. Millennials & Gen Z probably don't know that AAPL at one time in its +40 yr history was on the verge of going belly up in the early 2000 but manage to innovate its way back by making great consumer products that killed many profitable businesses in becoming the Goliath in the tech space. The Q? Is when will POTUS begin asking big tech & other profitable companies to cut their prices, pay their fair share of taxes to reduce inflation & help fund his BBD plan? Disclosure AAPL shareholder. Follow the data points."

Alejandro M

Barron's

If you want to suggest your news and share your professional comments for commercial offers DM us: [email protected]