'Buy With Prime' Could Help Amazon Extend Dominance in Online Commerce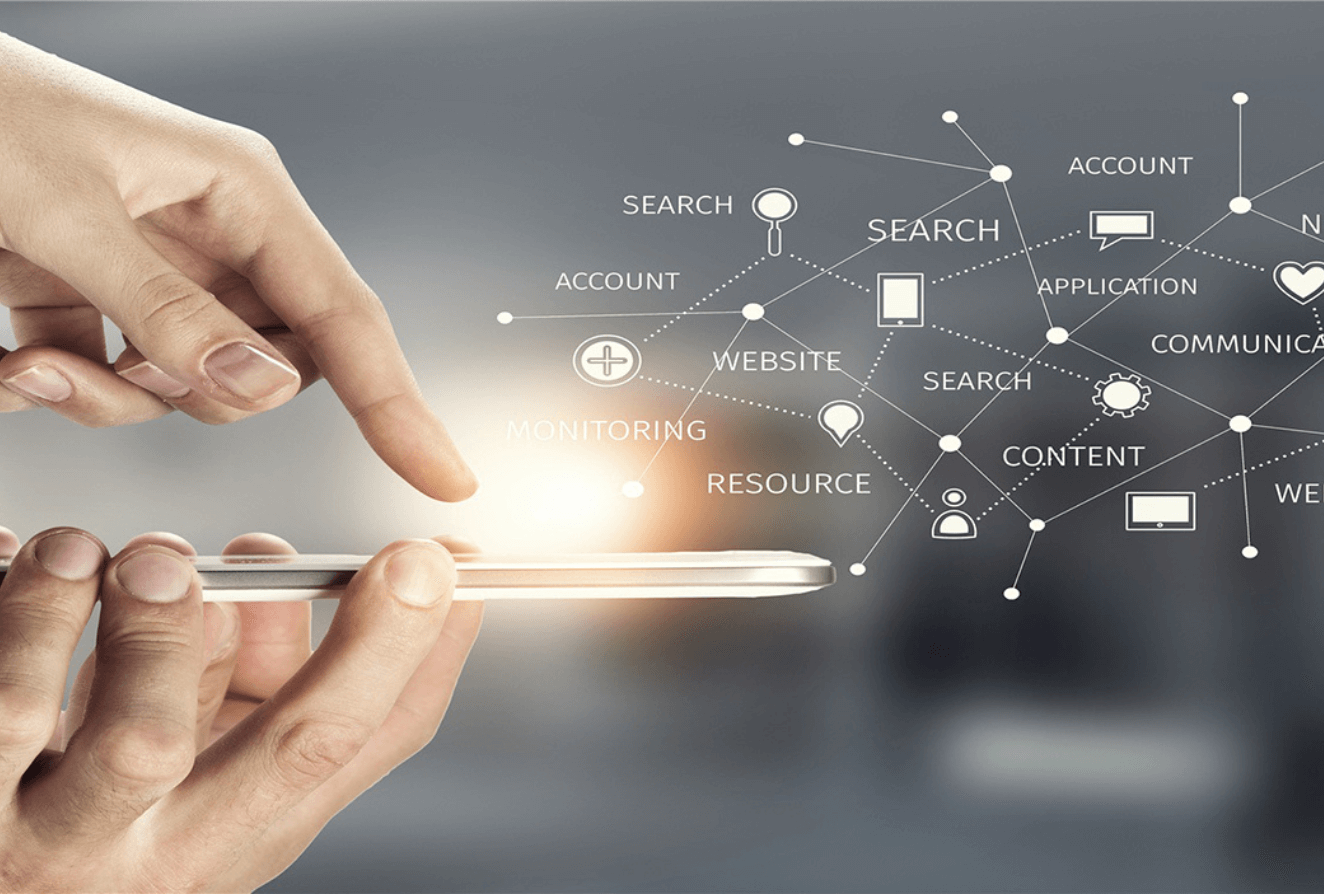 Amazon.com's e-commerce marketplace arm accounts for around 40% of the total US e-commerce market, according to various market data. In an attempt to get a piece of the other 60% of the pie, the company announced in April the launch of "Buy with Prime." The new service will allow third-party sellers to offer Amazon Prime's fast delivery network as an option for customers on their own websites.

According to a Truist analyst Youssef Squali, Amazon's latest move could bring in an additional $10 billion in revenue each year. This would be a significant increase for the company, which has been seeing a strong decline amid macroeconomic factors, inflation, the latest Fed decision, and instability in the world's markets.

Squali called the expansion of Amazon's Buy with Prime service "a major strategic milestone" for the company. The service allows retailers to include a button on their site that, when clicked, would pull the user's address and credit card information from their Amazon Prime account and handle fulfillment and delivery of the order. By enabling other sellers to offer the popular Buy with Prime on their own websites, Amazon is opening up a new world of possibilities for convenient, one-click shopping.

In a note to investors, Squali wrote that the new service could help Amazon in the short term by absorbing some of the excess fulfillment capacity that was disclosed in the company's first-quarter financial results. He also said that longer-term, the new offering has the potential to become a "logistics-as-a-service" offering, which could generate profits in a similar way to Amazon Web Services, turning a cost center into a significant source of revenue.

According to Squali's calculations, if Amazon can capture 6% of the remaining market share for Buy with Prime and takes 10% of each transaction, the potential size of the business could range from $3 billion to $10 billion. This is based on the assumption that Amazon will maintain its 41% share of US global e-commerce through 2025, with mid-teens growth in overall e-commerce over the same time.

The analyst noted that Amazon still faces tough year-over-year comparisons, increased cost pressures, and a slowing economy but said that is all reflected in the current valuation. He added that he has become slightly more positive on the stock and that Street expectations have been reset to more achievable levels. The analyst reiterated his Buy rating and $175 target price on Amazon shares.

According to a sum-of-the-parts valuation exercise, Amazon Web Services may account for as much as 80% of the company's current valuation. This would mean that investors have the opportunity to buy the rest of the business at a significant discount.