China's Energy Crisis Is Hitting Everything From iPhones to Milk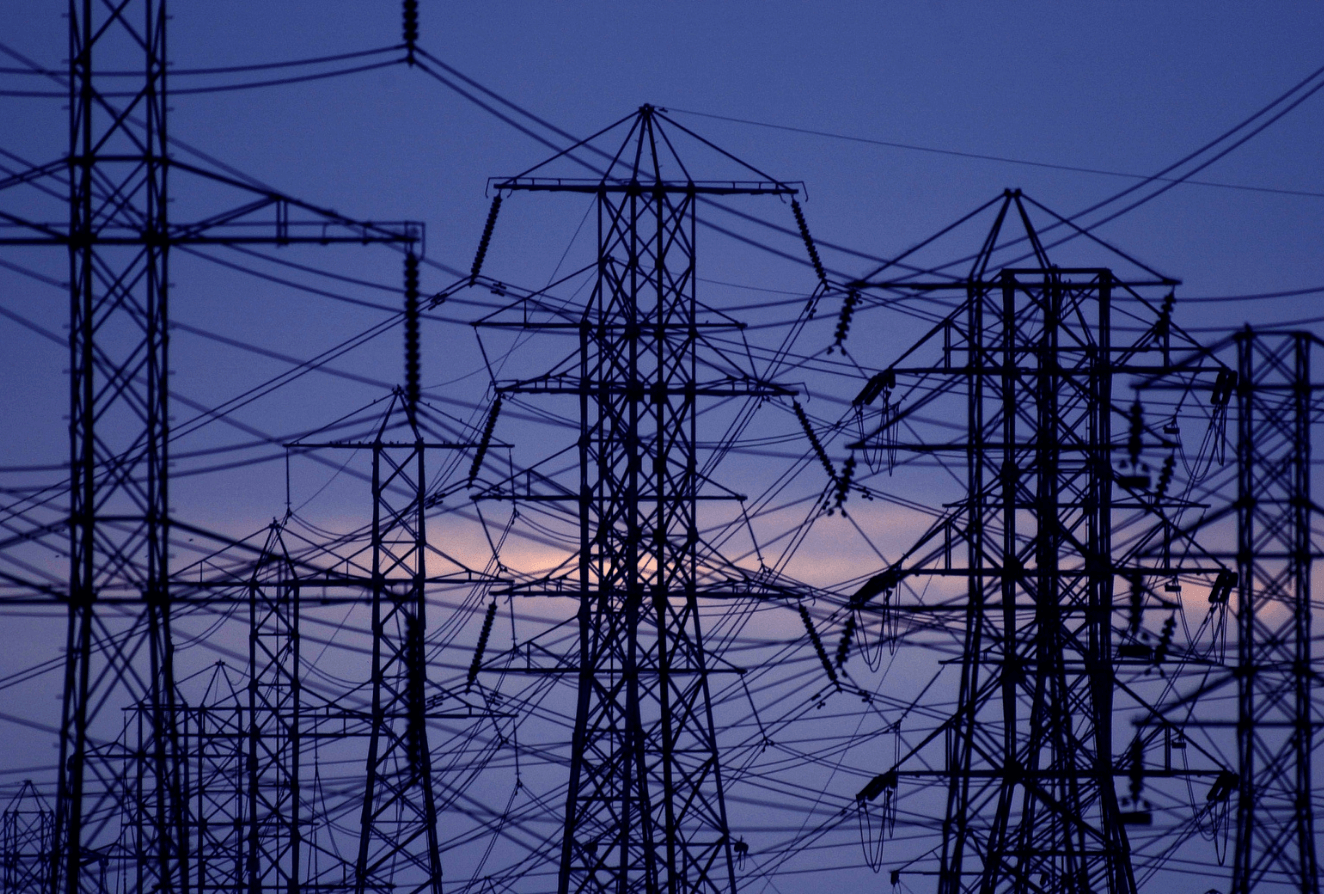 The impact of China's energy crisis is beginning to reverberate throughout the world, affecting everyone from Toyota Motor Corp. to Australian sheep farmers and cardboard box manufacturers.

Not only would the world's greatest exporter's acute energy deficit harm its economic growth, but the knock-on effect on supply chains may squeeze a global economy already battling to recover from the epidemic.

The timing couldn't be worse, with the shipping sector already dealing with clogged supply lines that are delaying clothing and toy delivery for the year's end holidays. It also happens to coincide with the start of China's harvest season, prompting fears about skyrocketing food prices.

"If the energy shortages and production cuts continue, they may become yet another element generating global supply-side issues, particularly if they begin to impair export product manufacturing," said Louis Kuijs, senior Asia economist at Oxford Economics.
Slower Growth
Economists have previously predicted that China's growth will decline. According to Citigroup's vulnerability index, exporters of manufactured products and commodities are more vulnerable to a slowing Chinese economy. Neighbors such as Taiwan and Korea are vulnerable, as are metal exporters like Australia and Chile, as well as major trading partners such as Germany.

Concerning consumers, the question is whether producers will be able to absorb greater expenses or pass them on to customers.

"This appears to be another stagflationary shock for manufacturing, not only for China but for the rest of the globe," said Craig Botham, Pantheon Macroeconomics' chief China economist. "The price hikes are now very widespread, as a result of China's significant engagement in global supply networks."

As part of its efforts to calm the situation, Beijing has been searching the globe for power suppliers. The global economy's effect will be determined by how fast such efforts yield fruit. Many Chinese manufacturers curtailed output for this week's "Golden Week" vacation, and economists are watching to see if power shortages reappear when production resumes.

However, certain businesses are already under strain, and the damage they are experiencing might soon spread to other areas.
Paper
Consider the material paper. During the epidemic, demand for cardboard boxes and packing materials was already exceeding supply. Temporary shutdowns in China have now impacted output even further, resulting in a probable 10% to 15% drop in supplies for September and October, according to Rabobank. This will complicate matters for firms who are already dealing with a global paper scarcity.
Food
The food supply chain is also under threat as the energy crisis makes harvesting more difficult for the world's largest agricultural producer. Global food prices have already reached a decade high, and fears are growing that the situation could deteriorate further as China struggles to handle commodities ranging from corn to soy to peanuts and cotton.

Several businesses, including soybean processors that smash beans to generate meal for animal feed and oil for cooking, have been forced to shut down or limit operations in recent weeks to preserve power. Fertilizer prices, one of the most crucial components of agriculture, are soaring, hitting farmers who are already feeling the pinch of increased costs.

Rabobank analysts said in a study this week that the processing industry will be hit more than essentials like cereals and meat. Power outages might impair the functioning of milking equipment in the dairy industry, while pork providers would experience pressure from a restricted supply of cold storage.
Wool
Outside of China, Australian sheep producers are bracing for lower demand as they try to sell their wool at auctions. Due to power outages last week, Chinese mills reduced output by up to 40%, according to the Australian Broadcasting Corporation.
Tech
Given that China is the world's largest producer of devices ranging from iPhones to gaming consoles, as well as a major hub for the packaging of semiconductors used in automobiles and appliances, the IT industry might take a significant blow.

Several firms have already faced downtime at their Chinese plants as a result of local regulations. Pegatron Corp., an important Apple partner, announced last month that it had begun to implement energy-saving measures, while ASE Technology Holding Co., the world's largest chip packager, suspended production for several days.

Because of usual shutdowns surrounding the week-long vacation, the overall impact on the tech sector has been minimal thus far. If the energy crisis worsens, it might have a negative impact on output ahead of the important year-end shopping season. Dell Technologies Inc. and Sony Group Corp. can ill afford another supply shock after pandemic-induced instability fueled a worldwide chip shortfall that will go far into 2022 and beyond.
Automakers
Any further deterioration in the semiconductor industry would cause more problems for automakers, who are already experiencing production constraints as a result of the chip scarcity. The industry, which is high on the list of protected industries in times like these, has thus far largely been spared from the effects of the power crisis.

Nonetheless, there have been a few rare incidents. Toyota, which makes more than 1 million automobiles in China each year at factories located around Tianjin and Guangzhou, has stated that power shortages have hampered parts of its operations.