Alibaba Is Having Its Best Day In 4 Years. Why Investors May Still Want to Be Wary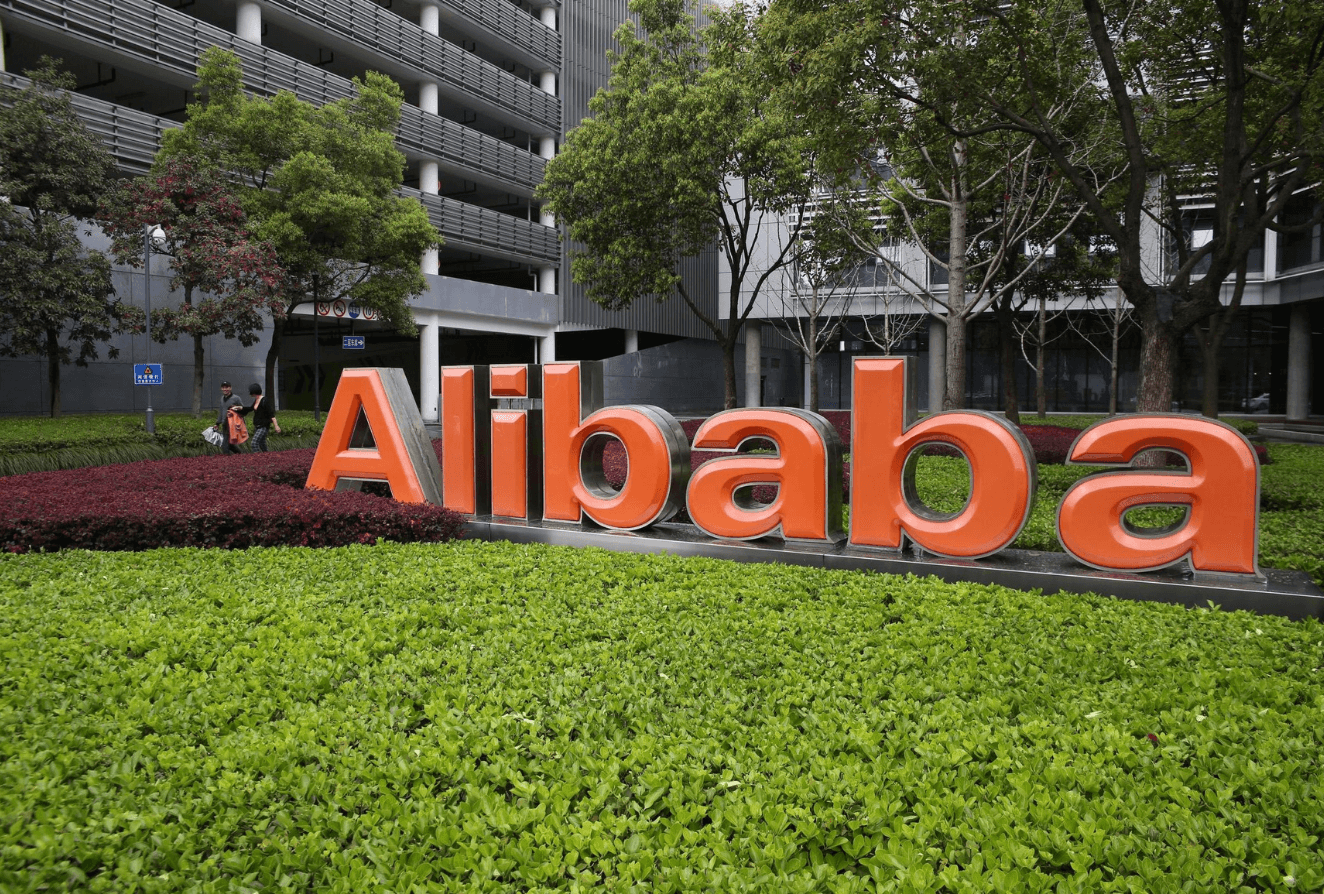 Chinese technology stocks rose on Thursday, while the United States and China agreed to arrange a virtual meeting between their two presidents before the end of the year.

However, the problems for Chinese companies—as well as US-China relations—remain.

Chinese technology stocks enjoyed a brief reprieve on Thursday, buoyed by a larger sense of relief in the market as US officials avoided a showdown over the US debt ceiling for the time being.

Alibaba (ticker: BABA) gained 7.3 percent in Hong Kong, while the US-listed stock rose 9.4 percent, putting it on course for its greatest day in more than four years, when the shares rose 13.3 percent in one day in June 2017.

Didi (DIDI), the beleaguered ride-hailing company that has become a lightning rod for criticism on U.S.-listed Chinese tech, gained 5.6 percent in New York. Tencent (0700.HK) jumped 5.6 percent in Hong Kong, while peer Baidu (BIDU) rose 5.6 percent and e-commerce behemoth JD.com (JD) rose 6 percent in New York. Outperformance by technology firms aided Hong Kong's Hang Seng Index's 3.1 percent gain on Thursday. The Hang Seng Tech Index climbed 5.2 percent, although it is still 44 percent behind its early-year highs.

For all of the year, the industry has been under pressure, owing to a broader regulatory crackdown on some of its major companies, as Beijing prioritizes social good above profit and switches its attention toward technologies that might help it maintain its independence in a more hostile world.

While Alibaba is having its greatest three-day run since July 2020, the stock has declined more than 30 percent this year and is on track to have its worst year on record.

The United States and China agreed on Wednesday to meet Presidents Joe Biden and Xi Jinping before the end of the year. It will be a virtual encounter, and it will follow a call between the two leaders in September, which was their first in seven months. According to The Wall Street Journal, the virtual conference was announced immediately after White House national security adviser Jake Sullivan met with a top Chinese foreign policy advisor, Yang Jiechi, in Zurich.

But, for good reason, investors aren't overjoyed. This week, top trade envoy Katherine Tai suggested that the Biden administration was considering all means, including new ones, to attempt to enforce the Phase One trade agreement, and that it would be a starting point as the United States forged a new route in its relationship with China.

"While we expect minimal material improvement in the tone or substance of their relationship in the coming months, we still see investment opportunities on both sides, particularly in capital markets, technology, cybersecurity, and climate change," said UBS Global Wealth Management strategists led by Mark Haefele, chief investment officer.

"Investors, in our opinion, should avoid taking sides. The ideal long-term strategy is to seek exposure to both nations' various economic cycles, growth prospects, and sector trends," according to the UBS team.

The Swiss bank's strategists speculated on probable themes for debate, which included trade, Taiwan, and climate concerns.