Apple Mac Sales at Risk, Analyst Says. Here's Why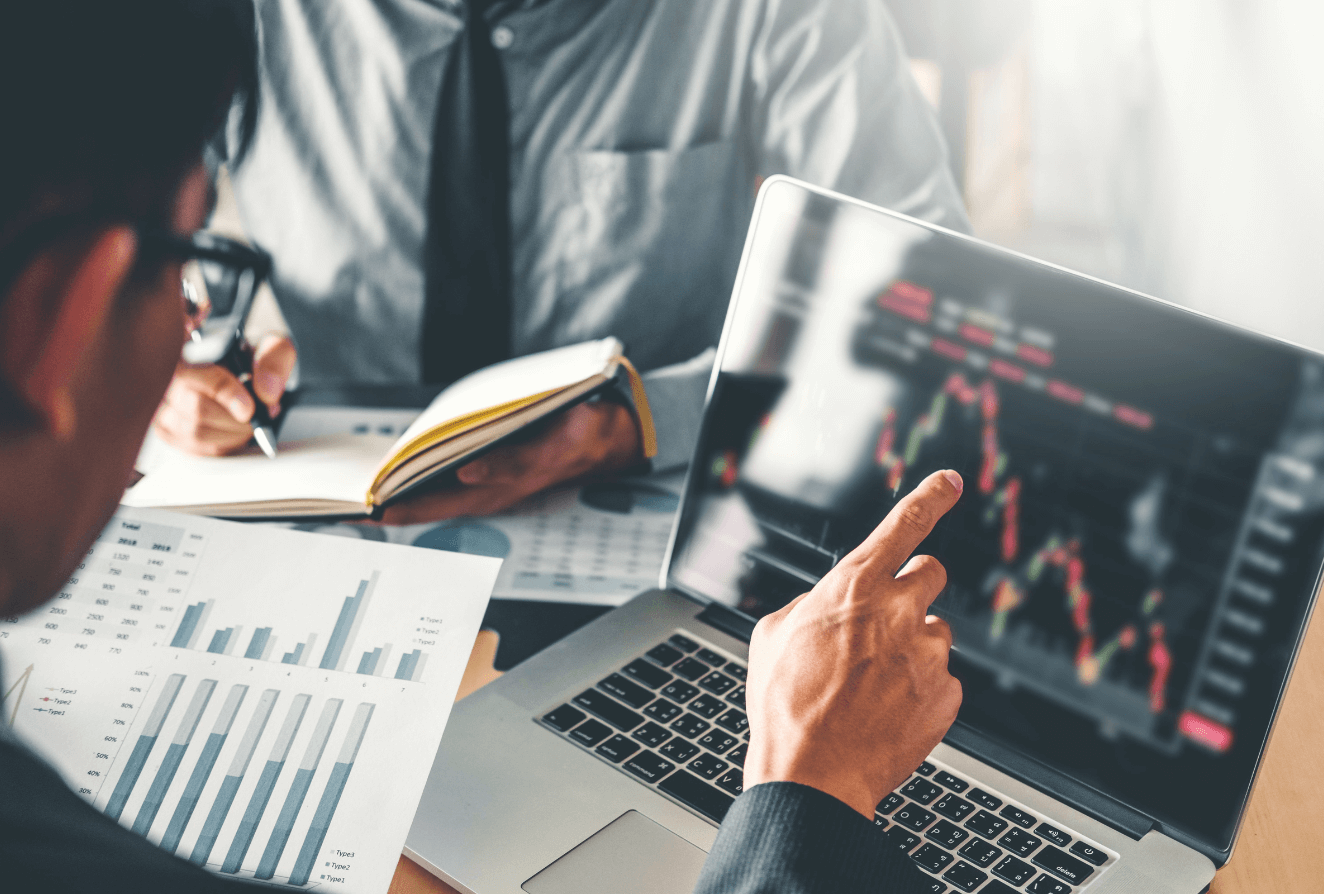 An increasing number of people are worried that Apple's June quarter earnings report will reflect the consequences of both a decline in consumer spending on technological products and the ongoing supply-chain issues in China. Concerns are raised in particular regarding a turnaround in the business's recent strong sales of its Mac computer line.

KeyBanc analyst Brandon Nispel reiterated his Overweight rating on Apple shares (AAPL) on Tuesday, although he lowered his target price from $191 to $173. He reduced his revenue projections for the fiscal years ending in September 2022 and 2023 by approximately $10 billion and $14 billion to $388.5 billion and $408.5 billion. Additionally, he reduced his revenue projection for the year by about $4 billion to $80.7 billion, which is much less than the $82.6 billion expectation that the Street currently holds.

According to Nispel, the reduced estimates mostly expected hardware deterioration, particularly for Macs. He points out that over the last three years, sales volume in the June quarter has typically decreased by 6% sequentially from the March quarter, despite the current consensus expecting a decline of 19%. Although it shows the consensus anticipates a bad quarter, the analyst believes expectations may still be too high given the more challenging macroeconomic environment.

In recent trade, Apple shares were up 0.8 percent, trading at $145.96. The S&P 500 dropped by 0.8%.

The business estimates a $4 billion to $8 billion effect on sales from supply restrictions in the June quarter, "significantly bigger" than the impact in the prior quarter, Apple Chief Financial Officer Luca Maestri cautioned investors in a report on the company's performance for the March quarter. He said that there was some effect on consumer demand in China from Covid-related shutdowns. He projected a 1.5 percentage point blow from the suspension of sales in Russia, as well as a three percentage point headwind from unfavorable currency rates.

IDC and Gartner both offered pessimistic updates on PC sales for the June quarter on Monday. Worldwide PC shipments fell 15.3 percent in the third quarter, according to IDC, as a result of both decreased demand and persistent supply problems. The reduction, according to Gartner, was 12.6 percent, the biggest decrease in nine years. Intriguingly, the two reports on Apple's second-quarter shipments disagreed. According to Gartner, Apple delivered 6.4 million iPhones in the quarter, an increase of 9.3% over the same period last year. Regarding the two projections, Apple chose not to comment. Apple's market share was estimated by Gartner to be 8.8% and by IDC to be 6.7%.

IDC mobile device analyst Ryan Reith responded via email to Barron's inquiry over the apparent disparity by saying that his company had heard that Apple had set greater volume goals for the quarter but that "due to lockdowns and poor logistics, their volume was below target." In particular, June was a difficult month, he continued, "as volumes fell below objectives." For other suppliers, including Dell Technologies (DELL), HP Inc (HPQ), and Lenovo Group (0992. Hong Kong), the figures from Gartner and IDC were essentially the same.

Actually, Apple doesn't disclose any of its product's unit sales to the public. According to the current Street opinion, Apple will announce Mac revenue for the June quarter of $8.7 billion, up 5 percent sequentially from March but down 17 percent from a year ago.