Asia's Big Winter Power Switch Averted As Inventories Expand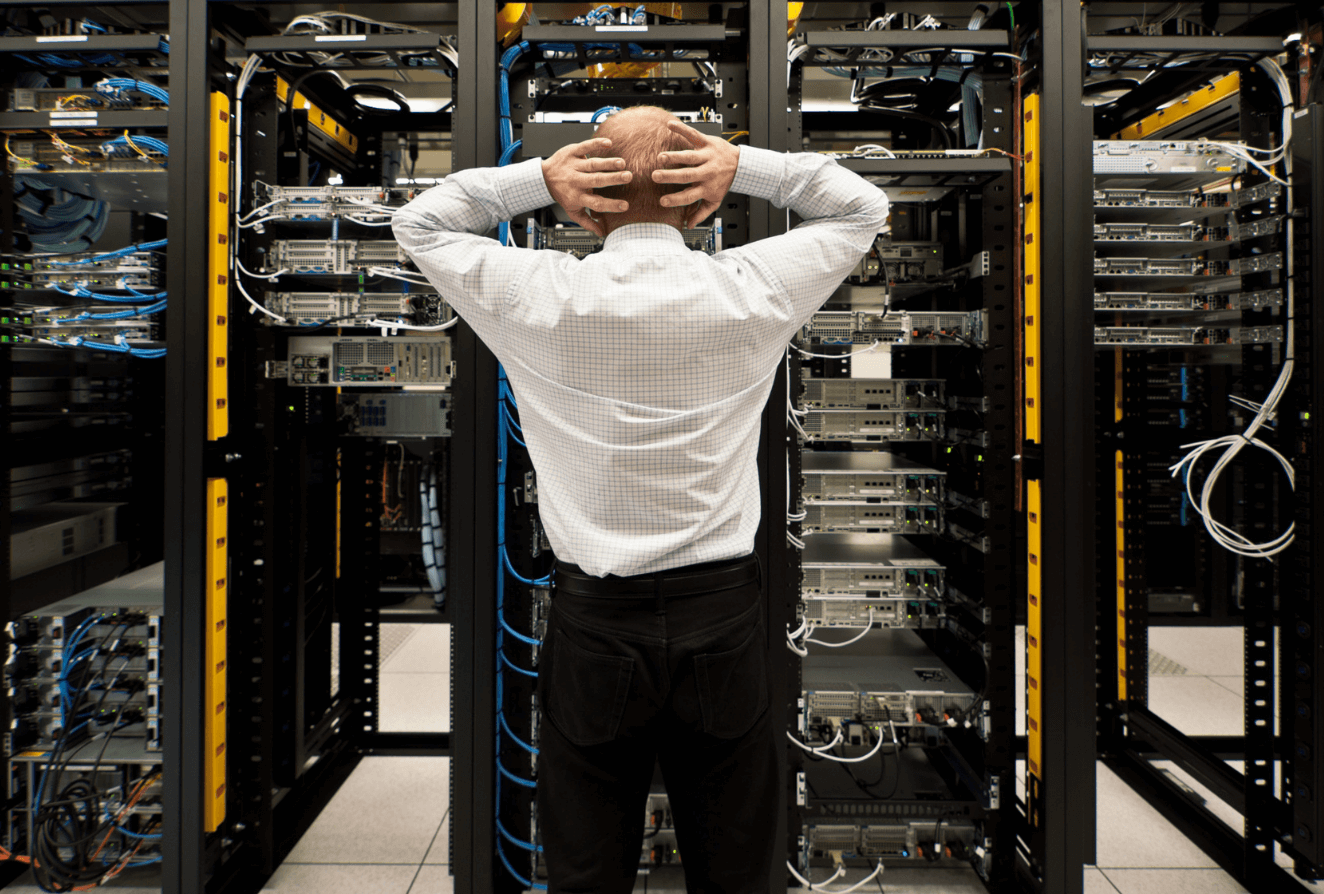 Mild temperatures and the replenishing of fossil fuel supplies have helped to alleviate fears of an energy shortage in Asia this winter, bringing some relief before the coldest time of the season.

Asia has been facing coal and natural gas shortages since last winter, but the situation turned critical worldwide about October. This resulted in a slew of predictions for increased oil consumption, based on the assumption that more petroleum and oil products would be utilized for energy production. The crunch also resulted in skyrocketing coal and gas costs, making alternative options like fuel oil more appealing.

China's coal inventories have risen to a two-year maximum, while Japan's utility companies now have the biggest gas reserves for winter since at least 2016. Weather conditions in Europe have forced some energy plants to run on fuel oil, although total usage has been low lately in six main countries of the region.

Winter has just begun, and Asia and northern and western Europe have yet to face the harshest months of the season, usually January and February, which might contribute to increased power consumption and the rapid depletion of stockpiles.

Until now, the so-called shift from gas to oil has not proven to be quite as impressive, according to research released at the end of November by Energy Aspects Ltd. The analyst reduced its previous projection for Asia by 25,000 BPD to 95,000 BPD, owing primarily to decreased predicted demand in Japan. According to Kpler, Japan is still on track to raise its fuel oil imports this December to around 227,000 tons, a nearly eightfold rise from two months ago, while Pakistan and Bangladesh increased purchases earlier this year as gas prices jumped dramatically. China has also avoided a possible diesel fuel supply crisis by increasing its production level.

As a result of La Nina, it may also be possible to observe temperatures that are below average in Asia. The intense climatic phenomenon that originated in the Pacific Ocean is expected to strengthen in the following months until dissipating somewhere in 2022, according to the United States Climate Prediction Center's forecast made in November.