Banks Want to Be a Bridge to Bitcoin. How to Invest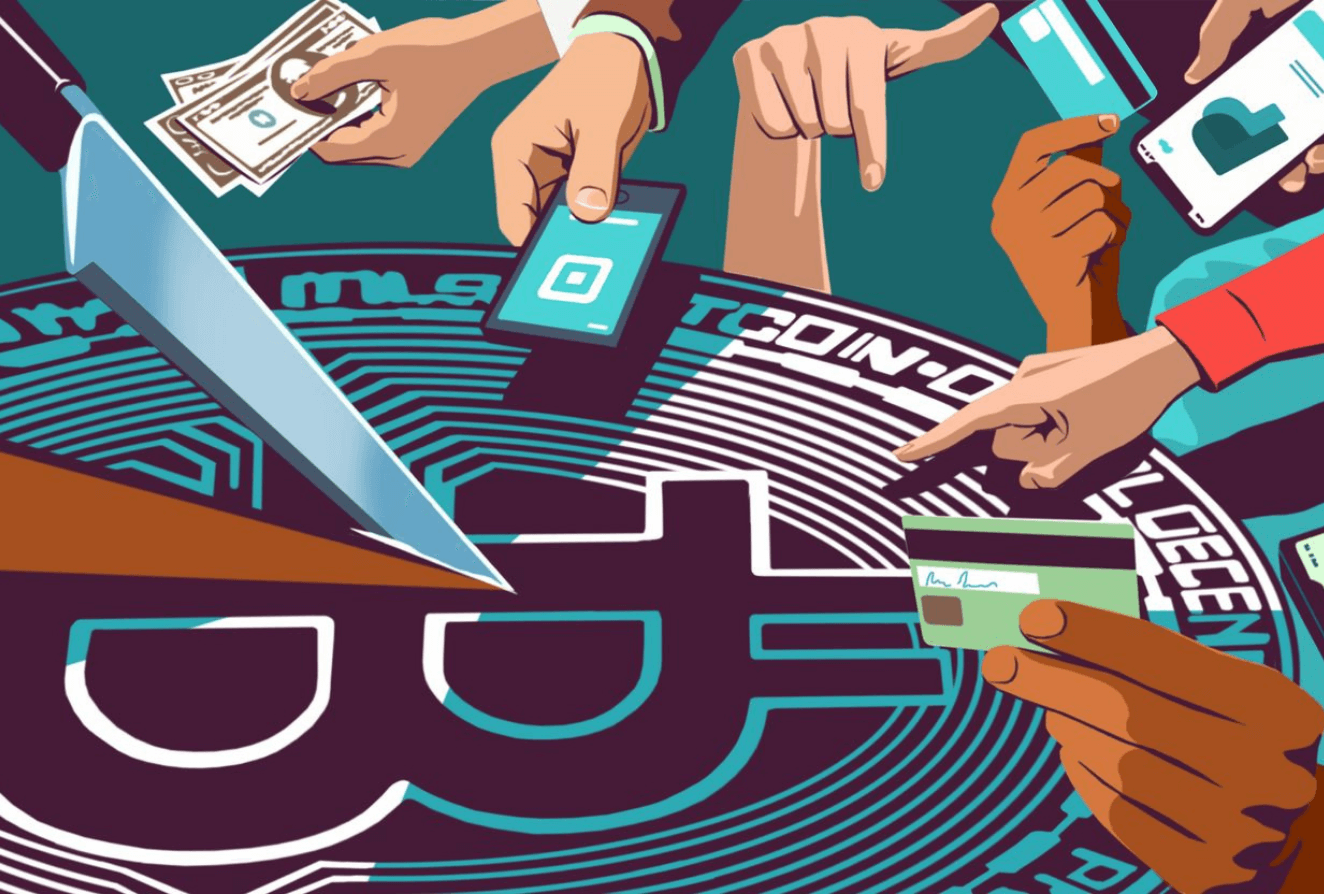 Investors may now purchase Bitcoin using exchanges such as Coinbase or mobile applications such as PayPal. This might change when banks begin to encroach on cryptocurrency trading and custody services.

According to a survey published this week by J.P. Morgan, over 300 institutions aim to launch Bitcoin trading on mobile applications in the first half of 2022. Numerous banks are collaborating with NYDIG, a Bitcoin financial services company that has already made inroads into the banking sector, including through a sub-custody agreement with US Bank.

"While fintech and crypto-native enterprises have a head start in linking retail clients to cryptocurrency, some forward-thinking banks are becoming fast followers, aided by companies such as NYDIG," J.P. Morgan analyst Steven Alexopoulos said in the report.

Alexopoulos singled out Synovus Financial (SNV) as a bank entering the Bitcoin space. Synovus, a regional bank with assets of $57.4 billion, disclosed plans to provide cryptocurrency trading to retail clients during this week's investor day presentation.

"With NYDIG, we've entered the crypto sector," Synovus explained. The corporation also stated that it is analyzing "money flow on the blockchain" and that cryptocurrency payments and digital banking would be priorities in 2022.

Synovus would not be the first bank to enter the cryptocurrency space. Vast Bank, established in Oklahoma, bills itself as the first federally chartered bank in the United States to sell cryptocurrency via a mobile application. In addition to Bitcoin, the bank claims traders may purchase tokens like Ether, Aave, Cardano, and Chainlink.

Large banks and financial institutions in the United States are also dabbling with cryptocurrency, although mostly through institutional custody and trading services.

Wyoming, for example, has adopted bank-licensing regulations for digital assets and designated a few organizations as "special purpose depository institutions," or SPDIs. Among them are Kraken, the world's largest cryptocurrency brokerage, and Avanti Bank, established in Wyoming.

Federal banking regulations, on the other hand, are not crypto-friendly. Bitcoin and other cryptocurrency deposits are not insured by the Federal Deposit Insurance Corporation. Additionally, the Wyoming-based SPDIs have not been granted master accounts with the Federal Reserve, despite Fed Chair Jerome Powell's January testimony that the Fed will "make some progress" in extending access to SPDIs. Banks settle some types of transactions through master accounts at regional Fed banks and directly use the Fed's payment system.

Additionally, the Biden administration is hinting that crypto banking licenses face significant obstacles. "The fast adoption of a range of crypto-asset or digital asset products pose significant safety and soundness in the financial system causing extra concerns," the FDIC's acting chairman, Martin Gruenberg, said in a statement this week. According to the FDIC, digital assets will be a policy focus this year, and "agencies will need to give strong guidance to the banking sector on managing prudential and consumer protection risks associated with the crypto-asset activity."

Even if cryptocurrency does not create significant money for banks, it may provide a new revenue stream and a means of retaining consumers for other products and services. Investors have driven up the prices of banks with crypto exposure. Signature Bank (SBNY), for example, is building a platform for digital asset payments. It is trading at 18 times projected earnings in 2022. This is above the industry average of 14 times earnings for regional banks and 15-16 times earnings for major banks such as Wells Fargo (WFC) and Comerica (CMA).

Synovus is attractively priced at 12 times earnings. The shares yield 2.6 percent and have gained about 10% this year, outperforming the Invesco KBW Bank ETF (KBWB). While the banking sector as a whole benefits from increased interest rates, which make lending more profitable, Synovus may also gain from investor excitement about its Bitcoin intentions.

Profits from cryptocurrency might be the frosting on its cake in a year or two.