Fed's Powell Puts Half-Point Rate Hike on the Table for May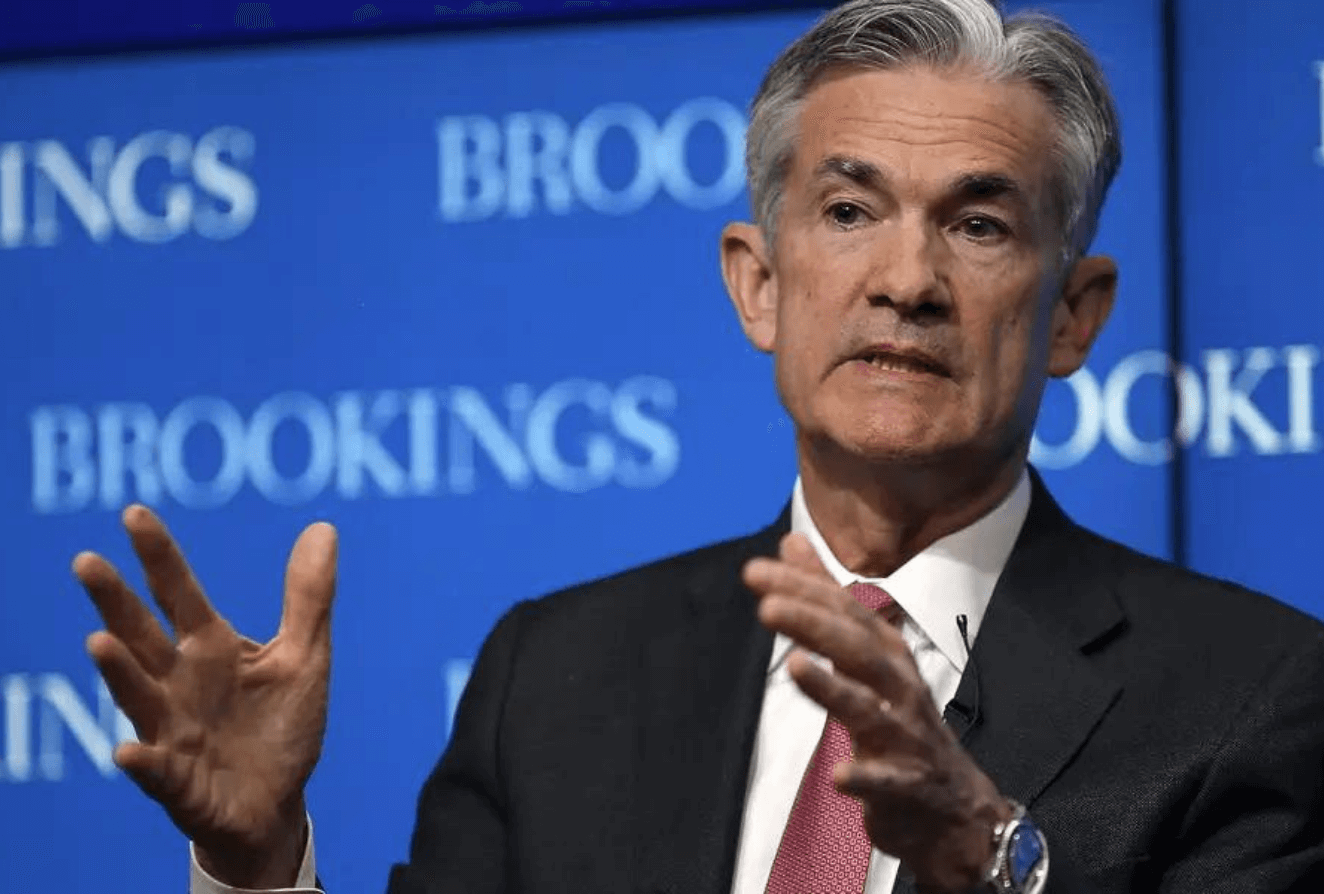 On Thursday afternoon, Federal Reserve Chairman Jerome Powell stated that the US central bank would contemplate a more aggressive course of monetary policy tightening when members convene for their next policy meeting in less than two weeks.

Powell, speaking as part of a panel of senior economic regulators for a debate on the global economy, said a half-point interest-rate rise "will be on the table" during the May policy meeting, noting that many central bank officials believed such a move was appropriate during the March meeting.

Inflation is currently higher than it was during the central bank's tightening cycle from 2004 to 2006, but monetary policy remains more accommodating, according to Powell.

"So, in my opinion, it is acceptable to be moving a bit more rapidly," he said, but he declined to support a specific course ahead and stated that any choices will be made at the conference itself. "I also believe there is something to be said about front-loading whatever accommodation one believes is acceptable. So it does — that does hint to 50 basis points being on the table."

The remarks come as central bank officials discuss how swiftly to hike interest rates and reduce the bank's massive balance sheet ahead of their policy meeting on May 3-4. Powell's public appearance, in which he talked with European Central Bank President Christine Lagarde and IMF Managing Director Kristalina Georgieva, among others, is his final before Fed officials go into a period of silence leading up to the meeting.

Powell also made welcoming remarks at a briefing hosted by the Volcker Alliance and the Penn Institute for Urban Research on Thursday morning. He didn't say anything about policy or the economy.

The highly anticipated May meeting will take place at a time when some central bank officials have been suggesting for weeks that they support boosting interest rates by a half-point, a move that would follow the Fed's quarter-point rate rise in March.

Powell indicated at the time that the Fed would try to tighten monetary policy more quickly if conditions demanded it, but that the Fed was dealing with significant uncertainty as a result of the Russia-Ukraine conflict.

However, minutes from the March meeting suggest that numerous Fed officials support a half-point interest rate rise to attempt to slow inflation, which is running at the fastest rate in more than 40 years.

Lael Brainard, the Fed governor pending Senate confirmation as vice-chair and largely regarded as one of the bank's most dovish members, recently acknowledged the need for the Fed to act quickly to reduce its balance sheet, a process widely expected to begin with the May meeting.

Powell declined to answer a specific question on Thursday about whether markets are correct to expect three half-point interest-rate increases.

"I believe markets are digesting what we're saying," he added."In general, they're behaving appropriately — but I wouldn't want to approve any specific market pricing."