Big Cap Stocks Set to Report Earnings This Week as Wall Street Prepares for Busy Monday.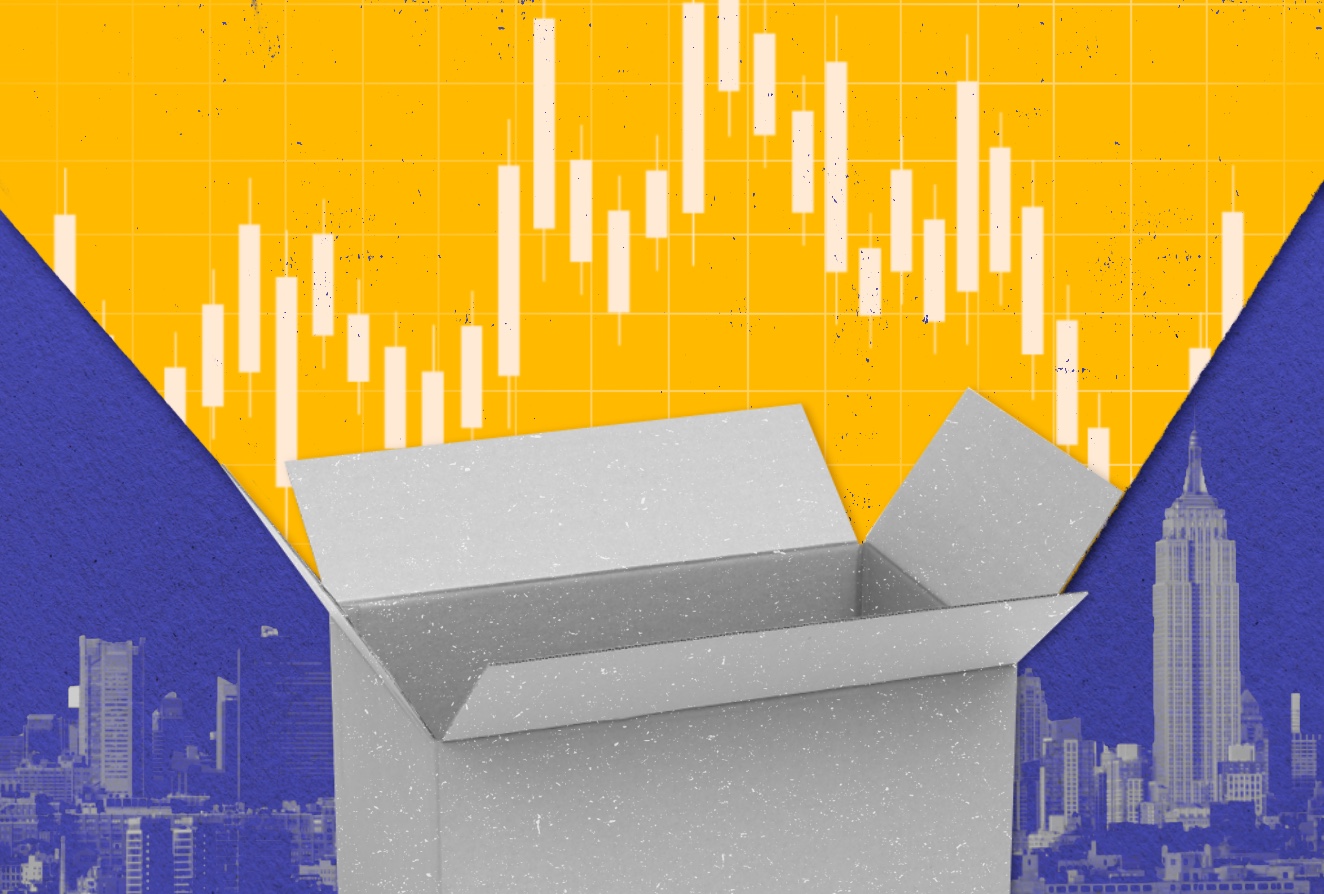 Wall Street is looking to kick off the week on a positive note as investors prepare for an influx of corporate earnings and news from the Bureau of Labor Statistics.
Monday will be a busy day, with reports on some of the big cap stocks in the U.S. stock market to come out later this week, including Apple, Amazon and Alphabet.
On Sunday evening, Eastern time, the Dow Jones Industrial Average futures rose 32 points, or 0.1%, while the S&P 500 and Nasdaq Composite futures recorded increases of 0.1% and 0.2%, respectively.
Crude oil futures (WTI, the U.S. benchmark) declined 0.2% to $80.47 a barrel. Brent crude, the international benchmark, dropped 0.2% to $84.28 a barrel.
Monday will be an important day for the S&P 500, with big cap stocks companies, including Arista Networks, AvalonBay Communities, ON Semiconductor, Republic Services, Welltower and Western Digital, to report their quarterly results.
On Tuesday, the results will be announced by Advanced Micro Devices, B.P., Caterpillar, Ecolab, Devon Energy, Eaton, Electronic Arts, Marriott International, Merck, Pfizer, Pioneer Natural Resources, Rockwell Automation, Starbucks, and Uber Technologies.
Among the companies expected to report results on Wednesday are Albemarle, Clorox, CVS Health, DuPont, Emerson Electric, Equinix, Humana, Kraft Heinz, McKesson, Occidental Petroleum, PayPal Holdings, Phillips 66, Qualcomm, Shopify, and Simon Property Group.
Friday will see reports on these big cap stocks: Airbnb, Alibaba Group Holding, Amazon.com, Amgen, Apple, Booking Holdings, Cigna Group, ConocoPhillips, Expedia Group, Gilead Sciences, Intercontinental Exchange, Kellogg, Moderna, Motorola Solutions, Regeneron Pharmaceuticals, Southern Co., Stryker, and Warner Bros. Discovery report earnings on Thursday; and Cboe Global Markets, Dominion Energy, and LyondellBasell Industries.
This week's economic calendar is packed with notable events that investors should have their eyes on. On Monday, the Institute for Supply Management will publish its Chicago Business Barometer for July.
On Tuesday, the Bureau of Labor Statistics is to release the Job Openings and Labor Turnover Survey of job openings, hires, and separations for June. This data helps to measure the current job market conditions and can also give a more accurate picture of the strength of the economy.
In addition, on the same day, the Institute for Supply Management releases its manufacturing purchasing managers index (PMI) for July, which gauges the level of activity in the sector.
On Wednesday, ADP is to release its National Employment Report for July, which provides information about current job trends and also forecasts future trends in the labour market.
On Thursday, the ISM is to publish its services PMI for July.
Finally, on Friday, the BLS will release its monthly jobs report for July. This report includes nonfarm payrolls, average hourly earnings, and the unemployment rate.