Expert Opinion: Bitcoin and Other Cryptos Soar. There Are Big Hopes for Biden's Executive Order.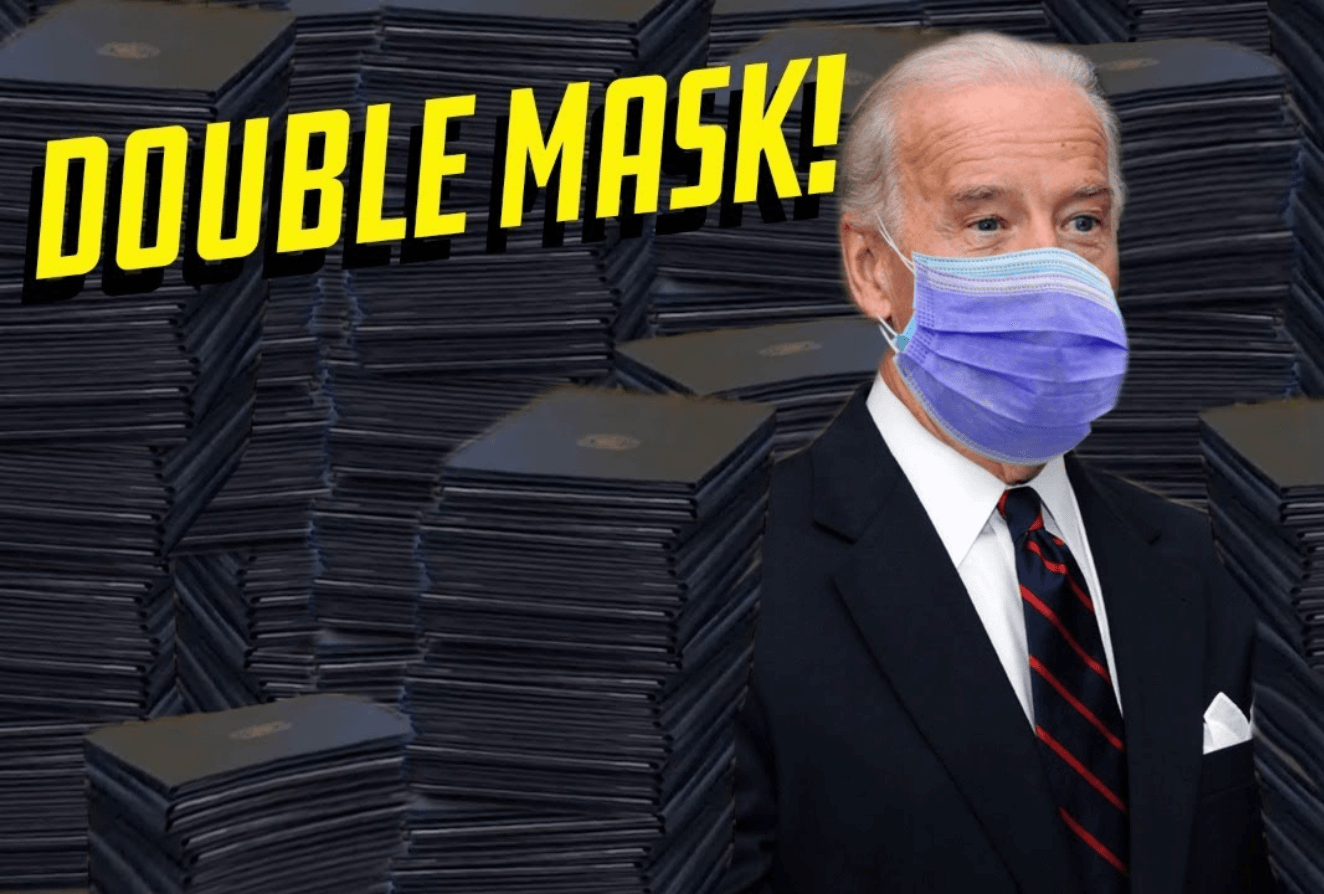 Bitcoin and other cryptocurrencies rallied Wednesday, buoyed by optimism that a presidential executive order will eventually be supportive of the digital asset industry.

Bitcoin, the most popular cryptocurrency, went up 9% in the last 24 hours to nearly $42,000, according to CoinDesk statistics. Ether, a smaller rival, also increased substantially, jumping 7% to $2,750.

Bitcoin and Ether, the currency that underpins the Ethereum blockchain network, are still significantly below November's record highs of $68,990 and $4,865, respectively.

Smaller cryptos, or "altcoins," such as Solana, Cardano, and Uniswap, all increased by more than 5% during the last day.

Cryptocurrencies — non-traditional assets that have exploded in popularity over the last several years — have received regulatory and legislative scrutiny, but remain mostly unregulated.

That may soon change in the United States.

Biden issued an executive order Wednesday recognizing the explosive rise of cryptocurrencies and outlining a national strategy for dealing with them.

While there are still significant implications for consumer protection, financial stability, national security, and the environment, the White House stated that "the rise of digital assets creates an opportunity to reaffirm America's leadership in the global financial system and at the technological frontier."

Additionally, the executive order advocated steps aimed at combating illicit finance, ensuring equal access to financial services, and promoting the United States' leadership in technology and economic competitiveness. Additionally, the White House urged for the examination of a digital currency issued by the US central bank, or a digital dollar, with an emphasis on "urgency in research and development."

"President Biden's unprecedented executive order requires a comprehensive and coordinated approach to digital asset regulation," Treasury Secretary Janet Yellen stated. "This strategy will foster responsible innovation, which has the potential to provide significant advantages for the country, consumers, and enterprises." Treasury officials disclosed intentions to collaborate with colleagues from other agencies to prepare a study on the future of money and payment systems. Additionally, this endeavor would assess possible financial stability threats and would be global in scope.

Cryptocurrency traders interpreted this as a good omen.

"The order appears to be quite innocuous, providing some clarification to the market. This is the 'first-ever, comprehensive effort to supervise the industry in the United States,' according to Marcus Sotiriou, an analyst with digital asset dealer GlobalBlock. "As many investors remained on the sidelines in anticipation of the potential risks associated with this event, we are seeing many repurchase Bitcoin in what looks to be a spot-driven rise."

However, not all analysts are convinced that this is the green light that Bitcoin bulls have awaited for years.

"I suspect the crypto-nistas have seen the first section of the US Treasury announcement, which has been widely screenshotted and pressed the purchase button without reading the second section," said Jeffrey Halley, an analyst at broker Oanda. "Take caution with this rally."
Expert Opinion:
"Finally, digital assets have reached a new level. The laws on regulation, I am more than sure, will change over time, but at the moment it is a big part of the state's adoption of digital assets such as Bitcoin - a unique unit of payment. The government has decided to drop its digital dollar to keep pace and strengthen its economy. It is excellent. But do not forget that behind this hype there are always pitfalls, which you can not see with untrained eye until you will try it yourself. So we ask you to read all new crypto laws at least five times, reading every word, so that in the end you do not stay with nothing."

Mauricio Russo
If you want to suggest your news and share your professional comments for commercial offers DM us: [email protected]