Cryptocurrencies Brace For Winter, Virtual Adidas And a Bitcoin City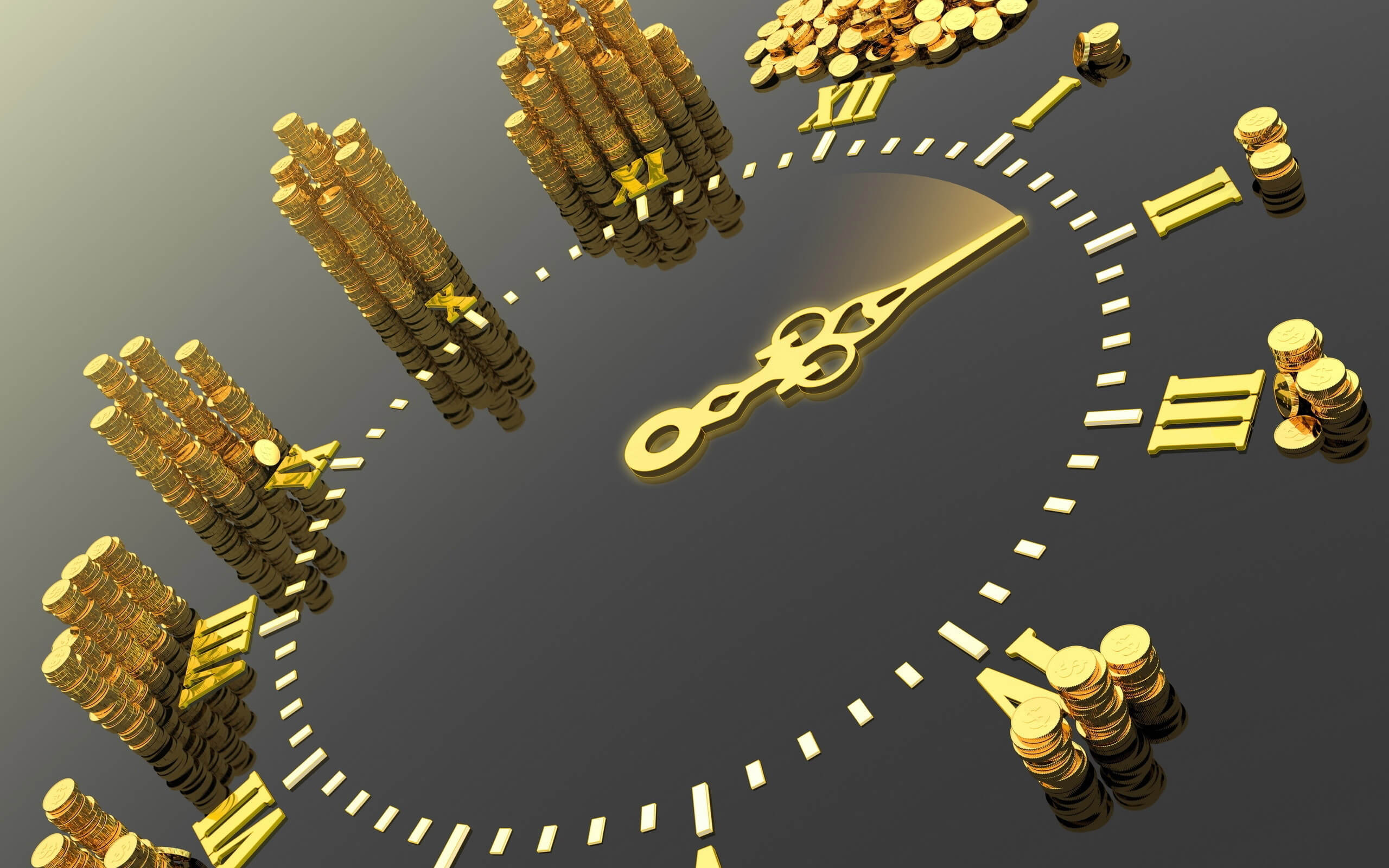 Cryptocurrencies survived one of the largest market shocks since the earliest days of the pandemic last week, with El Salvador a notable dip buyer, while investors decided not to share Adidas' excitement over a foray into the buzzy metaverse.

El Salvador's aspirations to establish the world's first "Bitcoin City," as well as Adidas' participation, were the only bright spots for digital assets in the week that saw major cryptocurrencies hammered by worries about the new coronavirus strain Omicron.

Bitcoin was down 0.5 percent on Monday, and it has lost nearly 17 percent of its value since hitting a high of $69,000 19 days ago. However, competitor cryptocurrency ether, as well as tokens related to the metaverse and decentralized finance apps, have performed better.

Adidas' decision made ripples after the German sportswear store announced in a tweet that it was working with Coinbase Global Inc, however Adidas stock did not participate in the celebration.

The German firm also purchased a piece of virtual land dubbed "adiVerse" in the blockchain-based environment The Sandbox, implying that it will develop it to provide virtual reality items, and this comes as it has warned of a sales impact owing to supply chain bottlenecks.

"That's significant because it foreshadows what will be available in the NFT sector in a few months: Adidas sneakers and other branded virtual garments, shoes, and items," said Ipek Ozkardeskaya, senior analyst at Swissquote.

According to CoinGecko, the price of SAND, a virtual currency used to buy real estate and other commodities, increased by 90% to $7.18 on the announcement, giving it a second surge since Facebook renamed to Meta Platforms Inc late last month.

MANA, the speculative currency used in Decentraland, the premier blockchain-based online realm, jumped 36% to $4.90. Non-fungible tokens are used to sell land and other goods on Decentraland (NFTs).

Apart from the selloff sparked by the revelation of Omicron, the largest headwind for bitcoin and ether last week came from an Indian government announcement of a plan that would prohibit most private cryptocurrencies transactions by the country's estimated 15 million to 20 million crypto investors.
SURVIVE WINTER
On Indian platform WazirX, bitcoin traded at roughly 4,376,477 Indian rupees ($58,296.12), a slight premium to prices outside the nation, reversing a 15% discount on Tuesday after the announcement.

"If it's a blanket ban, along with China, you're talking about two-thirds of the world's population effectively shutting out of crypto," said Simon Peters, eToro's crypto analyst.

El Salvador's president announced intentions to establish the world's first "Bitcoin City," with bitcoin bonds as the initial funding source. In September, El Salvador made bitcoin legal tender.

According to statistics from CryptoCompare, average daily trading volumes across all digital asset product types declined by 13% from October to November 19, while net inflows were $203 million, half of what they were in October.

While bitcoin-related assets under management fell 9.5 percent to $48.7 billion in the first three weeks of November, the highest month-over-month drop since July, assets in ether products climbed 5.4 percent.

In the 30 days leading up to November 19, the decentralized finance token Solana (SOL) and Litecoin-based products returned 22.0 percent and 14.9 percent, respectively, with daily trading volume in the 21Shares Solana ETP nearly doubling to $6.3 million, according to CryptoCompare.

On Nov. 23, a piece of Decentraland virtual real estate sold for a record $2.4 million in bitcoin, according to the buyer - crypto investor Tokens.com - and Decentraland.

Meanwhile, many predict that the upcoming December holiday season will exacerbate volatility, while the US Federal Reserve's stimulus reduction would be negative for bitcoin.

"There should be more agnostics concentrating on the fact that we are in a horrible portion of the crypto cycle right now - the corrections may be epic," said Brent Donnelly, head of market intelligence firm Spectra Markets.