IBM CEO Says Inflation Fears Could Trigger 'Some Chaos'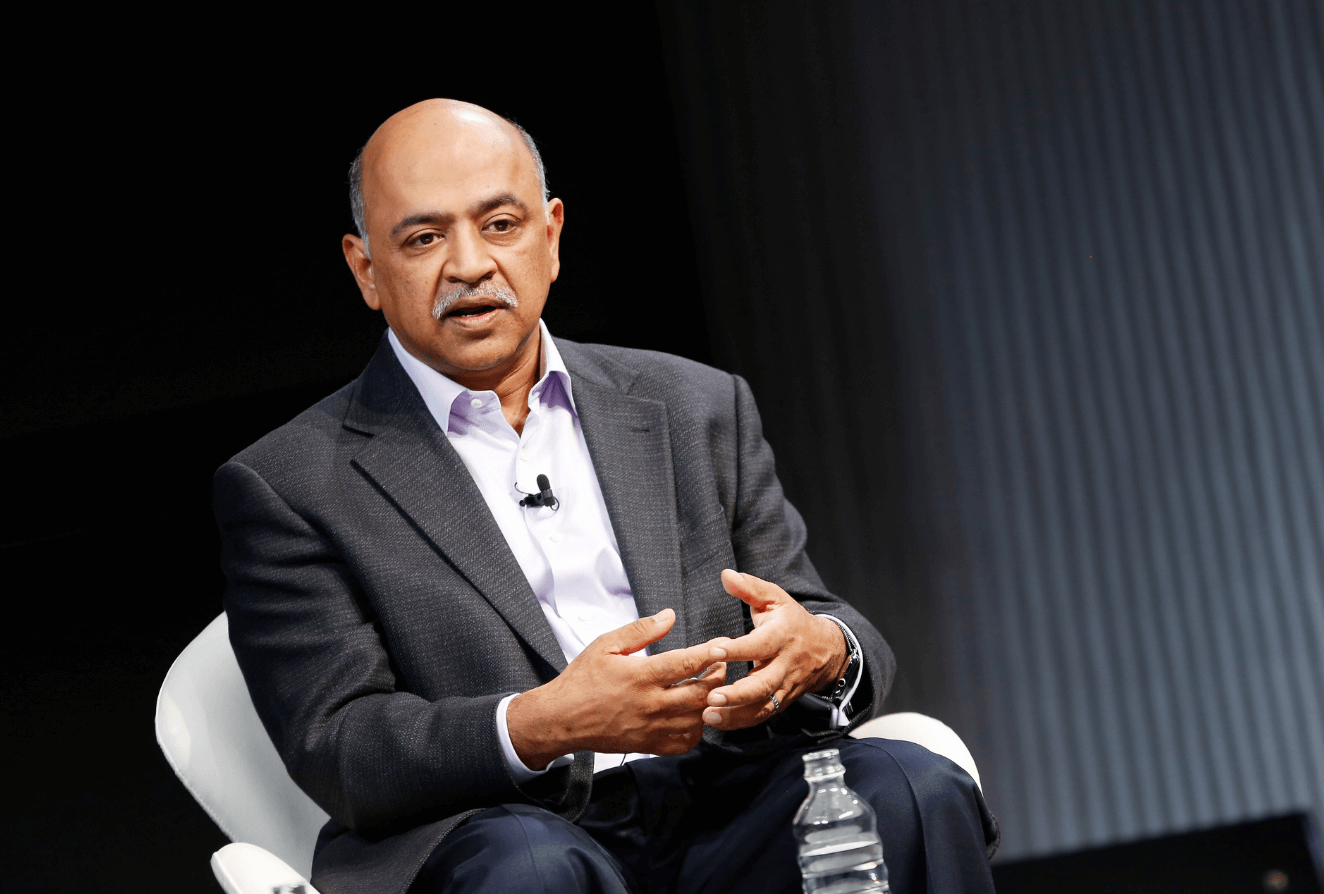 Arvind Krishna, the CEO of IBM, told CNBC that he is "always concerned" about inflation and warned of potential disruption ahead.

"With all of the liquidity and worries of inflation rising, it can produce some chaos," Krishna told CNBC on Monday when asked what keeps him awake at night.

However, the disruption may take some time, according to the CEO of the IT behemoth.

At the ADIPEC energy sector summit in Abu Dhabi, the United Arab Emirates, Krishna told CNBC's Dan Murphy, "I'm always worried about it [inflation], but I'm not convinced it will have an impact on the business in 2022."

Fed Chair Jerome Powell has previously stated that he expects inflation to linger "far into next year" and that the lack of progress in supply chain difficulties is "frustrating." The Fed, on the other hand, has argued that rising costs are mostly due to the coronavirus epidemic and that supply chain issues would be resolved.

The Labor Department stated on Nov. 10 that the consumer price index in the United States grew 0.9 percent on a monthly basis in October, much more than projections. The index comprises items ranging from gasoline and health care to groceries and rentals. The rate of increase was 6.2 percent year over year, the highest since December 1990.
Covid Concerns
If a new Covid version gains traction, Krishna predicts an economic slump.

"We're still in the midst of an epidemic," he stated. "I'd be concerned if a new version emerges that is even worse than delta, because I believe it would create a temporary, not permanent, slowing."

According to Krishna, Covid regimens and immunizations are reducing the virus's effect.