Bitcoin, Ether, And Dogecoin Prices Fall—And What Else Is Happening In Crypto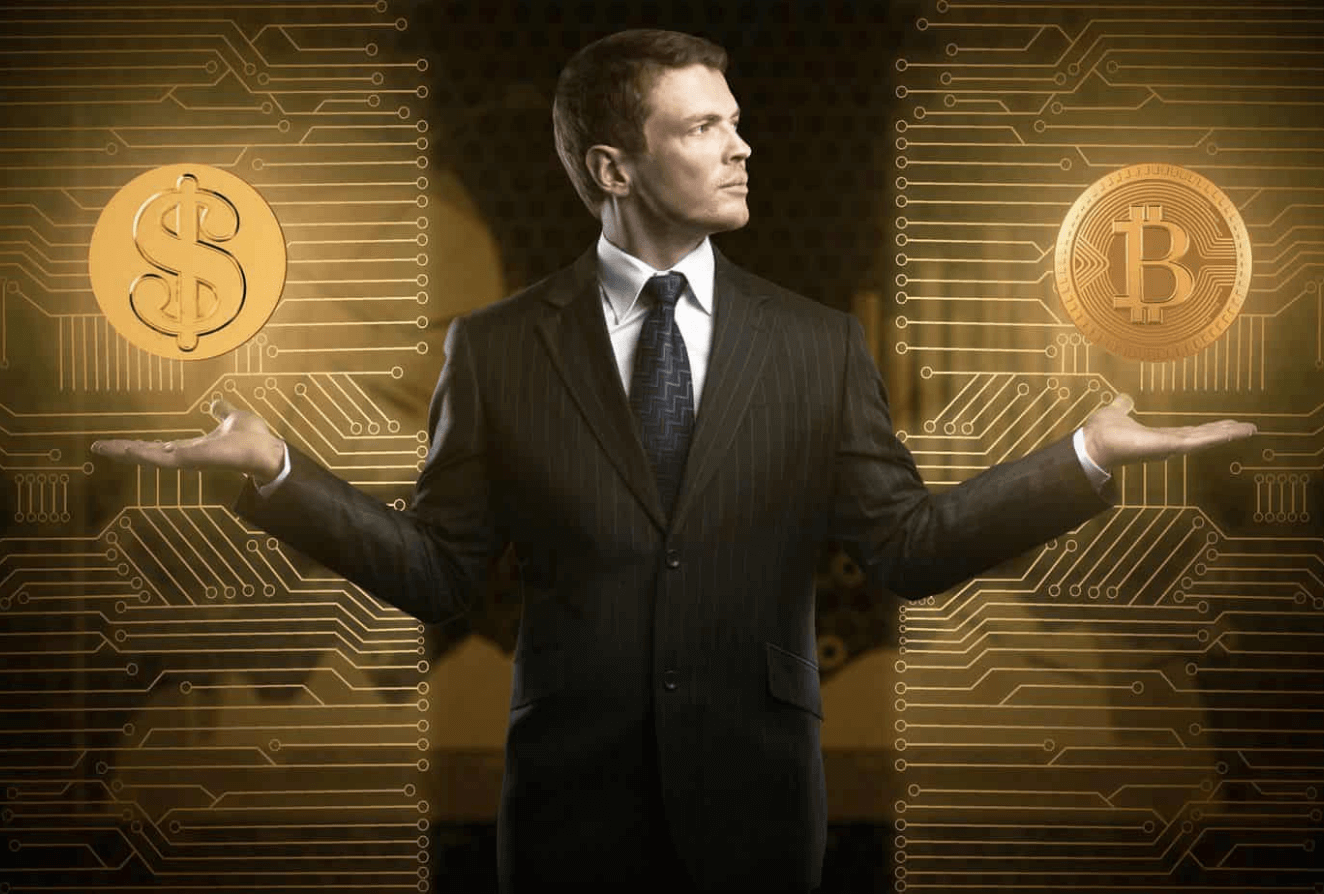 Bitcoin and other crypto-assets were sliding Wednesday as sentiment for risky assets weakened amid rising predictions that the Fed will further tighten monetary policy this year.

Bitcoin, the top cryptocurrency, has dropped more than 4% in the last 24 hours, falling below the critical $45,000 threshold while remaining above $44,000. More than a week ago, a rise sent the leading crypto asset beyond the $45,000 barrier for the first time since January, a figure it has successfully defended, lately reaching $48,000.

"Bitcoin has failed to gain momentum after the breakouts of the previous couple of weeks, which may frustrate some but probably shouldn't," says Craig Erlam, an economist at broker Oanda. "At the moment, we're witnessing consolidation across financial markets, and bitcoin is certainly not exempt."

Ether, Bitcoin's competitor, was also down. The Ethereum blockchain network's underlying token fell over 6% to below $3,250 after reaching a high of $3,500 on Tuesday.

Bitcoin and ether are still trading significantly below their peak levels of $68,990 and $4,865, correspondingly, set in early November.

Smaller cryptos, known as "altcoins," were also affected. Solana plunged 10%, while Cardano and Litecoin both declined 7%.

"Memecoins," so-called as they were initially meant as online jokes rather than serious blockchain ventures, were also in the red, with dogecoin dropping 5% and Shiba Inu dropping 7%.

Price falls in the cryptocurrencies field corresponded to stock prices. Bitcoin and its competitors are designed to trade separately from traditional financial markets. Nevertheless, they have been demonstrated to be connected with other risky assets such as stocks — particularly tech companies — and were sliding lower in tandem with equities.

Investors were concerned about the possibility of the Federal Reserve adopting a more hawkish monetary policy. As it battles incredibly high inflation, the Fed is likely to hike interest rates multiple times over the next year and shrink the size of its balance sheet. Rising interest rates would be accompanied by an increase in bond yields, with greater borrowing costs dampening economic demand.

This might have a significant impact on the tech sector and digital assets. Tech companies are valued based on future earnings, but higher bond rates discount the present value of future cash. This atmosphere may also reduce enthusiasm toward risk assets such as bitcoin in general.

"The likelihood of continuing monetary tightening by the Fed has unnerved equity market investors who have enjoyed the advantages of the United States Central Bank's stimulative policies over the previous decade," a team of strategists at cryptocurrency exchanges Bitfinex wrote in a report on Wednesday.

"While bitcoin and the overall crypto market dropped, the range-bound trading pattern looks to be persisting, as on-chain data suggests that overall purchasing activity remains strong," they continued.

This week, though, might be promising for bitcoin and other cryptocurrencies. The annual bitcoin conference begins on Wednesday in Miami, and many expect the meeting to be a trigger for the largest cryptocurrency to test its 200-day moving average of over $48,000.

"El Salvador's president announced at last year's conference that he would submit legislation to the parliament that will enable bitcoin to become a legal tender, so the anticipation of a positive announcement is building," said Yuya Hasegawa, an expert in the crypto exchange Bitbank.