Insider News: Coinbase To Reportedly Buy The $2.2B Brazilian Unicorn Behind Mercado Bitcoin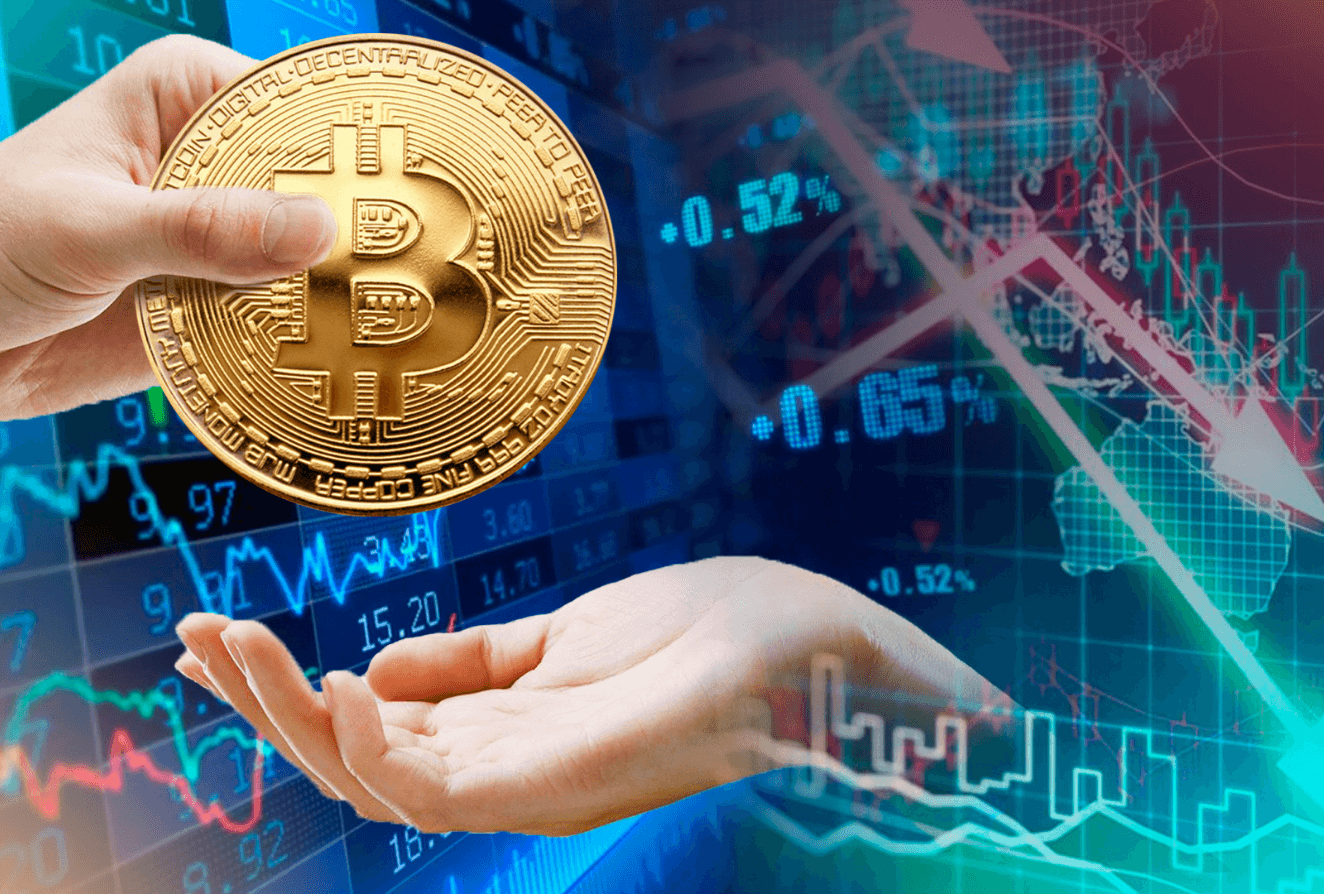 In order to accelerate its international growth, it seems that Coinbase is going to purchase the Brazilian company 2TM, which owns the crypto trading platform Mercado Bitcoin.

According to Estado, Brazil's third-biggest daily with 212 million readers, Coinbase might close its deal in April. Contract negotiations have been underway through 2022.

Mercado Bitcoin is Latin America's largest digital asset broker, and its parent firm, 2TM, is on track to become the first multibillion-dollar corporation in Latin America by 2021. 2TM with a market cap of about $2.2 billion has also engaged in acquisition activities, particularly in Latin America. CriptoLoja, a crypto exchange based in Lisbon, was purchased by 2TM in January and is now included in the company's Mercado Bitcoin.

Now, 2TM holds MB Digital Assets, Meubank, CriptoLoja, Bitrust, Blockchain Academy, MezaPro, Wuzu and Portal do Bitcoin under its umbrella.

Articles have reported that Coinbase plans to purchase 2TM to increase its worldwide presence. After previously acquiring an Indian AI company in response to client concerns over unnecessary customer support, a San Francisco exchange recently acquired blockchain infrastructure platform Bison Trails.

In Coinbase's institutional investor report on Latin America, "Where next for crypto in Latin America," Brazil was mentioned 31 times. For example, in this survey, Mexico was mentioned just 17 times, despite having a bigger GDP and a strong interest in crypto.

Brazil is experiencing a rapid increase in direct cryptocurrency trading, according to a report. The number of transactions on Mercado Bitcoin in August was seven times more than in August of the previous year.

Coinbase is hiring executives and managers to expand its operations in Brazil as part of its Latam expansion plans.

The explanation is simple: Brazil is one of the world's most popular Bitcoin markets. It is estimated that about ten million Brazilian citizens hold cryptocurrencies, and Rio de Janeiro, the country's second-biggest city, will begin accepting cryptocurrency for tax purposes in 2023.

According to Cointelegraph, 2021 was the year of "mass adoption" in Brazil, with UFC stars and politicians getting involved.