Is Bitcoin a Good Investment Today? Let's See.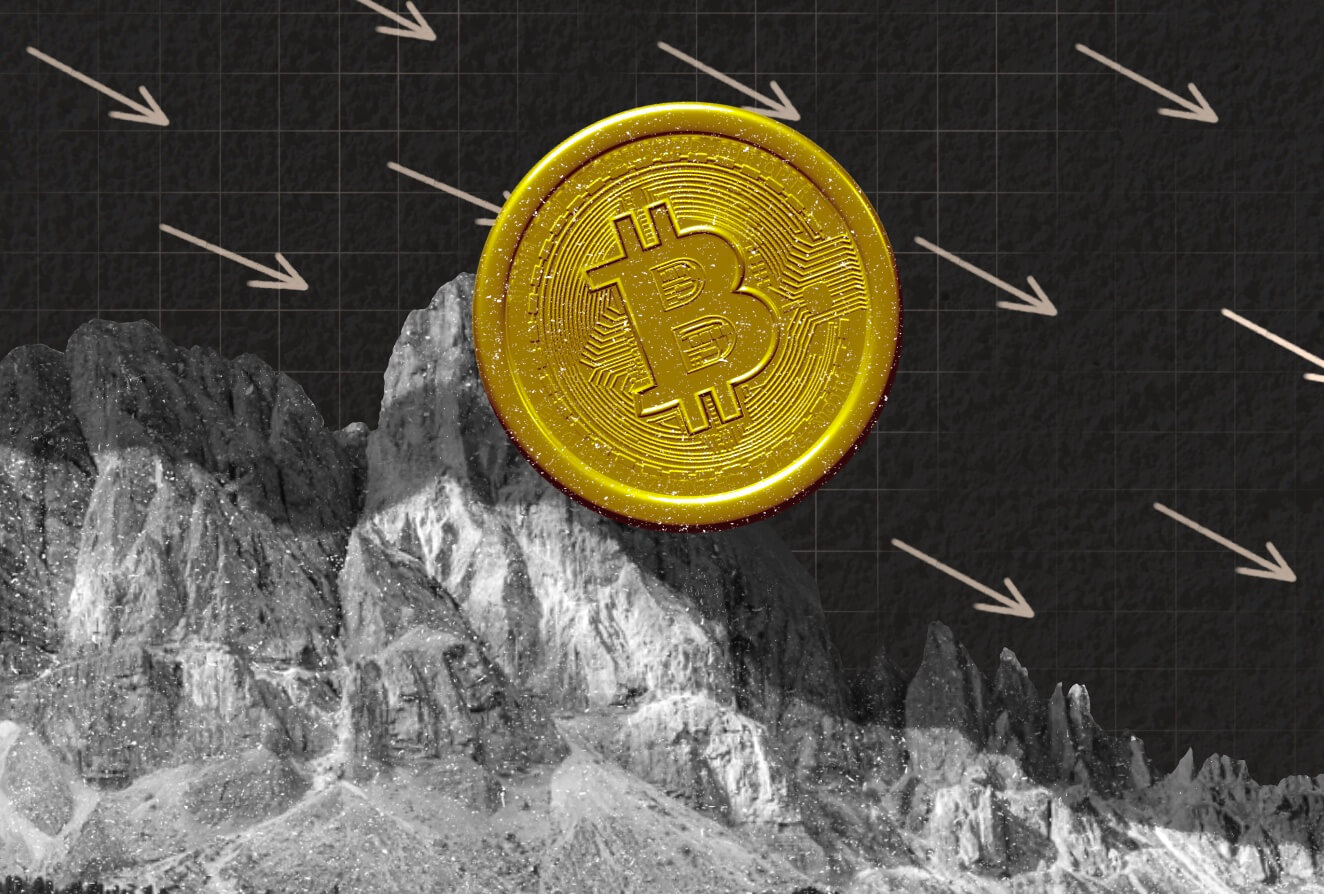 On Friday, Bitcoin and other cryptocurrencies were down as regulatory concerns impacted investor enthusiasm. Crypto traders are still enthusiastic, but large bets on a comeback may harm prices in the near term.
Bitcoin's price has dropped 2% in the previous 24 hours to $28,100, dropping farther from the psychologically critical $30,000 barrier, which it exceeded for the first time in ten months last week. The $30,000 level is significant because it is where prices were in June of last year before a crypto selloff developed into a devastating bear market. Despite rises above $31,000, Bitcoin has failed to consolidate above that level. So, there is the main question – Is Bitcoin a Good Investment?
"It is worth bracing for a more typical pullback … to the 50-day average, near $26,700," said Alex Kuptsikevich, an analyst at broker FxPro. "Such a drop promises to fray the nerves of crypto enthusiasts. A break below that level could quickly take the price to $25,600 – the all-important 200-week moving average, the capture of which allowed the bull market to be declared resurgent in March."
Following a 75% rise this year, Bitcoin has started trimming gains and seems susceptible to a correction. However, macro or regulatory events might help arrest the decline. Macroeconomic variables, particularly inflation and the forecast for interest rates and regulatory constraints, continue to drive crypto values.
"The market is struggling to find a reason to buy and support the price as profit-taking, selling pressure, and long liquidation have pushed down the price this week," said Yuya Hasegawa, an analyst at crypto exchange Bitbank.
Now, we can assume the answer to the question – Is Bitcoin a good investment today? That second aspect, liquidation, is a powerful market dynamic now driving down prices. It concerns the Bitcoin futures market, the most liquid crypto arena for Bitcoin price discovery.
Most Bitcoin futures bets are placed with leverage or borrowed money from a broker and may be forced closed out if the market swings against traders, a process is known as liquidation. It usually results in automatic sell orders, which may develop momentum in a negative spiraling effect as more traders are liquidated.
According to crypto analytics source Coinglass, more than $400 million in bullish futures options have been liquidated since Wednesday, coinciding with Bitcoin's decreasing price.
As Hasegawa said – "Despite the decline, bulls do not seem to have given up just yet as the Bitcoin futures market's funding rate still reads positive, which could limit the upper potential for Bitcoin and worsen its short-term drawdown."
The funding rate guarantees that the price of "spot" Bitcoin — the token itself, as traded on exchanges such as Coinbase — is equal to the price of the futures contract. The funding rate is positive when the futures price is greater than that of Bitcoin, suggesting that most bets are for prices to climb. Traders who take long bets on price increases must pay money to traders who take short ones, promoting some balance in the futures market.
With the financing rate being in positive territory, it implies that despite decreases, optimistic enthusiasm remains. It might indicate that many traders are still susceptible to liquidation, which could prolong the price decline.
So, if you are still wondering – is Bitcoin a good investment or not? – you can take into account these considerations.