Bitcoin Owners Expect a Rebound to $55,000 in Six Months, Study Finds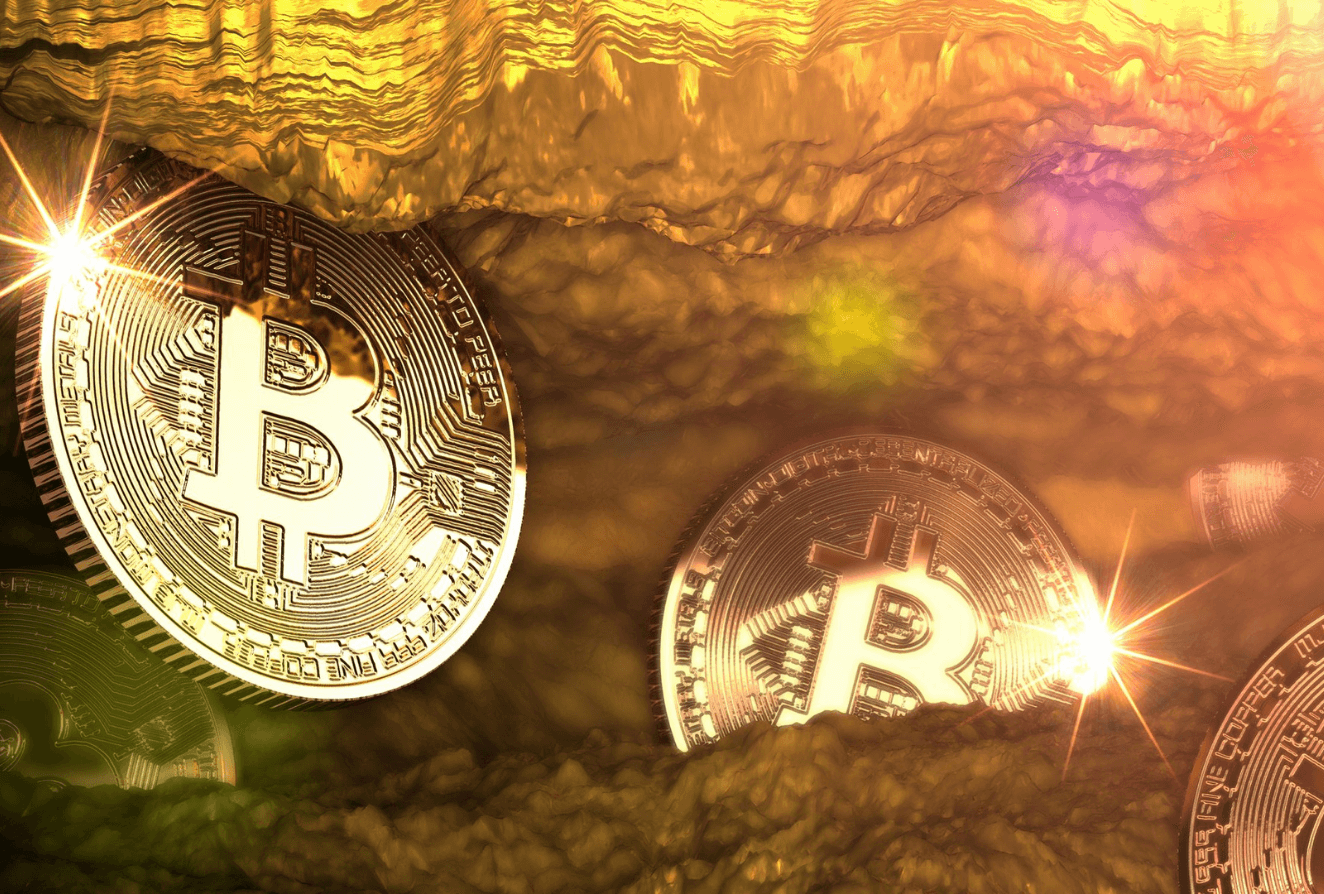 Bitcoin has dropped roughly 45 percent of its value from November's record high, but this hasn't dampened the excitement of some retail investors, who anticipate the price to recover and are "buying the dip," a new survey indicates.

According to a Tuesday research, over 21% of US consumers questioned by data analytics firm Morning Consult were contemplating buying Bitcoin, when the cryptocurrency dropped as low as $32,983. The rate is steady from early November, when Bitcoin reached an all-time high of $68,991, according to the research.

"This indicates that consumers are less concerned about Bitcoin's price reduction this time around than they were last summer," Charlotte Principato, managing director at Morning Consult, noted in the research.

The study indicated that during Bitcoin's recent selloff, the number of US adults contemplating acquiring the cryptocurrency fell to 13% in July from 17% in May.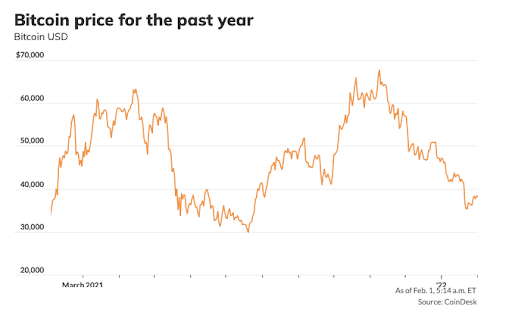 Despite the recent decline, Bitcoin owners on average anticipate the crypto currency's price to grow to roughly $55,223 in six months, the survey states. Individuals who own more than $500 in Bitcoin are the most positive, seeing a six-month rise to $62,439 for the cryptocurrency.

In comparison, the typical adult in the United States, including those who do not possess the digital asset, believes that Bitcoin's price will hover around $27,136 throughout the same period.

Indeed, the study indicated that the majority of purchasers engage in Bitcoin because they anticipate the price will grow, not because they believe in the technology or potential of digital assets, with 70% of respondents stating "making money" as their primary motivation for purchasing.

By and large, Bitcoin investors are more risk-tolerant than the overall public, with four times the likelihood of accepting financial hazards, according to a Morning Consults survey.