Bithumb Crypto Exchange Bans Foreigners Without Mobile KYC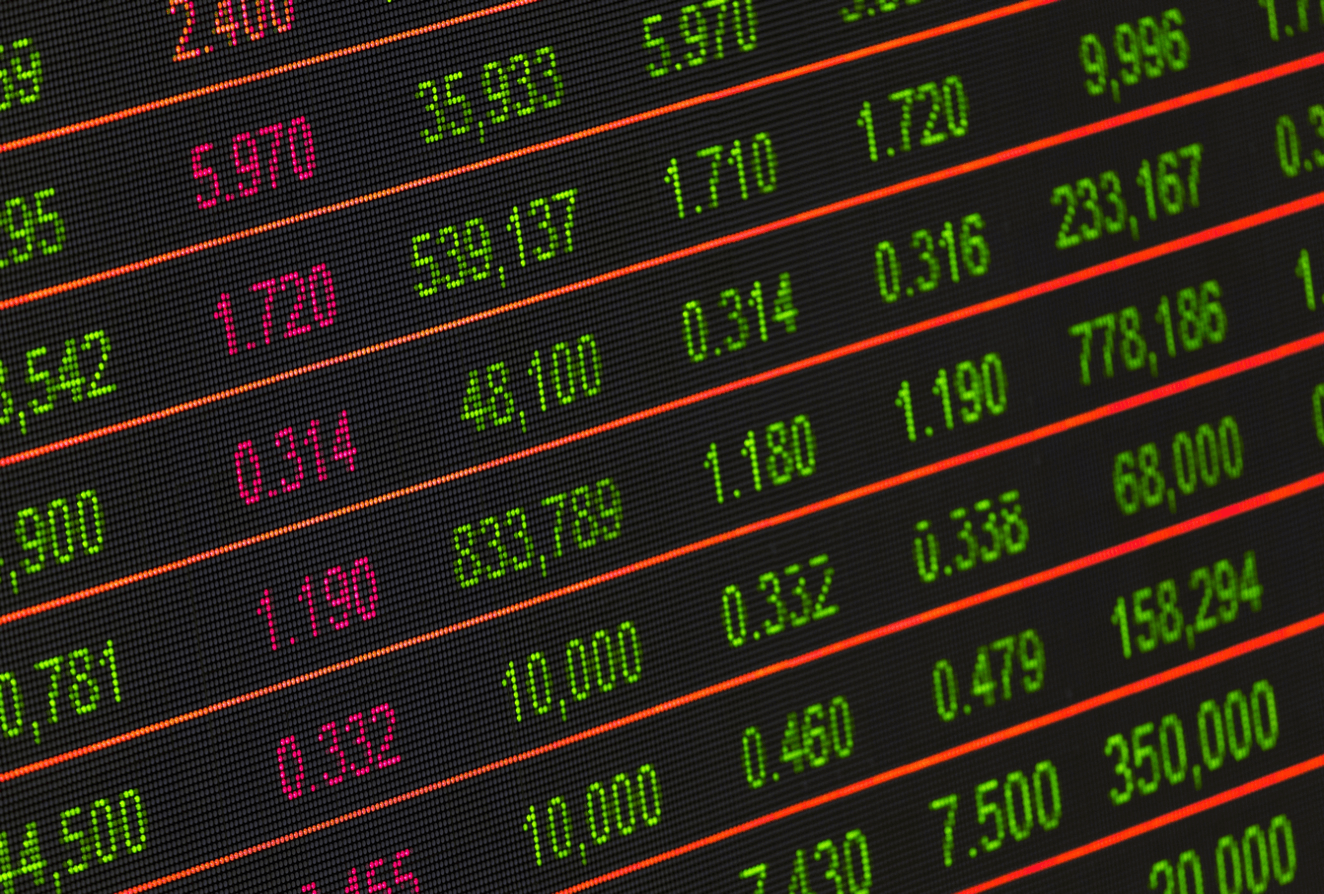 Bithumb, a South Korean cryptocurrency exchange, is apparently banning foreigners who have not completed a phone-based Know Your Customer (KYC) verification process.

Non-Koreans utilizing the Bithumb crypto exchange will be subject to obligatory smartphone verification, according to local news outlet Pulse. While the regulation is expected to go into force this year, the specific date for the new KYC requirement has yet to be determined. The Korean Herald reported, citing Bithumb's notice:

"Foreigners in Korea who are unable to process identification with their mobile phones are unable to use the service."

Bithumb's intention to strengthen KYC criteria is in accordance with tightening Anti-Money Laundering (AML) legislation in the nation. According to a report dated July 8, Seoul Central Customs apprehended 33 persons who carried out $1.48 billion in unlawful international crypto transactions (1.69 trillion won).

Bithumb has previously placed limitations on accounts from "high-risk jurisdictions," as well as accounts from countries on the Financial Action Task Force's "increased monitoring" list.

Bithumb has also requested impacted consumers to withdraw their funds if they are unable to comply "within 2021, when customer due diligence becomes mandatory," according to the Korean Herald.

Since 2020, the Korean government has taken a number of steps to combat unlawful cryptocurrency transactions, including mandating banks to improve their cryptocurrency transaction monitoring.

To reinforce Anti-Money Laundering efforts, crypto exchanges such as Bithumb have lately implemented additional measures such as stricter KYC checks and trading limitations.