Brands Face Serious Issues With The New Twitter Verification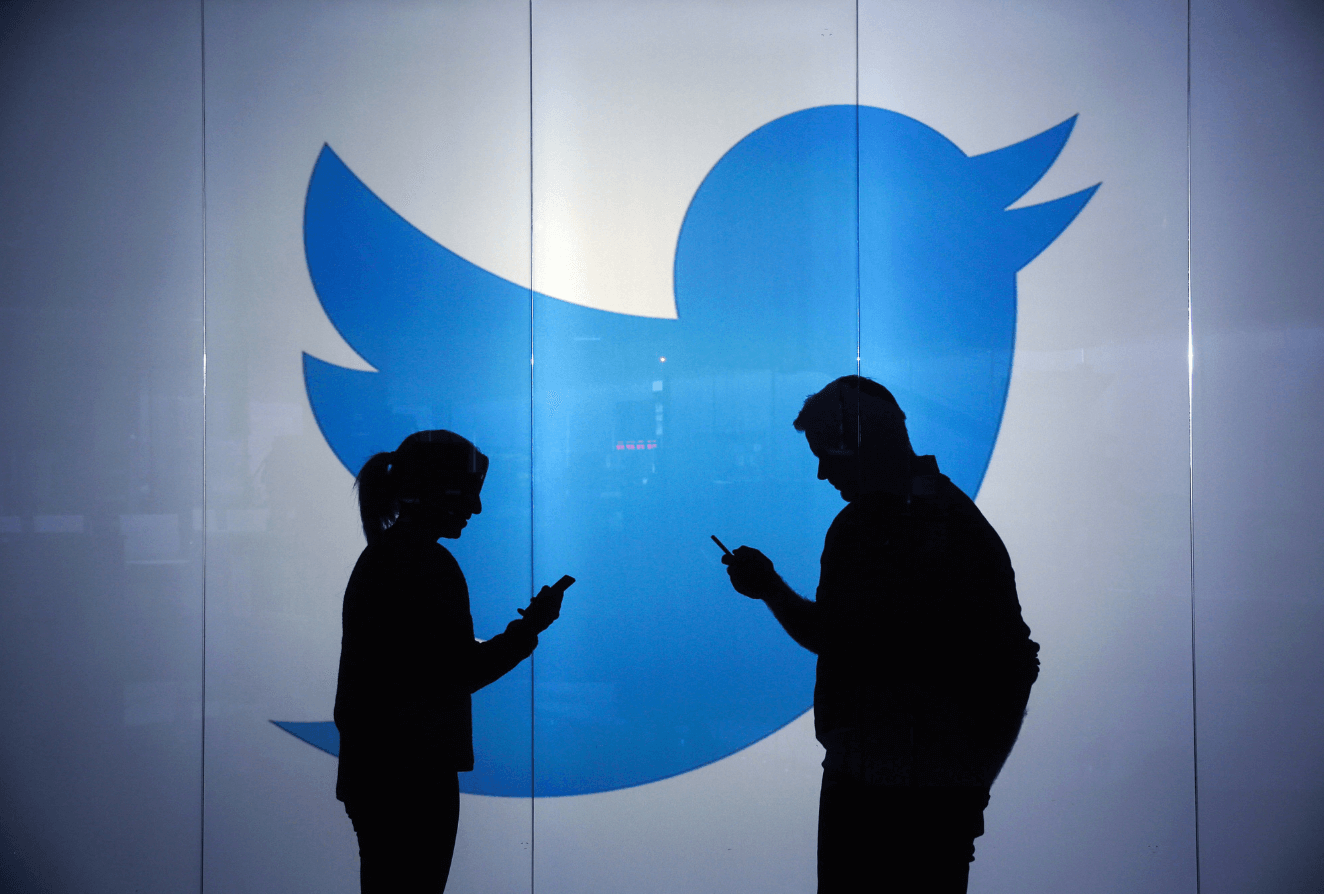 Last week, a swarm of impostors posing as brand accounts and politicians led Elon Musk's Twitter to briefly stop the deployment of verified badges for anybody paying $8 per month. But why? Let's find out.
Harming Verification
Anyone who paid $8 per month last week and did not impersonate the president or a worldwide conglomerate before the option was removed kept their blue check. Musk said on Twitter Sunday afternoon that the company would allow businesses to identify Twitter accounts that are connected with them.

According to Lou Paskalis, a veteran marketing, and media executive, Twitter verification has been a significant data point for marketers seeking to choose who to interact with and reply to.

"Replacing that with the new 'Verification,' in which no effort appears to be taken to verify a user, is as ill-conceived as it is doubtful," said Paskalis, the former head of worldwide communications at Bank of America.

Impostors utilized the new option to mimic companies such as Eli Lilly and Nintendo, according to Paskalis.

For example, a user pretending to be Eli Lilly said the corporation would provide free insulin. The company was obliged to state that the message was false and that a user impersonating Nintendo of America posted a doctored image of Mario making an inappropriate gesture.

Twitter did not respond to a request for comment from the corporations or Musk. Eli Lilly and Nintendo did not respond to requests for comment on the scammers.

The pranks became so common that a Reddit group named "RealTwitterAccounts" popped up with 74,423 users to monitor the chaos.

Musk confessed that these scammers exist, decided to stop 8$ verification, and started to respond to accounts that thanked him for his decision.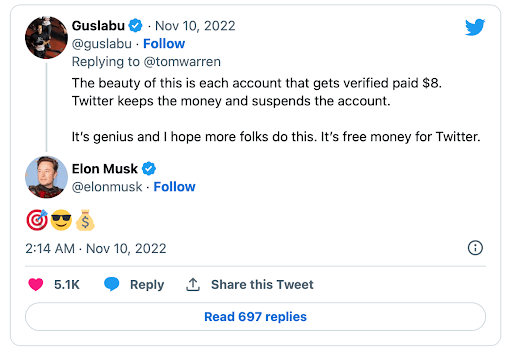 What To Do?
Paskalis noted that large firms prioritize preventing reputational hazards above even profit on marketing spending. Indeed, many advertisers have already canceled their ambitions to spend money on the app.

"Until Elon Musk stops posting unsubstantiated, often sideline-oriented misinformation and politically engaged conspiracy theories on Twitter and restores effective content review and moderation that will combat misinformation and hate speech in near real-time, I doubt that there will be a single well-managed company anywhere in the foreseeable future that will invest in Twitter advertising," says Pascalis.