Elon Musk's Twitter Deal Is a Big Win for Dogecoin. How It Will Potentially Affect Crypto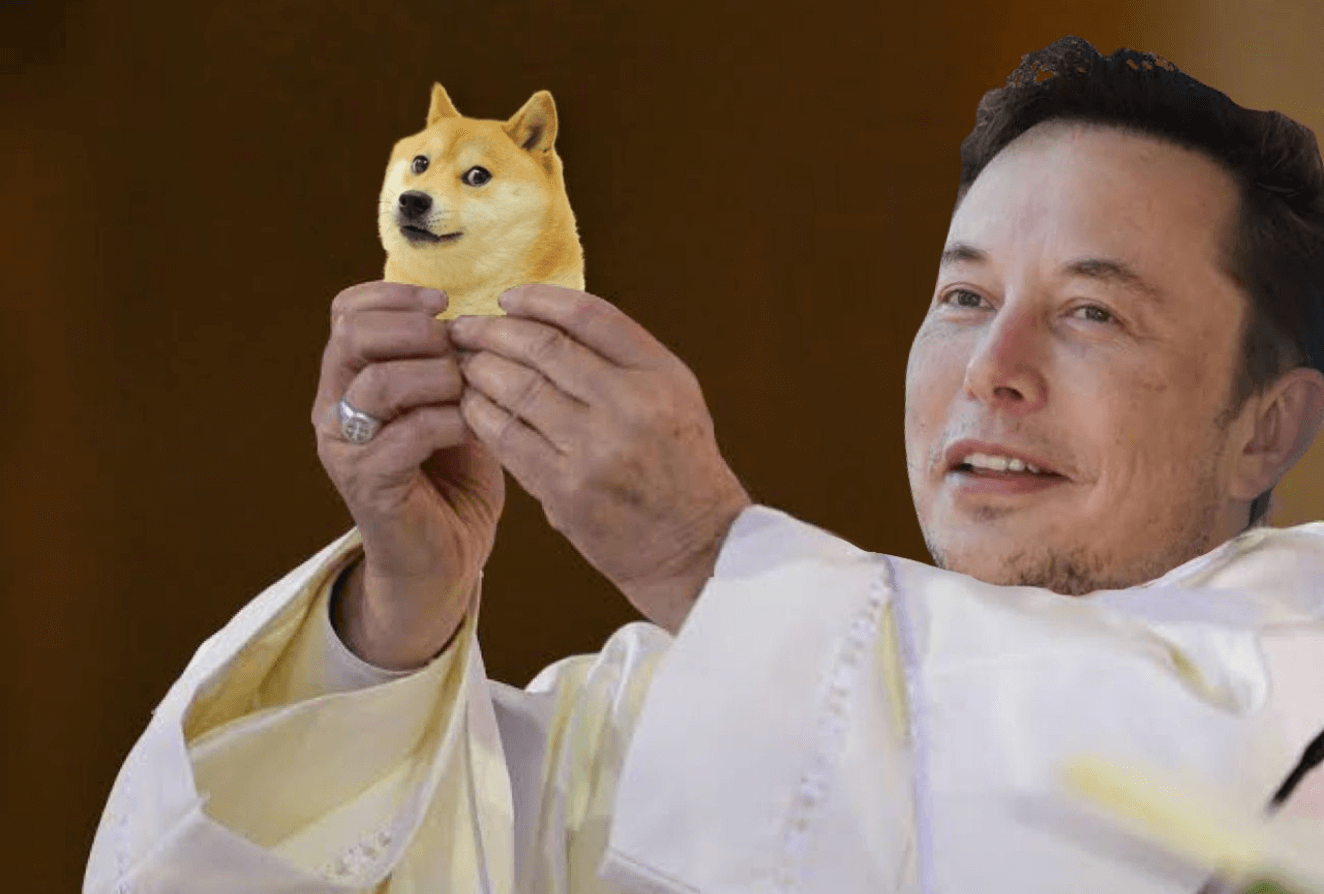 Twitter stockholders may relax now that Elon Musk has taken the corporation private. Dogecoin owners may be even more delighted since the cryptocurrency may find fresh life on the social platform.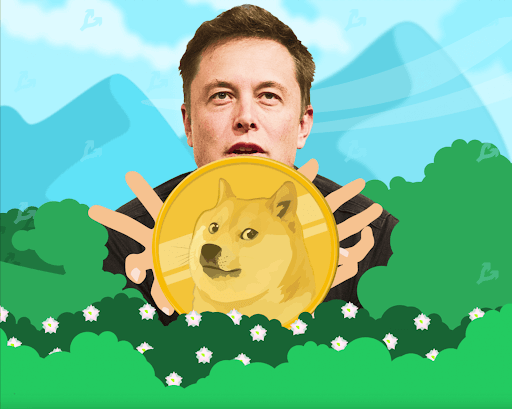 Dogecoin and Elon Musk Art. Source: forklog.com
Twitter shares increased a little less than 8% between Monday and Thursday's closing before the stock was suspended in New York following Musk's acquisition.

Dogecoin rocked the week, rising 40%. And, given Musk's extensive history with the token, bulls predict further rises.

Musk, nicknamed the "Dogefather," has been involved with the goofy cryptocurrency for years, pushing it through tweets and playing with its price through comments on Saturday Night Live.

The increase in Doge is a signal of optimism that the world's richest man would include cryptocurrency, among other things, into his new social media platform.

Musk is mainly pro-crypto, having acquired Bitcoin for Tesla's Treasury and accepting cryptocurrency payments for some of its goods. Binance, the world's largest cryptocurrency exchange, has pledged $500 million in equity funding to the Twitter deal.

Musk, who also owns SpaceX, tweeted in April 2021, "SpaceX is going to put a literal Dogecoin on the literal moon."

On January 14, 2023, SpaceX's Falcon 9 Block 9 rocket will launch the "DOGE-1" satellite and NASA payloads.

For the time being, little is known about Musk's plans to integrate cryptocurrency into Twitter.

Nonetheless, there are at least three possibilities.

The most significant action Musk may make to purchase Bitcoin as an asset for Twitter's corporate treasury. Tesla stated last year that it purchased Bitcoin and had around $1.3 billion in digital assets on its balance sheet at the end of the third quarter.

Musk may potentially encourage crypto, notably Doge, by expanding Twitter's payments system to accommodate tokens. Last year, Twitter introduced a tipping feature that allowed users to pay content providers with Bitcoin. Tesla began taking Dogecoin for goods transactions earlier in 2022. Doge bulls are hoping for something similar for Twitter.

Integrating Doge into Twitter might also help combat spam bots, one of Musk's major complaints. Musk has considered charging users a tiny charge — even a fraction of a penny — for the opportunity to remark or republish a comment. These charges might be paid in Doge. Even enforcing that modest penalty might be enough to keep the bots away.

"Musk's acquisition of Twitter will most certainly continue to pique the interest of crypto investors," Strahinja Savic, head of data and analytics at crypto derivatives business FRNT Financial, said this month in a note.

The complete picture of Twitter's future under Musk is yet unknown. For the time being, it appears that crypto will play a larger role there.