Hong Kong Billionaire Loses Half Her Fortune on China Probe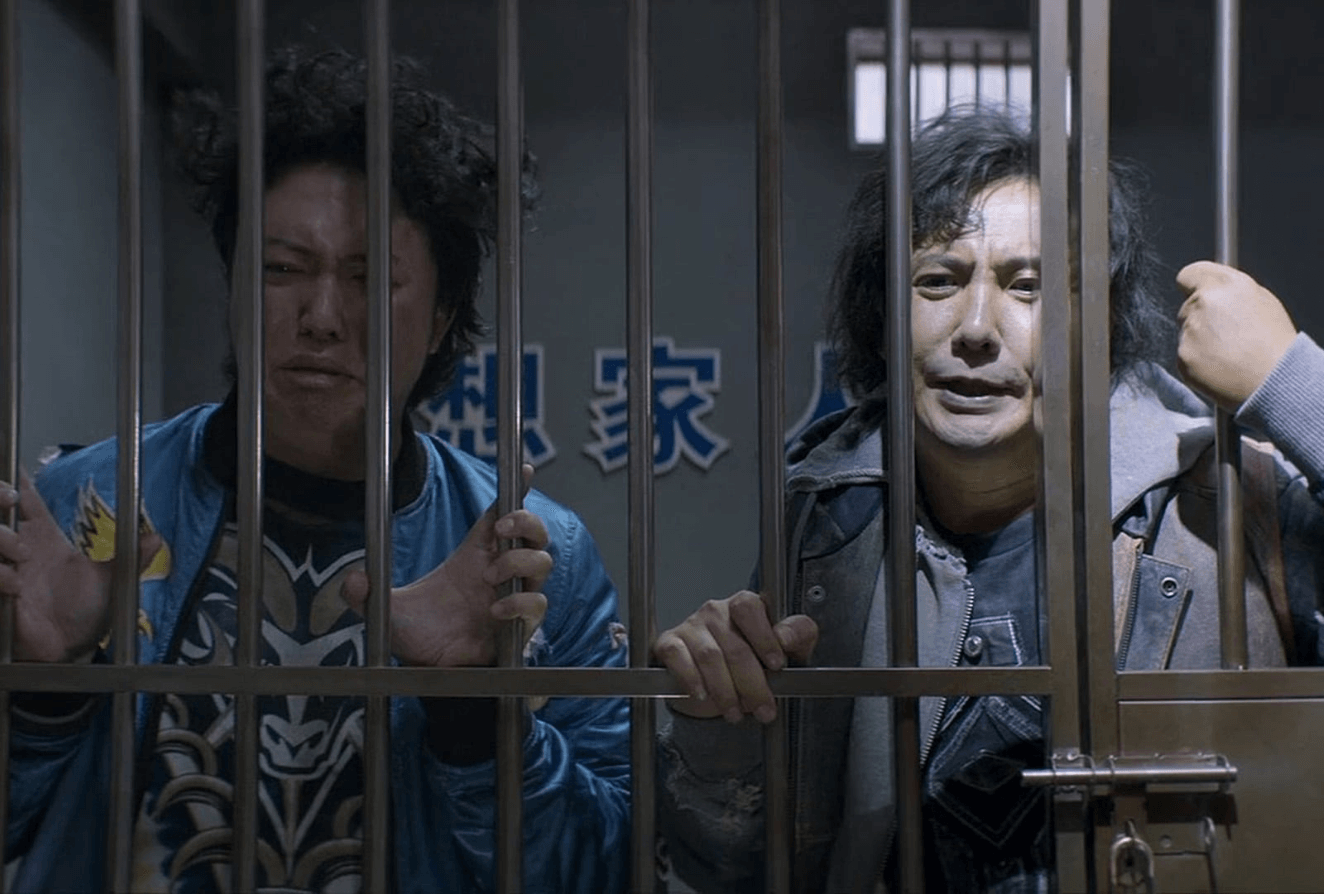 Huabao International Holdings Ltd. plunged a record 67% in Hong Kong trade after the company's disclosure that Chairwoman Chu Lam Yiu was under investigation for possible disciplinary infractions.

According to the statement, a supervisory committee for Leiyang, a city in China's Hunan province, is investigating Chu, who is also Huabao's CEO and owns 71% of the firm.

It made no mention of the infractions and said that company activities continued normally. According to a corporate spokesman, Huabao will tell the public if the inquiry made any progress.

For investors, the slide serves as another sharp reminder of what is referred to in China as "key man risk." At least five Chinese CEOs have gone missing, been rendered unavailable, or been jailed in the last five years, sending their firms' stock prices down.

Chu was born in China's Sichuan region and has Hong Kong citizenship. According to her biography on the company's website, she was a member of the Fifth Chinese People's Political Consultative Conference Committee in Shenzhen, a government advisory body.

She created Huabao's predecessor in 1996 and brought the firm public through a reverse merger in Hong Kong in 2006. It split out a subsidiary in 2018 that started trading on the Shenzhen stock market.

She was worth around $8 billion in November, but that figure has dropped to $2.6 billion with the current slump, according to the Bloomberg Billionaires Index.