China Asks Didi to Delist From U.S. On Security Fears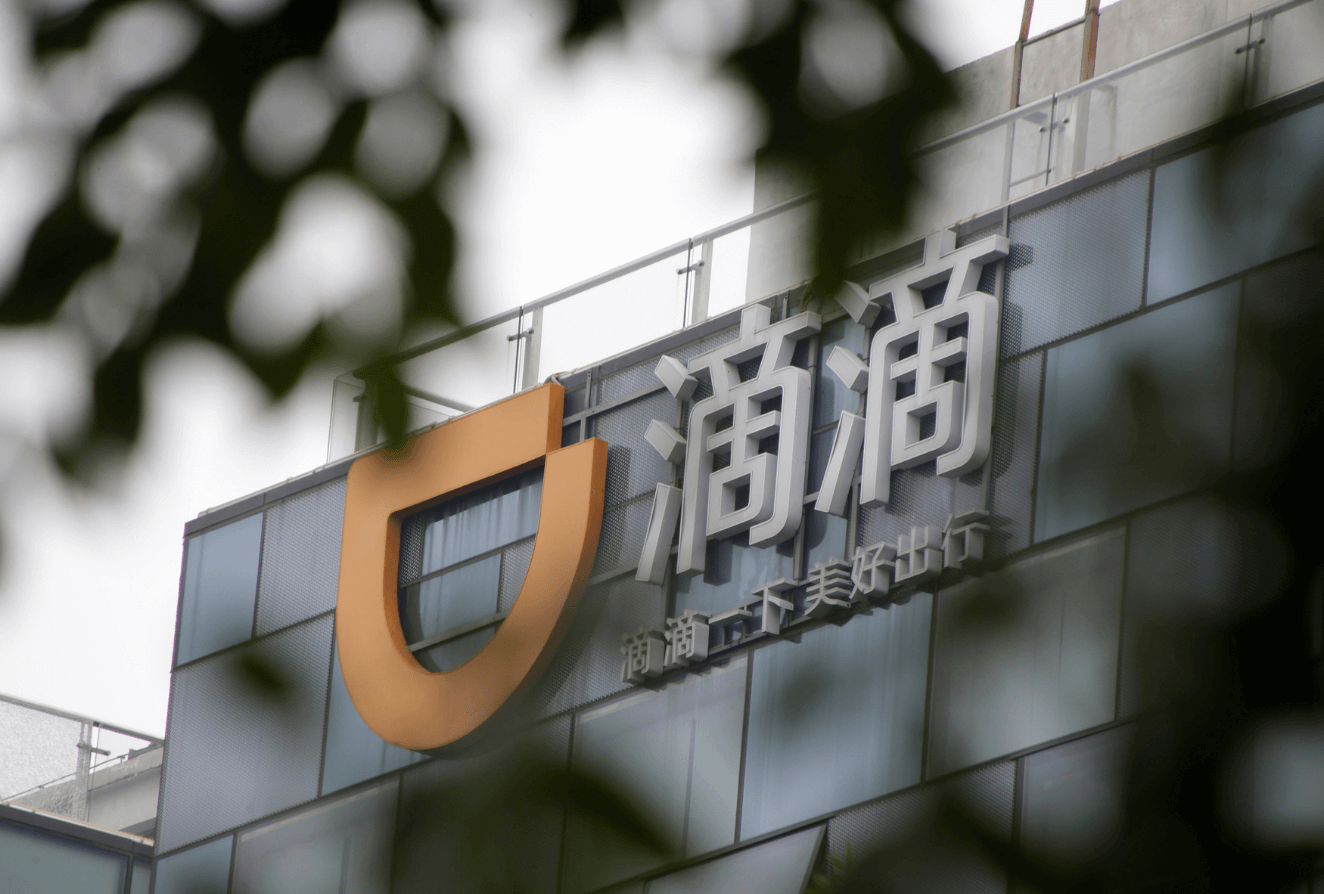 According to sources familiar with the case, Chinese officials have ordered Didi Global Inc.'s senior executives to design a strategy to delist from U.S. exchanges, an extraordinary request that is certain to reignite anxieties about Beijing's ambitions for its colossal tech industry.

The country's digital watchdog wants management to delist the firm from the New York Stock Exchange due to worries about sensitive data leaking, according to the sources, who asked not to be identified because they were discussing a private subject. According to them, the Chinese Cyberspace Administration, which is in charge of data security in the nation, has asked Didi to work out precise specifics, subject to government permission.

According to the persons, proposals under discussion include a straight-up privatization or a share launch in Hong Kong followed by delisting from the US. If the privatization goes through, the offer will almost certainly be at least the $14 IPO price, because a lesser offer so soon after the June IPO might result in lawsuits or shareholder pushback, according to the individuals. If a secondary listing occurs in Hong Kong, the IPO price will almost certainly be lower than the current share price in the United States, which is $8.11 as of Wednesday's closing.

SoftBank Group Corp., Didi's largest minority stakeholder, saw its stock drop more than 5% in Tokyo.

The people indicated that discussions are still ongoing and that it's conceivable that authorities would backtrack on their request. Either scenario would be a major setback for a ride-hailing behemoth that recently completed the largest IPO by a Chinese company in the United States since Alibaba Group Holding Ltd.'s in 2014. Didi and the CAC representatives did not reply to demands for comment.

When Didi went through with its New York stock offering this summer, despite regulatory concerns that it would protect the security of its data before the IPO, it enraged Beijing. Bloomberg News reported in July that Chinese officials initiated various probes into the corporation and are considering a range of severe sanctions.

It's probable that Didi's delisting is part of a larger package of sanctions. Bloomberg News reported in September that Beijing's city government has suggested an investment in the company that would give state-run enterprises effective control. An investment like this might help Didi fund the buyback of its publicly listed shares in the United States.

Didi is presently controlled by the management team of co-founder Cheng Wei and President Jean Liu, who earned 58 percent of the company's voting power following its IPO in the United States. Didi's largest minority interests are SoftBank and Uber Technologies Inc.

Didi would have to solve the data security vulnerabilities that have received regulatory scrutiny even if it moves its IPO to Hong Kong. The corporation may be forced to hand up custody of its data to a third party, further lowering its pricing.

According to Bloomberg News, regulators have been considering delisting Didi since the summer, when the world's largest ride-hailing business upset officials by proceeding with its U.S. IPO. As Washington and Beijing argue over access to listed corporations' accounts, a departure from US bourses might raise worries of a Chinese exodus. A top Chinese regulatory official said on Thursday that any delistings would be a loss for ties with the United States, while expressing widespread support for Hong Kong as an alternative venue.

Didi, which was previously lauded for beating Uber in China, has now become a test case for the Chinese government's larger push to rein in digital behemoths. Xi Jinping's administration has targeted an internet industry that has amassed huge fortune by operating outside the law, produced an unprecedented number of billionaires, and benefited local and international investors in the process, in order to promote his vision of "shared prosperity."

A state-directed privatization for a private corporation of Didi's magnitude would be rare, indicating that the Chinese government is still committed to limiting the influence of the country's internet companies and unleashing the data and riches amassed during a decade of rapid growth. It would send a frightening message to American investors, who have long been accustomed to freely investing in China's major firms, such as Alibaba, Baidu Inc., and JD.com Inc.

Even after a crackdown that has penalized heavyweights like Alibaba and Tencent Holdings Ltd, Beijing's actions against Didi have been unusually severe. Didi's IPO decision was seen by the Chinese Cyberspace Administration as a threat to the central government's power, prompting the CAC, the Ministry of Public Security, the Ministry of State Security, and numerous other agencies to conduct on-site inspections at Didi's headquarters in July.

Probes into data security and how it handles its millions of drivers have entangled it since then. According to Bloomberg News, several of the possibilities Beijing is considering include re-establishing state control over a corporation that has long functioned in a legal gray zone.