Crypto Exchange Binance Plans US IPO in 3 Years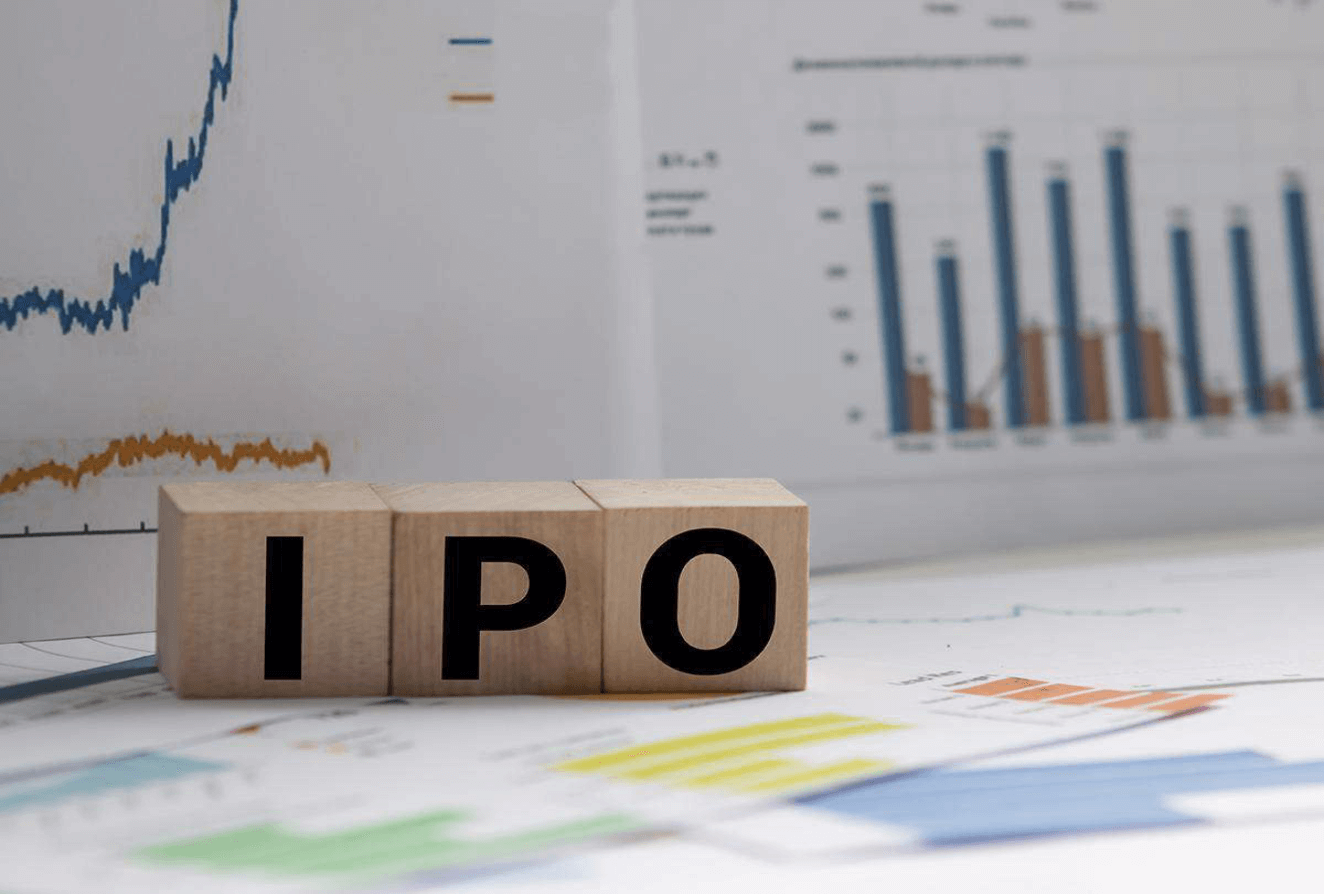 Binance CEO Changpeng Zhao said that the cryptocurrency exchange's US branch may go public in three years. "My exchange is basically going to do what Coinbase did," he added. Coinbase Global went public on the Nasdaq Stock Exchange through a straight listing.

Changpeng Zhao, the founder and CEO of Binance, said in an interview with The Information on Wednesday that his company's U.S. branch might have an IPO in the next three years. He explained:

"Binance.us is just going to do what Coinbase did."

Coinbase, a cryptocurrency exchange, went public on Nasdaq in April through a straight listing. The exchange has stated that it aspires to be the "Amazon" of the cryptocurrency world by listing all legal coins.

Zhao told the newspaper that Binance.us will finish a big private financing round in the next two months, and that his business made $800 million to $1 billion in profit last year.

Regulators in Malaysia, Japan, the United Kingdom, the Netherlands, the Cayman Islands, Hong Kong, Thailand, Germany, and Lithuania have all lately examined Binance. The business just met the Financial Conduct Authority's criteria, which were enforced in June.

Binance enforced strict know-your-customer (KYC) rules for all users in August as part of its ambition to become a financial services firm. Brian Brooks, the former acting Comptroller of the Currency, just departed Binance as the CEO of Binance U.S.