China Formally Applies to Join Asian Trade Deal Trump Abandoned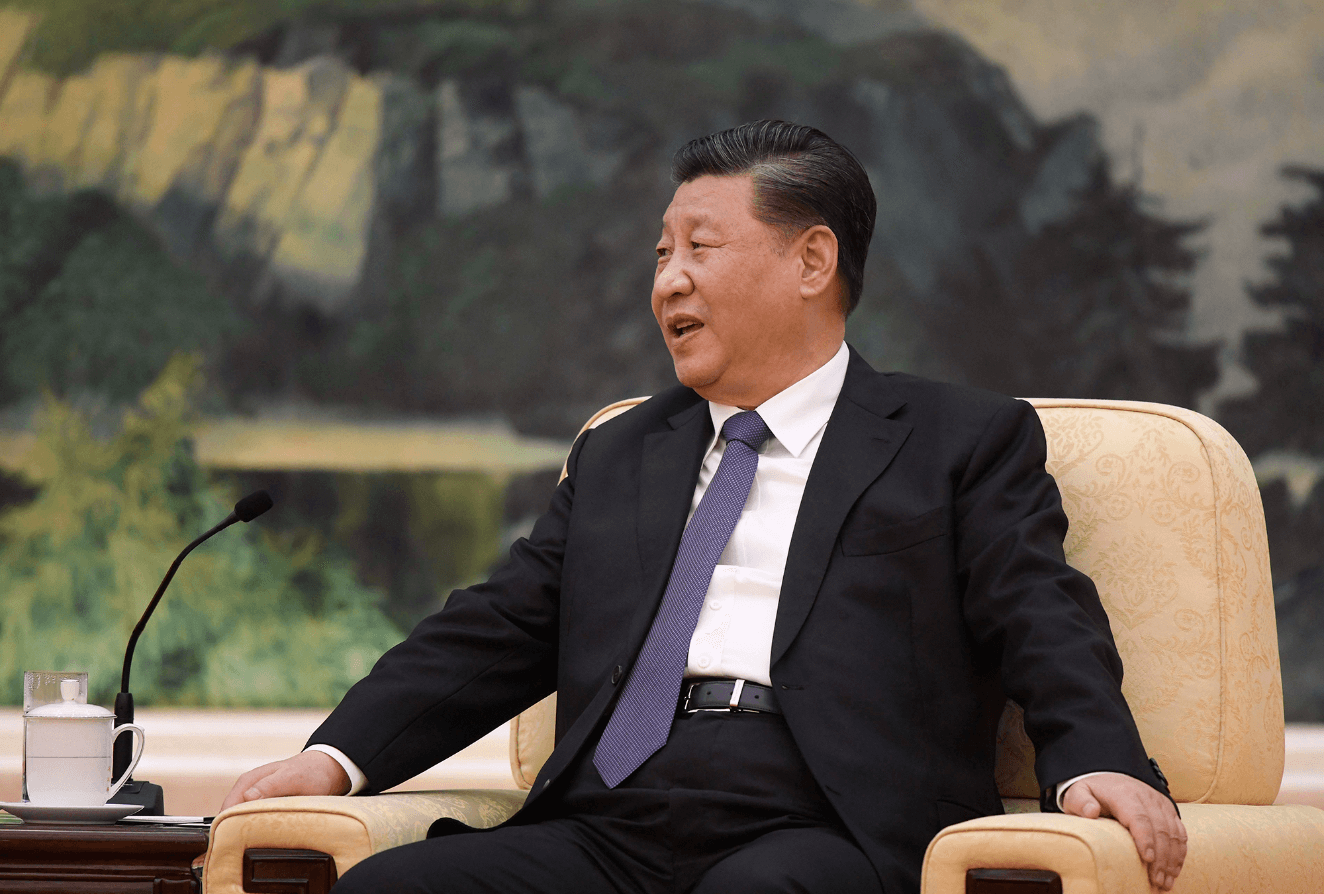 Beijing has submitted an application to join an Asia-Pacific trade treaty that was originally advocated by the US as a means of isolating China and securing American dominance in the area.

According to a statement released late Thursday in Beijing, China has submitted a formal application letter to join the deal, officially known as the Comprehensive and Progressive Agreement for Trans-Pacific Partnership.

The treaty was conceived by the United States as an economic bloc to offset China's growing dominance, with then-President Barack Obama declaring in 2016 that the United States, not China, should write regional trade regulations. In 2017, Trump's successor, Donald Trump, pulled out of the agreement, and Japan led the revised and renamed agreement to a successful conclusion the following year.

The application will undoubtedly elicit a response from Washington, where a number of politicians have previously raised reservations about China's aspirations to join. There have been no indications that President Joe Biden's administration is interested in resuming the agreement.

After President Xi Jinping stated in 2020 that China was interested in joining, months of behind-the-scenes negotiations resulted in the application. China is the second country to apply to join the 11-nation agreement, following the United Kingdom's application earlier this year.

"The Chinese leadership is making a completely sensible calculation," said Hosuk Lee-Makiyama, director of the European Centre for International Political Economy in Brussels. "Their cards will never be this strong again, given how the Chinese market is driving the global recovery. Or, to put it another way, rejecting China's application will never be this expensive."
Diplomatic Disputes
The application highlights Asia's increasingly delicate geopolitical scenario, in which China is the dominating economy and many people's main trading partner, yet competition with the United States is becoming increasingly fierce. CPTPP members Australia, Singapore, New Zealand, and Japan are close allies of the United States, but they are also members of the Regional Comprehensive Economic Partnership, which was successfully concluded last year.

Due to China's expanded military presence around islands that both countries claim as their own, Chinese threats to Taiwan, and other causes, military and diplomatic tensions between China and Japan, the largest economy in the CPTPP, have been rising.

"Japan must look carefully at whether it is ready to reach the high level of TPP," Foreign Minister Motegi Toshimitsu said in Tokyo on Friday in response to China's application. "We will consult with other member countries and deal with this, taking strategic factors into account," he added, adding that the United Kingdom's proposal will be handled first.

Taiwan had indicated interest in joining the CPTPP and had been in contact with members of the organization, with several Japanese ruling party politicians backing Taiwan's membership last month. The Chinese application, on the other hand, will make things more difficult because Beijing opposes Taiwan joining any international organization or group.

Taiwan's Minister of Economic Affairs Wang Mei-hua told reporters in Taipei on Friday that the island will continue to talk to members and will apply when there is consensus. According to Wang, China's quick proposal stunned CPTPP members, who expressed doubts about China's ability to achieve the deal's high requirements.