China's Sensetime Postpones $767 Million Hong Kong IPO After U.S. Ban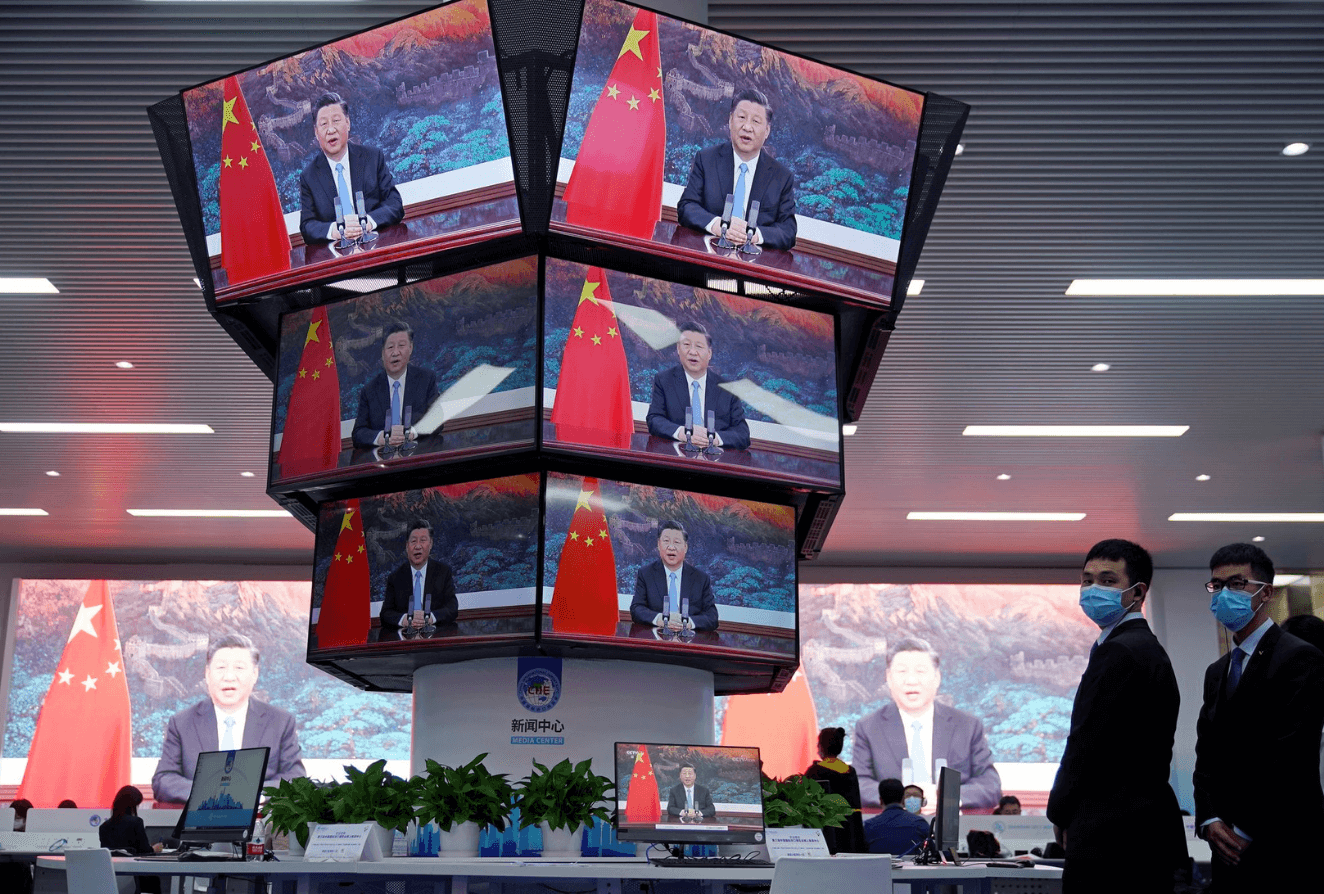 Chinese AI company SenseTime Group, which had planned to list its IPO in Hong Kong for $767 million, has decided to postpone it after being added to a US list of banned-for-investment companies.

The firm stated that they were still dedicated to concluding the stock launch and that in the future they will submit a revised prospectus and announce a new listing time.

Reuters broke the story on Monday, stating that the startup has halted the stock launch and amended its strategy document to reflect the possible effect of the US investment block before resuming the IPO procedure.

In regulatory papers, SenseTime sought to offer 1.5 billion stocks for a range of HK$3.85 to HK$3.99. This could bring up to $767 million, which is lower than the $2 billion goal earlier this year.

Despite plans to list on Friday, it had to urgently negotiate with the Hong Kong Stock Exchange and its attorneys over the deal's prospects amid concerns of a potential blacklisting.

On Monday, the company's document with the Hong Kong Stock Exchange did not provide additional information on a restructured IPO schedule.

"The company is dedicated to completing the IPO procedure and listing as soon as possible," the document stated.

According to some sources, the firm was attempting to act rapidly to evade the legal necessity to refile the IPO after January 9, when its balance sheets in the present prospectus would have to be amended. The firm had managed to retain approximately $450 million from core investors, and the majority of them could remain in the deal.

The firm will probably face a decline in investor mood, meaning its stock prices and its performance will be affected post-IPO even if it will be able to provide a new strategy document that includes more risk considerations and achieve a public listing, according to Shifara Samsudin, an analyst at LightStream Research.
Full refund
The firm stated that it would return all application money without interest to anyone who signed up for its stocks throughout the offering phase.

The US Treasury put SenseTime on an investment blacklist of "Chinese military-industrial complex corporations," blaming it for creating face-recognizing technology capable of determining a people's ethnicity, with the main priority on recognizing ethnic Uyghurs.

According to UN and rights organizations, over a million people, primarily Uyghurs and representatives of other Muslim ethnicities, have been imprisoned in past years in a massive network of camps in China's far-western province of Xinjiang.

Uyghurs have been subject to harsh treatment by the Chinese government, which has been called genocide by some foreign authorities and the US Secretaries of State during the presidency of both Biden and Trump, pointing to evidence of tortures and deaths within the camps. The Chinese government contradicts these allegations and maintains that the Uyghur population is growing at a pace substantially more significant than the national average.

In a message issued on Saturday, SenseTime stated that it "categorically rejects the labeling and charges," considering the claims "unfounded."

Samsudeen pointed out that there are still many unanswered concerns, including the consequences of blacklisting and interruptions to activities, as well as the effect on SenseTime's goals of expanding its worldwide presence.

In Hong Kong, SenseTime was expected to be among the largest deals for the third quarter. This delay contributes to the IPO market's continued instability.

Refinitiv data shows that the amount received in IPOs and secondary listings in 2021 is $41.1 billion, down from $50.26 billion the previous year.

China Tourism Group's attempt to obtain around $5 billion through a secondary listing has been postponed, claiming market uncertainties.

This year's SenseTime's IPO, conducted in partnership with CICC and Haitong International, was one of the most high-profile offerings for HSBC.