Credit Suisse Plans Accelerated China Expansion, Says China CEO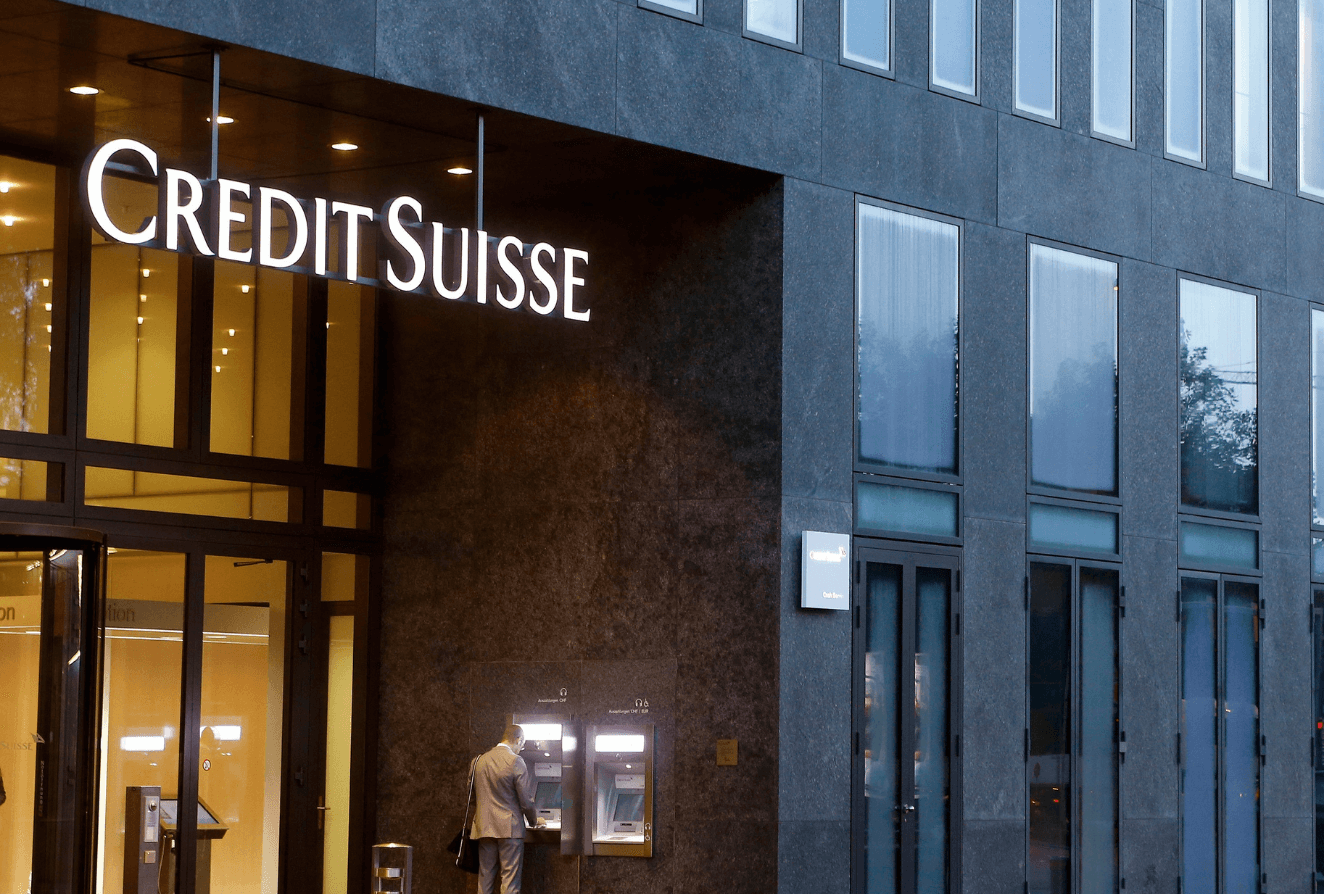 Credit Suisse Group AG (CSAG.UL), a Swiss investment bank, aims to speed up its expansion in China, doubling its staff on the mainland in the next five years, according to China chief executive Janice Hu.

Credit Suisse has hired more than 120 people since taking a majority ownership in its China securities joint venture in June 2020, Hu said at a media roundtable.

Hu stated that the bank was in constant communication with regulators over cross-border data transfers.

From November 1, China enacted a Personal Information Protection Law, which works in tandem with a new Data Security Law to regulate cyberspace and protect national security. The Data Security Law in China compels all companies to classify the data they manage into many categories and regulates how that data is maintained and shared with others.

"We communicate with the regulator and our headquarters on a daily basis to establish a plan that regulators can agree on and that is practical for us," Hu added.

She also stated that the bank was in talks to lend funding to online companies that were unable to list in the near future.