China Central Bank Says Evergrande Debt Woes Are Manageable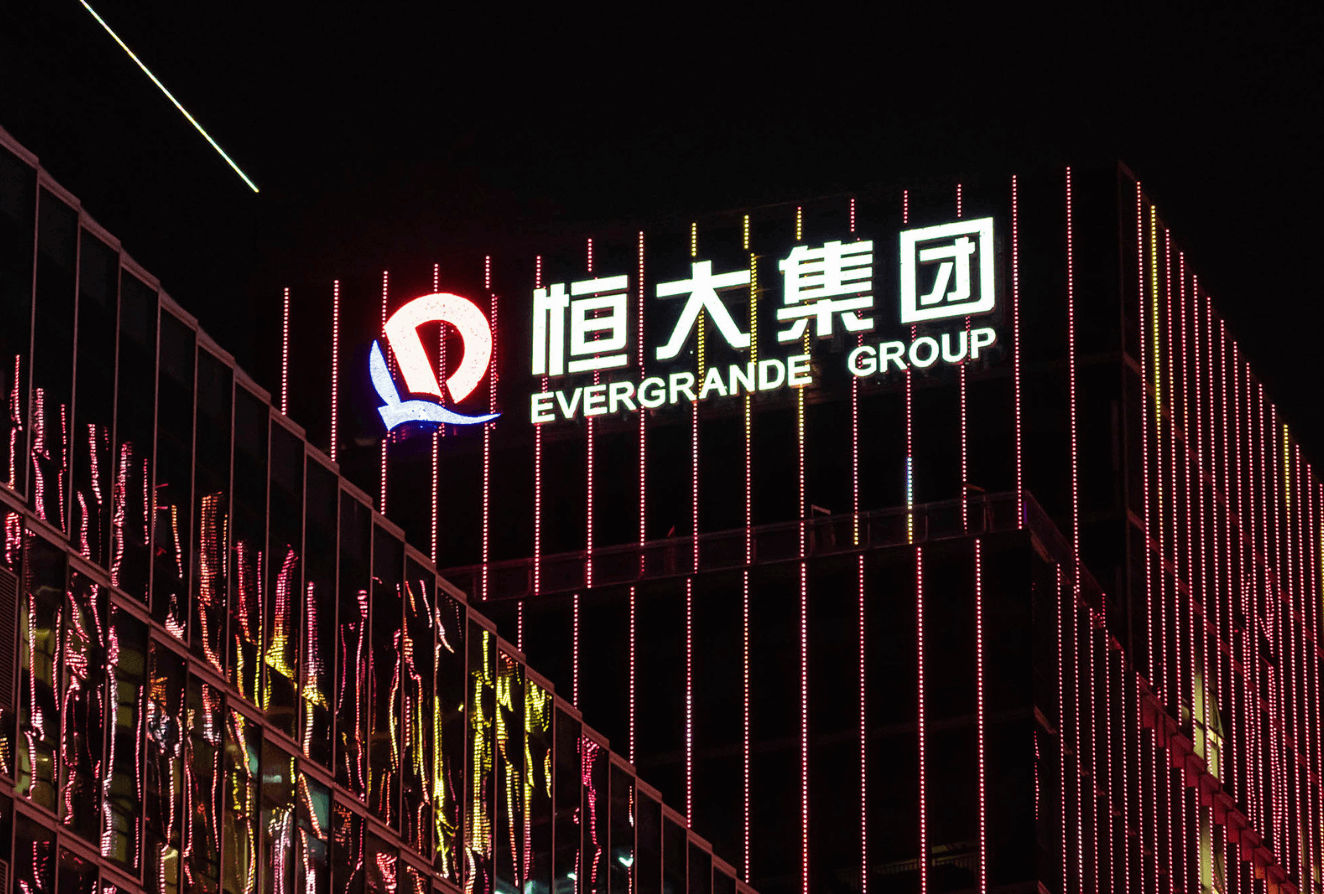 A central bank official said on Friday that the banking system's spillover impact from China Evergrande Group's debt difficulties is manageable, in rare official remarks on a liquidity crisis at the huge developer that has roiled global markets.

According to Zou Lan, head of financial markets at the People's Bank of China (PBOC), Chinese regulators are encouraging Evergrande to increase asset disposals and project restarts, noting that individual financial institutions do not have highly concentrated exposure to Evergrande.

"This firm has not performed well in recent years in terms of operations and management. It neglected to adapt its operations to changing market conditions, and it diversified and grew its company without thinking "Zou stated during the Beijing briefing.

Evergrande has skipped a succession of bond interest payments and is $300 billion in debt, making it the world's most indebted developer. Chinese government and state media have remained mainly mute on the problem.

On Friday, another Chinese developer, Xinyuan Real Estate Co., avoided default on a maturing dollar bond by announcing that investors had agreed to an offer to accept fresh bonds and cash in exchange for maturing notes in a Singapore Exchange filing.

Holders of more than 90% of Xinyuan's $229 million notes due Oct. 15 have consented to the swap, which would see the firm deliver new bonds worth $205.4 million and $19.1 million in cash, according to the company.

According to data source Duration Finance, Xinyuan's 14.5 percent September 2023 bond fell over 30% on Friday, trading at 58.35 cents.

Other developers have warned that they may default on their bonds, while others have taken efforts to defer payments in the aftermath of Evergrande's problems.

Evergrande, China's No. 2 real estate developer with 1,300 projects in over 280 locations, missed a third round of interest payments on its overseas debts this week.
PBOC Urges Speedy Asset Sales
At the Friday briefing, Zou stated that Evergrande should accelerate asset sales and resume project construction, for which the authorities will give financial assistance.

"Misunderstandings" have occurred with certain lenders According to Zou, the central bank's debt management measures have put financial constraints on some developers, since some new projects have been unable to get financing even after settling old debts.

"This strong short-term reaction is a typical market phenomenon," he explained.

Before the end of the month, Chinese developers will owe more than $500 million in coupon payments on their high-yield bonds. According to Refinitiv data, Kaisa Group Holdings and Fantasia Holdings have coupon payments due this weekend.

"Property values rose too quickly in several areas, limiting the approval and issuance of personal mortgages," Zou added, referring to the first three quarters of this year.

"Once property prices stabilize, mortgage supply and demand in those cities will normalize as well," he added.
Fresh Setbacks
Despite this, sources told Reuters that Chinese state-owned Yuexiu Property has dropped out of a potential $1.7 billion agreement to acquire Evergrande's Hong Kong headquarters building due to concerns about the developer's precarious financial position.

Evergrande has been trying to sell assets to repay creditors who have been knocking on its door, and it has missed three rounds of interest payments on its foreign debts, and the failure of the discussions demonstrates the problems it is experiencing.

To add to its troubles, Hong Kong's audit regulator said on Friday that it was looking into Evergrande's 2020 accounts and PwC's audit of them because it was concerned about the adequacy of reporting on whether it could continue to operate as a going concern.

Following the Reuters story, Evergrande bonds dropped. According to data source Duration Finance, the company's 8.75 percent June 2025 bonds have dropped more than 6% and now trade at a discount of more than 80% to its face value.