Crypto: How to Make Money When Everyone Thinks it's Impossible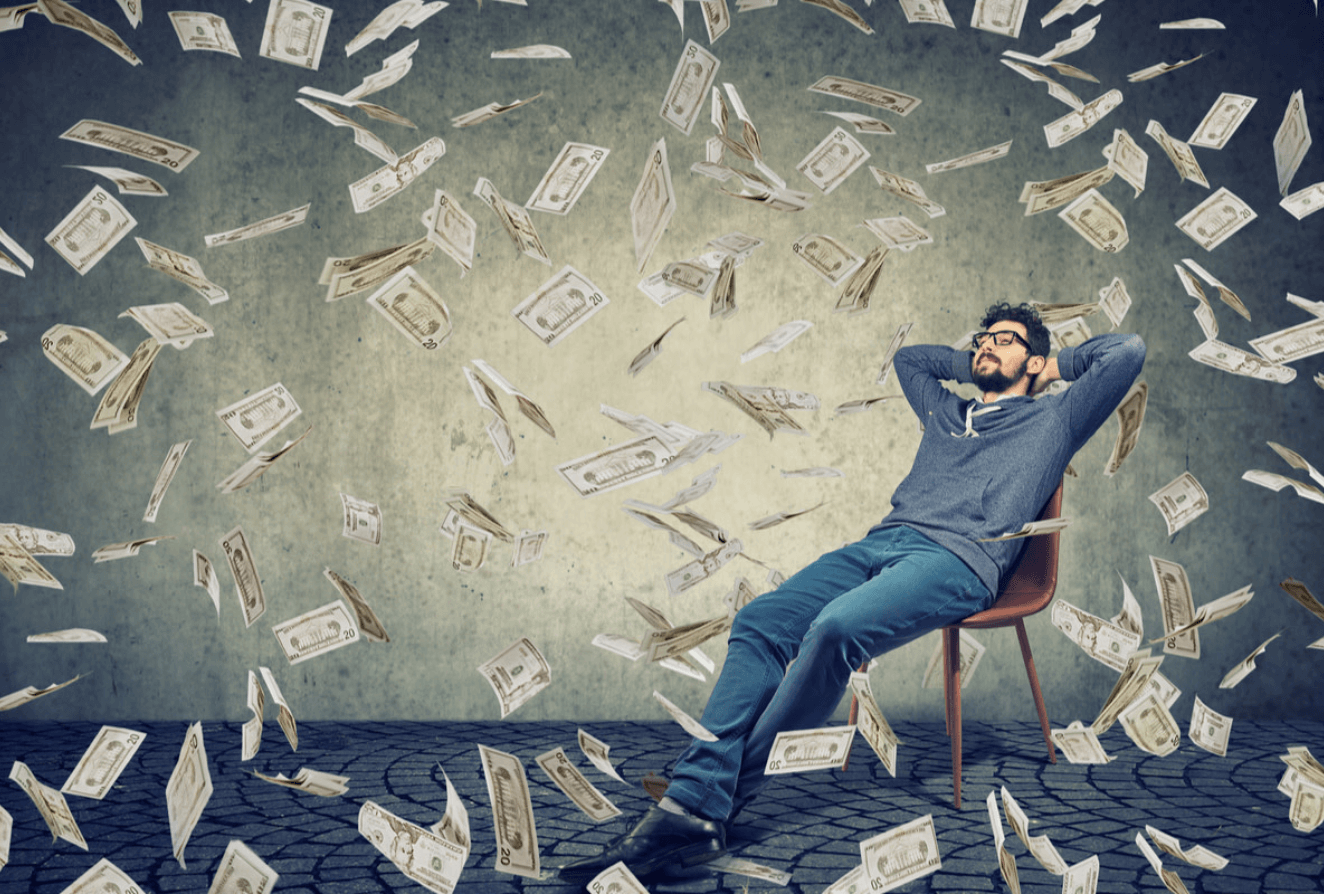 The cryptocurrency market's unprecedented meltdown has radically shifted the dynamics in this youthful sector. The cards are being reshuffled.

Evangelists' faith has been weakened by massive losses, necessitating fresh partnerships. In this context, Sam Bankman-Fried, dubbed the "white knight" of the crypto sector, recently signed an agreement with Anthony Scaramucci, the former director of communications in the White House under former President Donald Trump.

FTX Ventures, one of the SBF's enterprises, as Bankman-Fried is known, would purchase 30% of Skybridge Capital, Scaramucci's alternative investing firm dubbed the Mooch. The transaction's financial specifics were not disclosed.

According to a news release, "FTX Ventures' investment will provide SkyBridge with extra working cash to fund growth efforts and new product launches." "Furthermore, SkyBridge will utilize a part of the funds to acquire $40 million in cryptocurrencies for long-term investment on its corporate balance sheet."

We will continue to be a varied asset management business while significantly investing in blockchain, said Scaramucci, adding that the company has evolved since its founding in 2005.

We anticipate collaborating closely with SkyBridge on both its exciting non-crypto ventures and its cryptocurrency investing operations, according to SBF.
Godfather of Failing Crypto Companies
According to CoinGecko statistics, the cryptocurrency market has shed $2 trillion in worth from its November high of $3 trillion. Bitcoin, the most valuable cryptocurrency, is down 70% from it's all-time high of $69,044.77, reached on November 10.

Skybridge Capital, which began as a standard hedge fund before shifting into cryptocurrencies with investments in bitcoin and other coins, is one of the businesses impacted by the price decline.

Skybridge predicted that Bitcoin would hit $100,000 per unit. However, the cryptocurrency's price decline has damaged this gamble, particularly by making smaller funds like Legion Strategies susceptible.

Last July, the Legion Strategies fund, which claims to have $250 million in assets and an 18% exposure to cryptocurrencies, froze investor withdrawals.

As we observed in July, Skybridge Capital's flagship fund, Skybridge Multi-Adviser Hedge Fund Portfolios, which had $2 billion under management at the end of March, was also impacted by investor outflow.

Skybridge chose to raise more funds in response to the loss of investors.

"My sales crew is out raising funds. People enjoy bottoms as well, "Scaramucci stated at the time. "We're raising funds."

He also stated that Skybridge was increasing its investment in Bitcoin: "The company is dedicated to its cryptocurrency. And, certainly, we're betting on this becoming a huge part of the future."

The Bitcoin advocate previously stated that cryptocurrency-related investments account for more than 20% of the flagship fund.

Sam Bankman-Fried, on the other side, has benefited from the cryptocurrency crisis. It has helped him raise his profile and increase his position in the industry. Indeed, the inventor of the trading website FTX.com has emerged as the savior of the majority of floundering businesses.

He provided financing to lenders Voyager Digital and BlockFi and purchased a major 7.6% share in Robinhood, a brokerage for Gen Z and millennials. He has the choice to purchase BlockFi.

The agreement with Skybridge Capital is thus a continuation of an acquisition binge that has alarmed some in the cryptocurrency community.