26 Cheap Stocks to Buy Now That Omicron Has Hammered Markets: Wells Fargo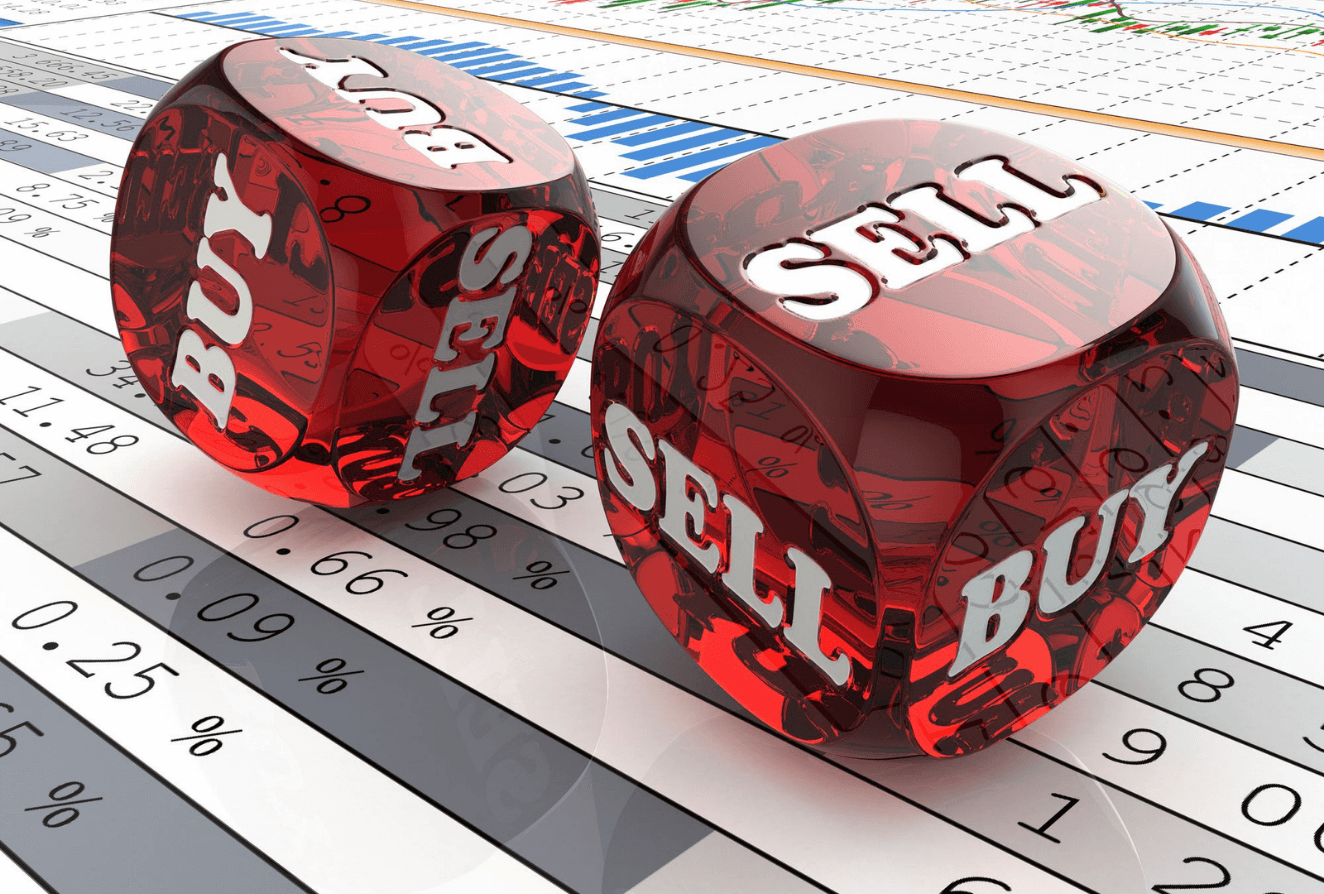 According to Wells Fargo's senior equities analyst Chris Harvey, it may be time to do some holiday shopping in the stock market rather than the malls.

"It might be a little early to purchase the stock market," Harvey wrote in a research note titled "Holiday Sale!" on Wednesday, "but perhaps a few "Black Friday deals" are ready for the shopping basket."

American Express, Ralph Lauren, Expedia, Hyatt Hotels, and Schlumberger are among the 26 stocks listed by Harvey as viable buys right now (see list below).

All of the stocks on the recommended list meet the following critical Harvey criteria: (1) Wells Fargo analysts rate them all as Overweight (Buy); (2) the stocks have dropped 10% or more since November 8; they have positive long-term momentum; a reasonable net debt to EBITDA ratio (earnings before interest, taxes, depreciation, and amortization); a quality return on equity ratio; and a market cap of at least $3 billion.

"For the first time since the market began to decline, we anticipate the true holiday sales will be in the stock market, not online or at the mall," Harvey adds.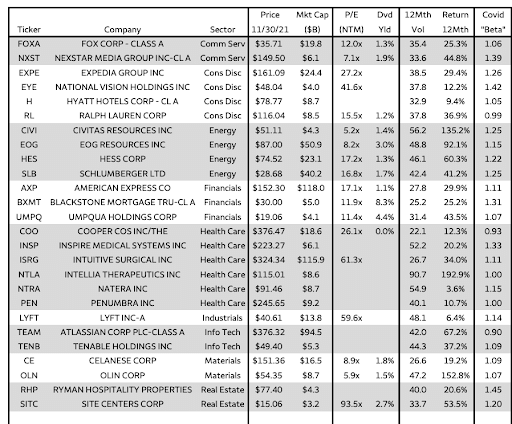 Wells Fargo releases a helpful list of potential stocks to buy now that markets are off their highs.

Harvey's purchase list comes as markets continue to experience turbulence, which began with the Dow Jones Industrial Average losing 1,000 points or more the day after Thanksgiving.

In Tuesday's trade, the Dow Jones Industrial Average fell 652 points, while the Nasdaq Composite and S&P 500 were also in the red. Except for Apple and Merck, all 30 Dow components were in the negative for the session.

Stocks were hammered by a one-two punch of Omicron variant fears and Federal Reserve Chairman Jerome Powell's unusually hawkish comments to legislators.

"This tone is unlike anything he's used in the last three years... and that, by itself, indicates a substantial shift in policy by the chairman and the Federal Reserve as a whole. In other words, the Fed's 'gradualism' strategy of the last year is no longer in effect. As a result, the way investors should think about the 'Don't fight the Fed' strategy has shifted dramatically this week" Miller Tabak's chief markets strategist, Matt Maley, stated.

Markets attempted a recovery on Wednesday, but by afternoon trading, equities had fallen well short of their session highs after the United States verified its first case of the Omicron variety, according to Yahoo Finance's Emily McCormick.