Robinhood Launches New No-Transaction Fee Crypto Wallet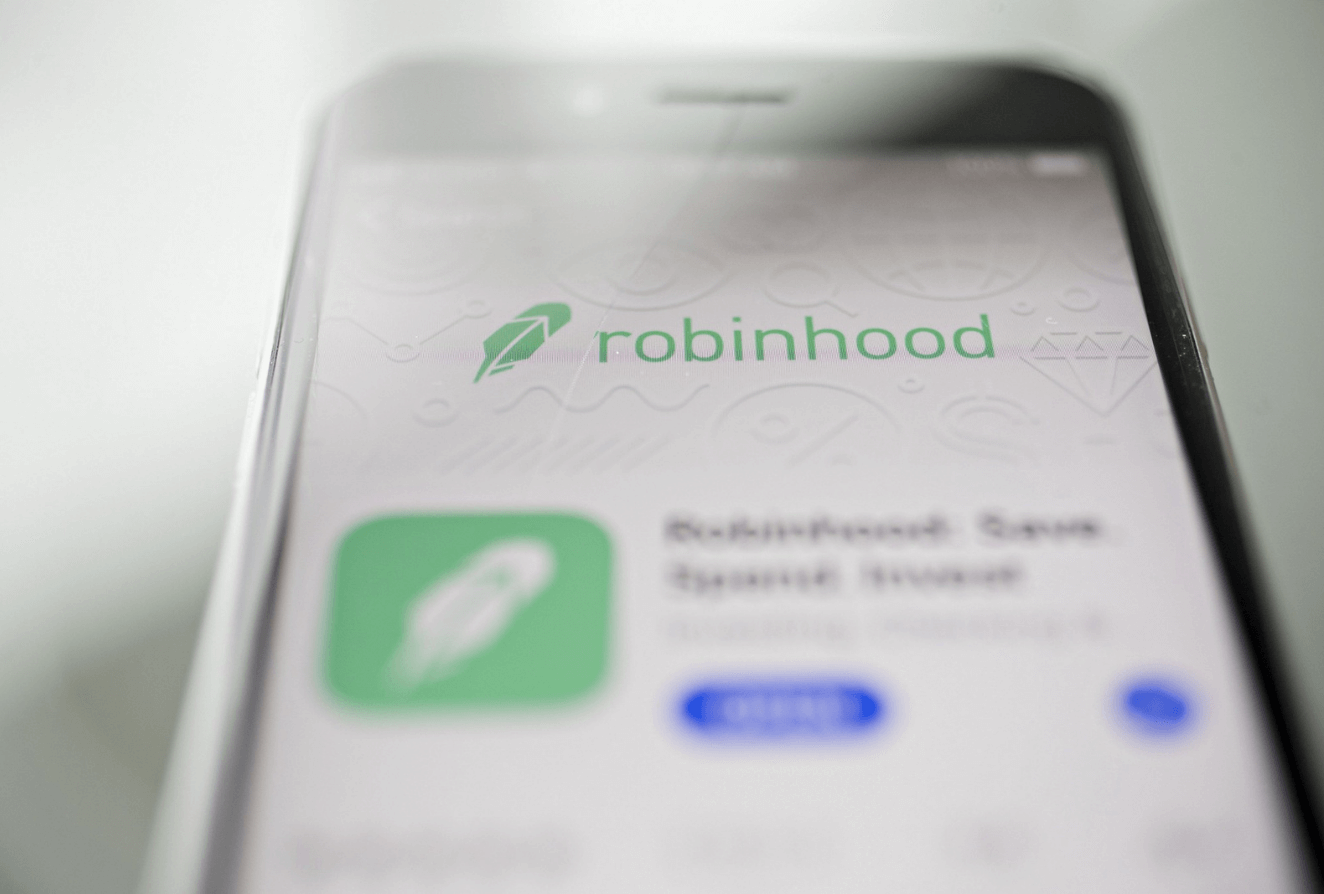 Robinhood plans to launch a new "Web 3.0" crypto wallet that will pay blockchain network operations charges for its users without retaining any funds.

"At Robinhood, we think that cryptocurrency is more than just an investment vehicle," stated Vlad Tenev, Robinhood's co-founder and chief executive officer. This new web3 wallet will allow people to hold their keys more comfortably and enjoy the benefits that the open market can offer, according to the CEO.

There is already a web-based custody wallet on Robinhood's website for users' assets. As with most cryptocurrency companies, the assets are not covered by any government guarantee, such as that provided by the Federal Deposit Insurance Corporation.

On the other hand, with this non-custodial wallet, clients are given total control over their virtual cash by providing them with the wallet's encryption key, a 64-digit password that cannot be restored in the event of a loss.

Experienced cryptocurrency users often prefer non-custodial wallets, even if this means taking on additional responsibilities.

With custodial wallets or by keeping assets on crypto exchanges, customer money is susceptible to exchange-related cyber attacks. Coinbase's second-quarter financial report revealed that if the platform went bankrupt, any money held therein would likely be lost.

According to a Robinhood spokesman, while the firm has stated that the cryptocurrency it holds in custody for its users "should not become the Company's property in bankruptcy," the firm confirmed that the view hadn't been proven in court, so there is "some possibility" the type of situation could happen.

Without charges

Users may also use Robinhood's new wallet to access NFT markets, DeFi applications, and cryptocurrency games without having to pay unpredictable blockchain system processing fees.

All assets are susceptible to operation fees when transferring or receiving cryptocurrency over a blockchain, with different blockchain networks incurring different charges depending on each network's volume and use.

"We intend to adopt the same old Robinhood methodology to the cryptocurrency market," explained Johann Kerbrat, CTO of Robinhood Crypto.

As Kerbrat said, the business intends to pay network expenses for customers by passing those costs on to bigger cryptocurrency LPs, which would compete by offering lower pricing in exchange for a commission on the spread difference of each operation. The approach is comparable to the payment for order flow used by the app for share trading.

While the firm has not confirmed which blockchain networks its wallet will support, clients may join the new wallet's waitlist, with some receiving a beta version of the software by the end of the summer. By the end of 2022, Robinhood expects to have the wallet usable for all clients already.

Robinhood's decline

Robinhood's stock price has fallen over 70% since its IPO last summer, from $35 to $9.86 as of Tuesday afternoon.

After suffering both a drop in retail trades in the wake of COVID and a reduction in technological stocks and digital assets due to tightening monetary policy, Robinhood reported weak results for the first quarter of 2022, recording its fifth straight quarterly profit decline.

As of last week, Robinhood shares gained over 20% after the SEC revealed that digital currency trading platform FTX's chief executive officer Sam Bankman-Fried had purchased a major stake (7.6%) in the firm.

It is unclear what Bankman-Fried's goals are for the purchase, but he has not shown any evidence that he intends to take an active investment role in the business, and the advances have dropped back to zero in the last seven days.