Crypto Is 'Top Contender' for Correction, Money Managers Say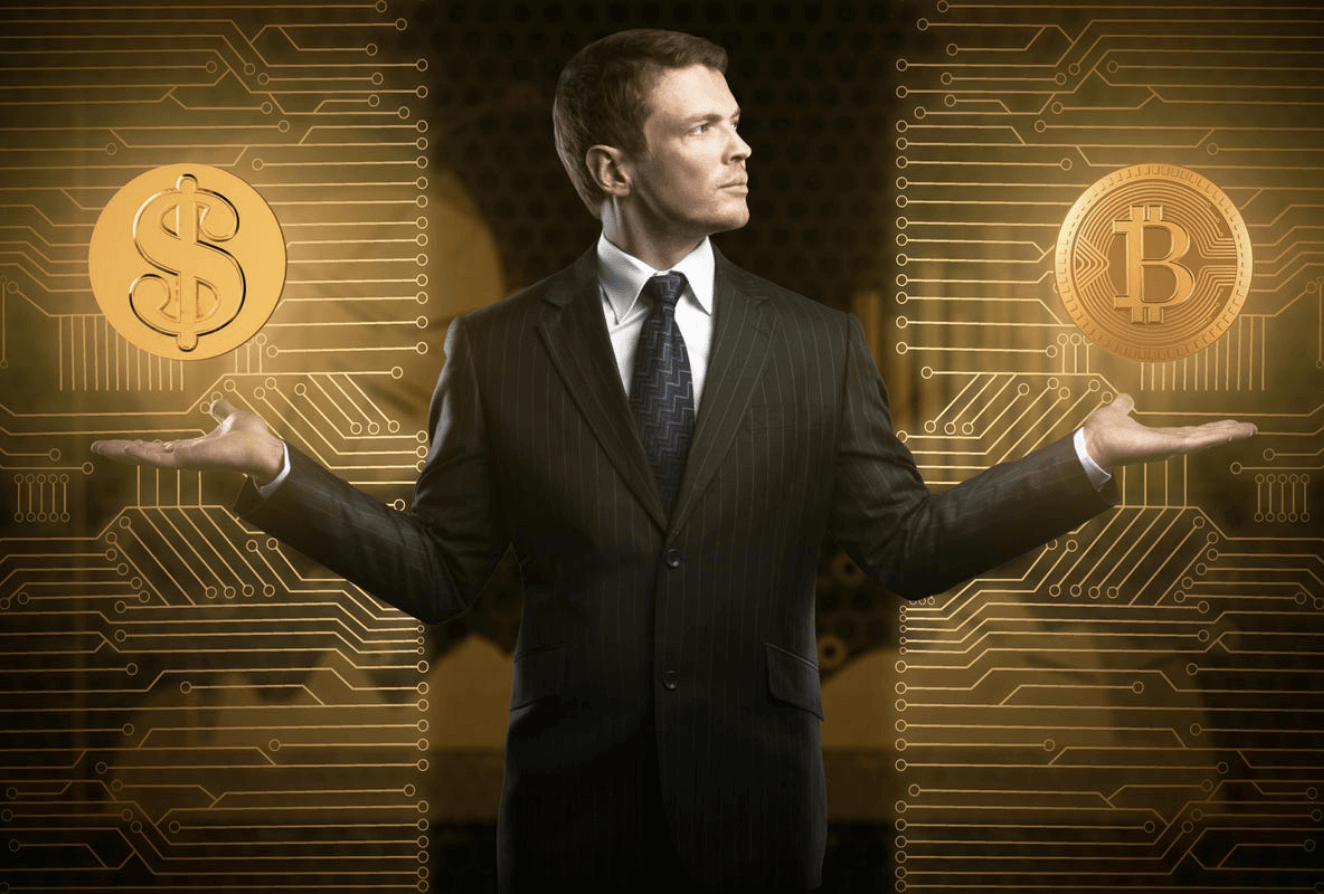 Cryptocurrencies were eventually accepted by institutions in 2021, according to several estimates. The asset class, according to those same money managers, is due for a huge selloff next year.

According to a study conducted for Natixis Investment Managers, digital assets are the "leading candidate" for a "big correction" in 2022, with nearly three-quarters of institutions questioned believing they're not an acceptable investment for most individual investors.

Meanwhile, cryptocurrencies are now being invested in by 28% of all institutions polled, with nearly a third planning to expand their crypto allocations in the coming year. Overall, 8% of all institutional investors polled — both those who invest in digital assets and those who don't — aim to raise their holdings in the coming year.

The total value of the assets managed by respondents is $12.3 trillion.

This year, a lot of large fund managers and pension funds began to experiment with cryptocurrency, as well as a number of well-known investors known for their financial market expertise. Many people believe that in a stimulus-heavy environment, digital assets like Bitcoin might operate as good inflation hedges.

About 40% of those polled by Natixis believe cryptocurrencies are a valid financial choice, however central banks will eventually have to regulate them.

Since its inception a little more than a decade ago, Bitcoin, the largest and first cryptocurrency, has been dogged by dire predictions of its destruction. The majority of them have failed miserably. Bitcoin's value has increased by more than 5,000 percent in the last five years since it first entered the public attention. On Wednesday, Bitcoin fell as much as 3.7 percent to $48,685.

CoreData Research performed the Natixis study in October and November, which included 500 institutional investors from several countries. There are four central banks, over 20 sovereign wealth funds, and over 150 business pension plans among them.