Ether Firms Following U.S. Fed, Hits Record High; Bitcoin Trails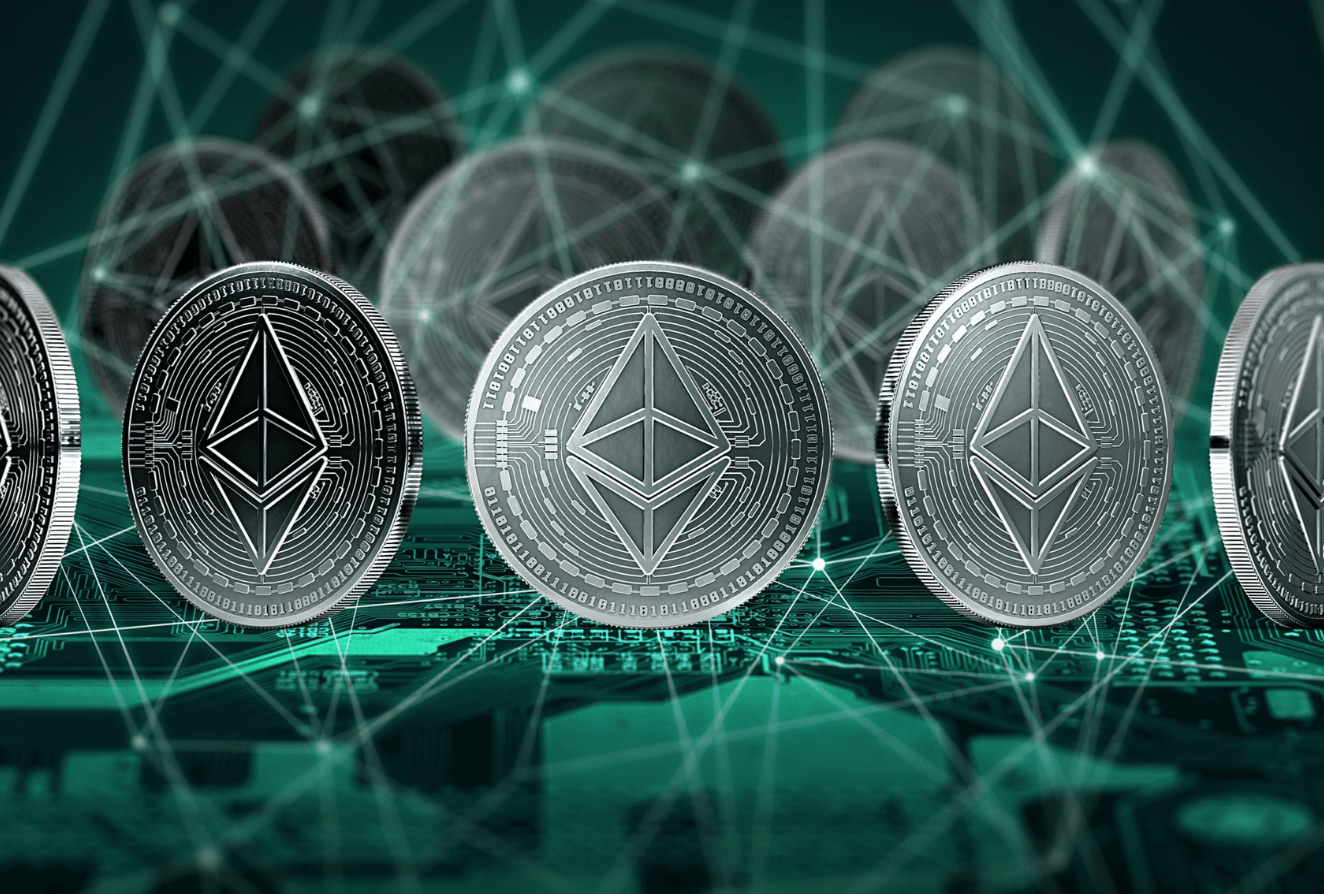 Ether, the world's second-largest cryptocurrency, hit an all-time high on Wednesday, catching up with bitcoin's rally and riding on news of wider blockchain adoption.

The ether token, which underpins the ethereum blockchain network, rose as high as $4,670.81, as of 3:15 p.m. EDT.

The cryptocurrency extended its gains, breaching the previous day's $4,600 level, after the U.S. Federal Reserve announced a tapering of its asset purchases, but held to its belief that high inflation would prove "transitory" and likely not require a fast rise in interest rates.

This week, the price of Ether has increased by more than 10%.

Other tokens on the base layer of blockchain networks, known as Layer 1 networks, have gained traction in the days after bitcoin, the world's largest cryptocurrency, hit a record high of $67,016.5 on Oct. 20.

"The correlation of crypto versus equities and risk-on sentiments is tremendous," said Danny Chong, CEO of Tranchess, a decentralized asset tracking platform.

"With the lack of negative news, everyone is expecting a bull run," Chong said. "Ask what can bring it down to determine the depth of the change."

Bitcoin (BTC) was trading at $63,262, up 117 percent this year, while Ethereum (ETH) had increased sixfold.

"Ethereum's strength has been rising in lockstep with BTC and other majors since the market reversal at the end of September," said Ryan Rabaglia, managing director and global head of trading at digital asset platform OSL.

"For what we anticipate will be a significant shift in a potentially extended market mood uplift, Ethereum has been the obvious winner of the Layer-1s. Ethereum will also continue to play a key role in the development of the NFT and metaverse ecosystems", he stated.

Since October, several blockchain tokens, including bitcoin and ether, have risen due to a steady stream of news on cryptocurrency adoption by banks, the growth of nonfungible tokens on virtual gaming platforms, the launch of bitcoin futures-based U.S. ETFs, and a need among investors for diversification in an uncertain interest rate environment.

After Facebook Inc was renamed Meta to focus on constructing the "metaverse," a shared virtual world, smaller tokens have sparked interest as well.

The Commonwealth Bank of Australia, Australia's largest bank, announced on Wednesday that it will be the country's first to offer crypto services to retail customers.

According to CryptoCompare, the value of digital investment products under management (AUM) increased by 45.5 percent in October to a new high of $74.7 billion. The total AUM for bitcoin-based products surged by 52.2 percent to $55.2 billion, while the AUM for ethereum-based funds increased by 30% to $15.9 billion, both of which are new highs.